In the ongoing civil fraud trial led by New York Attorney General Letitia James against former President Donald Trump, one of the central issues under scrutiny is the alleged exaggeration of the square footage of Trump's Manhattan penthouse in Trump Tower. Trump Organization's former CFO, Allen Weisselberg, took the stand to provide insights into this claim and other financial matters.
Weisselberg's Testimony
Weisselberg began his testimony by discussing his ongoing receipt of a $2 million severance package, earned during his time at the Trump Organization.
This financial arrangement, consisting of installments paid over two years, is a significant backdrop for his participation in the trial.
False Numbers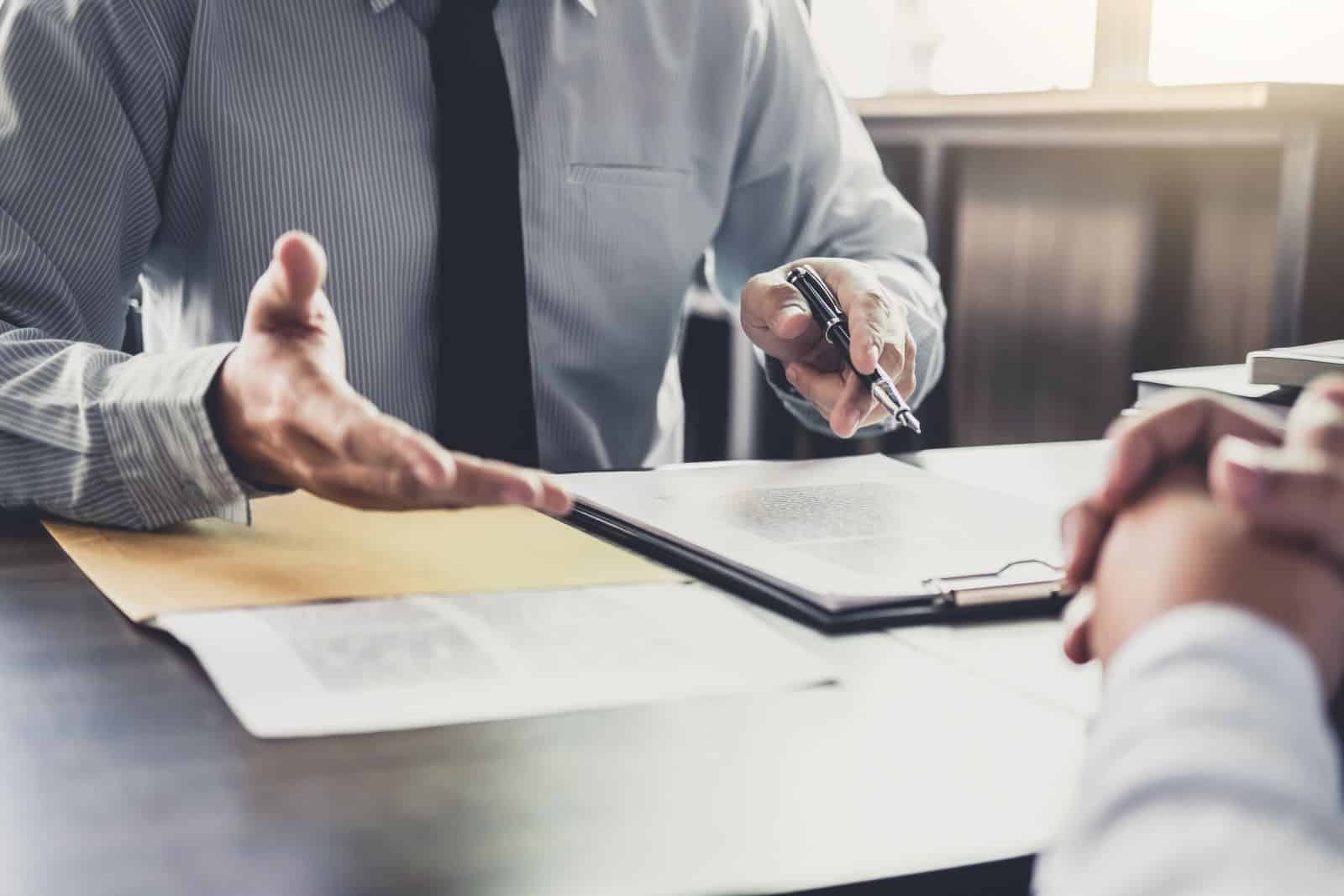 The prosecution presented a 1994 real estate document that correctly stated the Trump' triplex penthouse size as 10,996 square feet.
This is in stark contrast to the 30,000 square feet Trump had claimed on official net-worth statements from 2012 to 2016, a document Donald Trump signed himself. 
I Don't Recall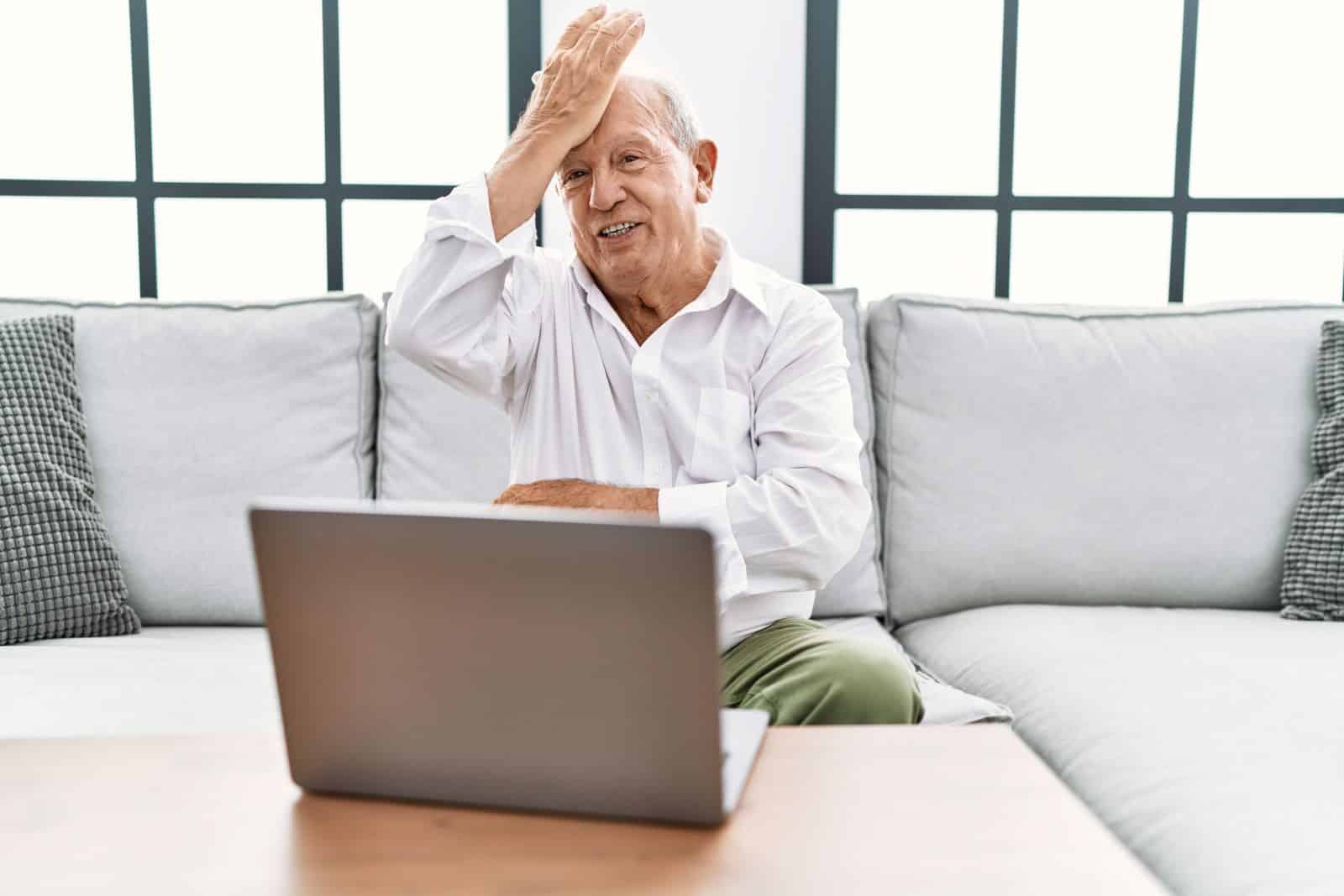 When questioned about the existence of such records and their false statement, Weisselberg responded with a vague, "I don't recall."
A Consistent Problem with Recall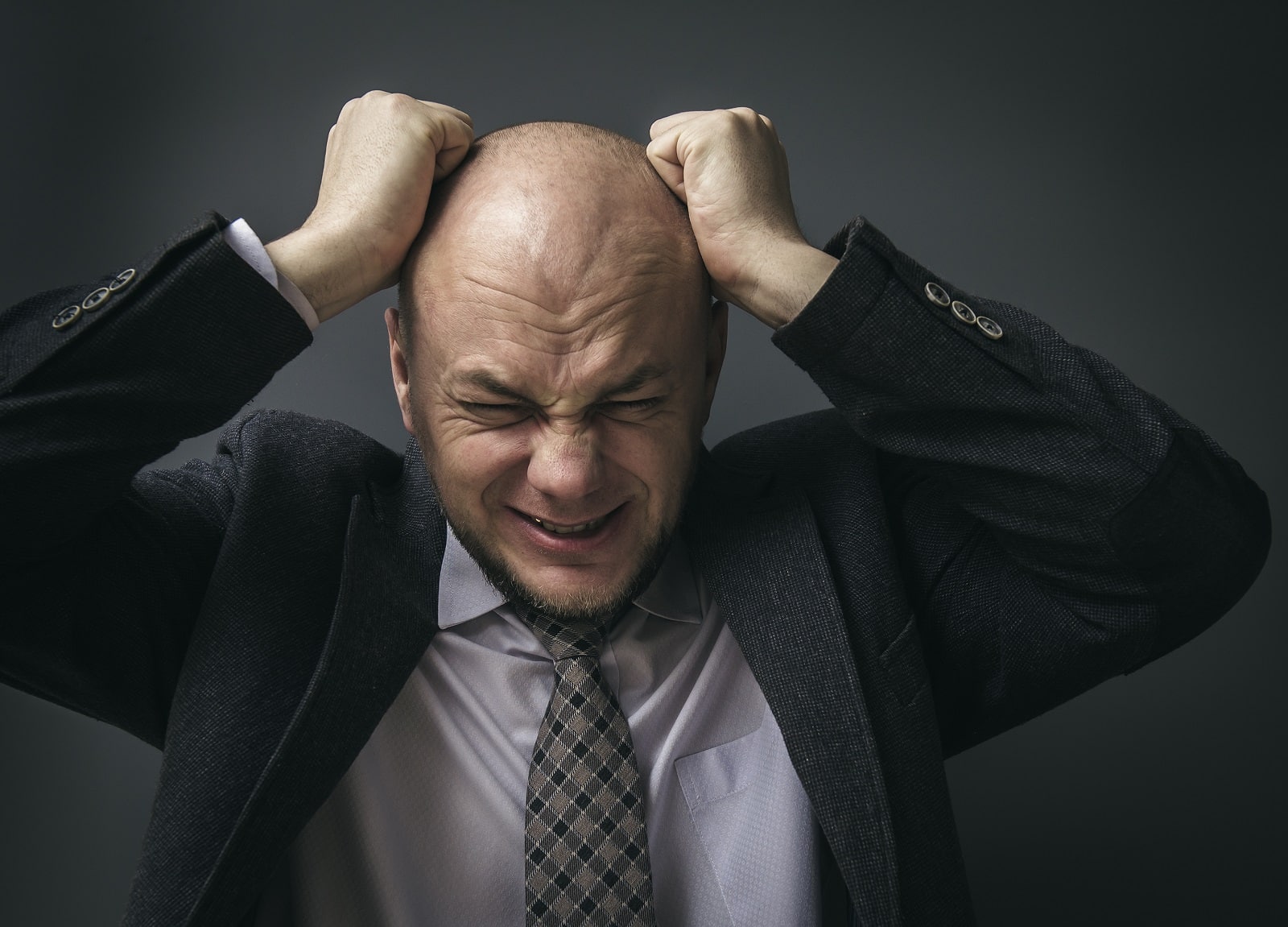 Weisselberg's repeated "I don't recall" responses raised questions about how the triplex's exaggerated square footage was included in financial statements used to secure loans with favorable terms from banks. 
Corrective Actions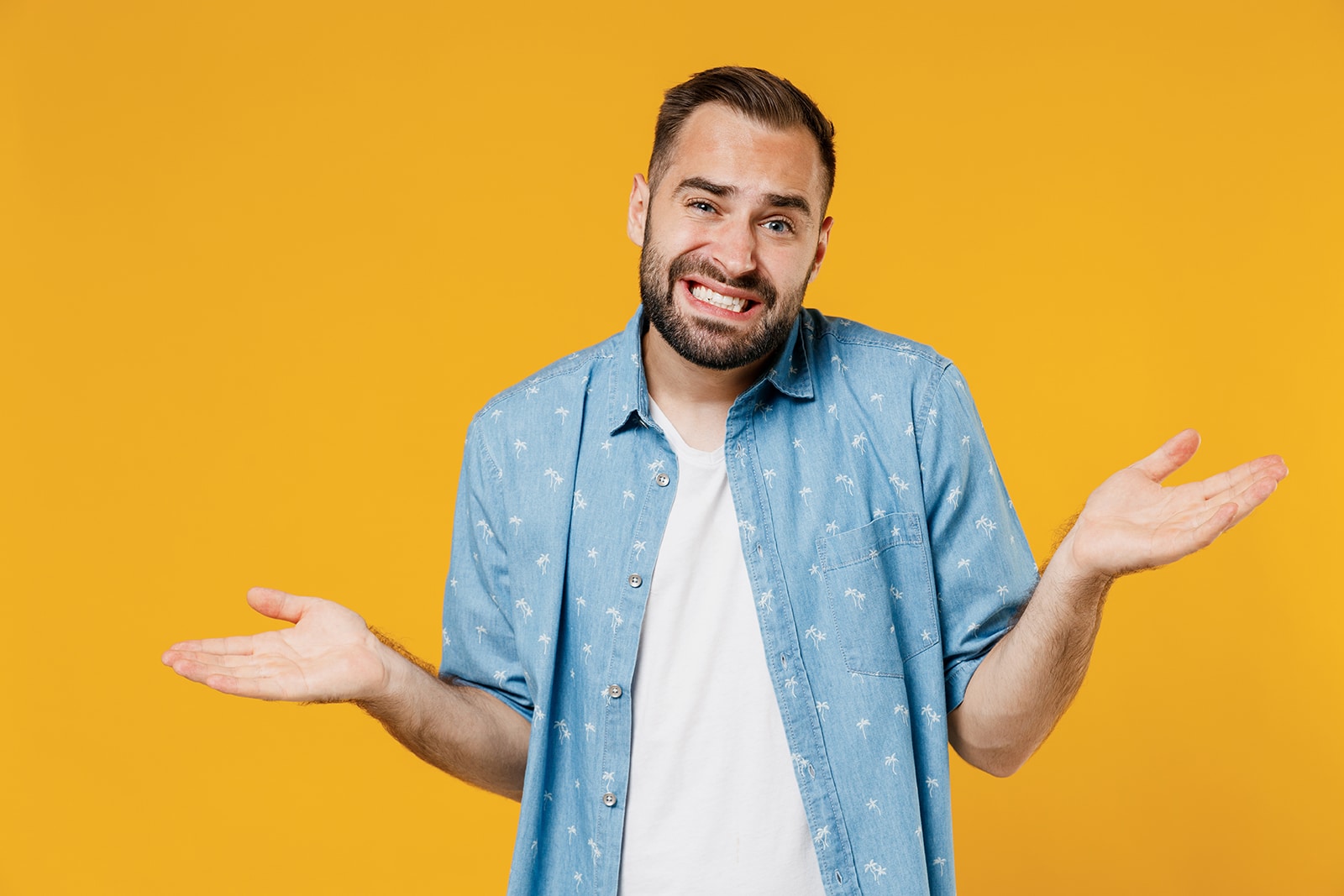 The statements included a 2016 net-worth statement, released just days after Forbes had raised concerns about the property's size.
When asked about any corrective actions taken in response to Forbes' inquiries, Weisselberg again replied, "I don't recall." 
Weisselberg's Downplaying of the Issue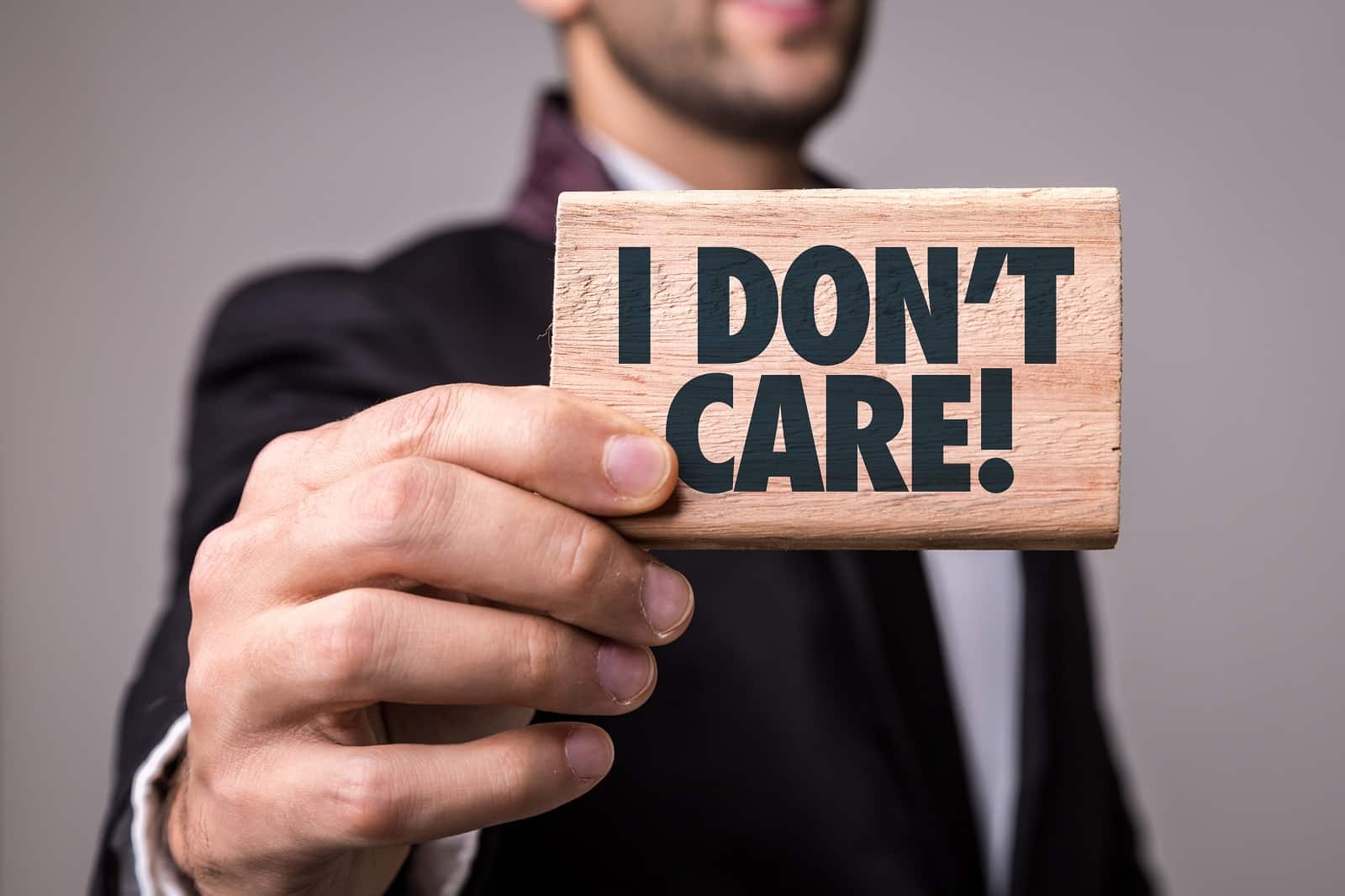 Weisselberg downplayed the significance of the triplex's square footage error, referring to it as a "minor" issue.
He asserted that the penthouse was "never a concern of mine," describing it as a "de minimus asset." 
Inflating the Price
New York Attorney General Letitia James has argued that this misrepresentation significantly inflated Trump's wealth by adding between $100 million and $200 million to his net worth each year.
James' Allegations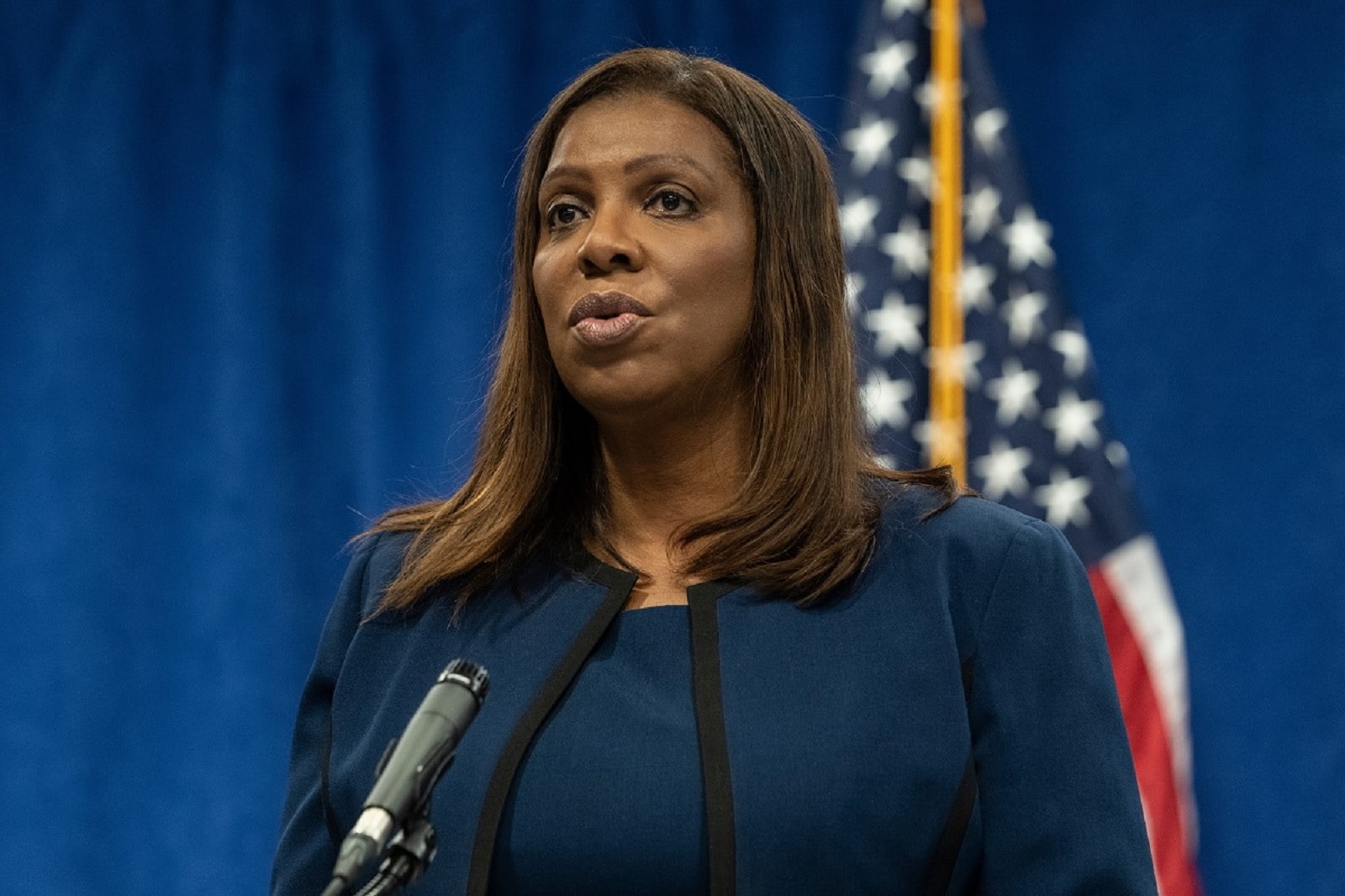 Letitia James alleges that Donald Trump consistently exaggerated his wealth on annual financial statements, which were used by banks and insurers to grant loans and favorable insurance terms.
The goal, according to James, was not only to secure financial advantages but also to enhance Trump's ranking on Forbes' list of billionaires.
Weisselberg's Limited Scrutiny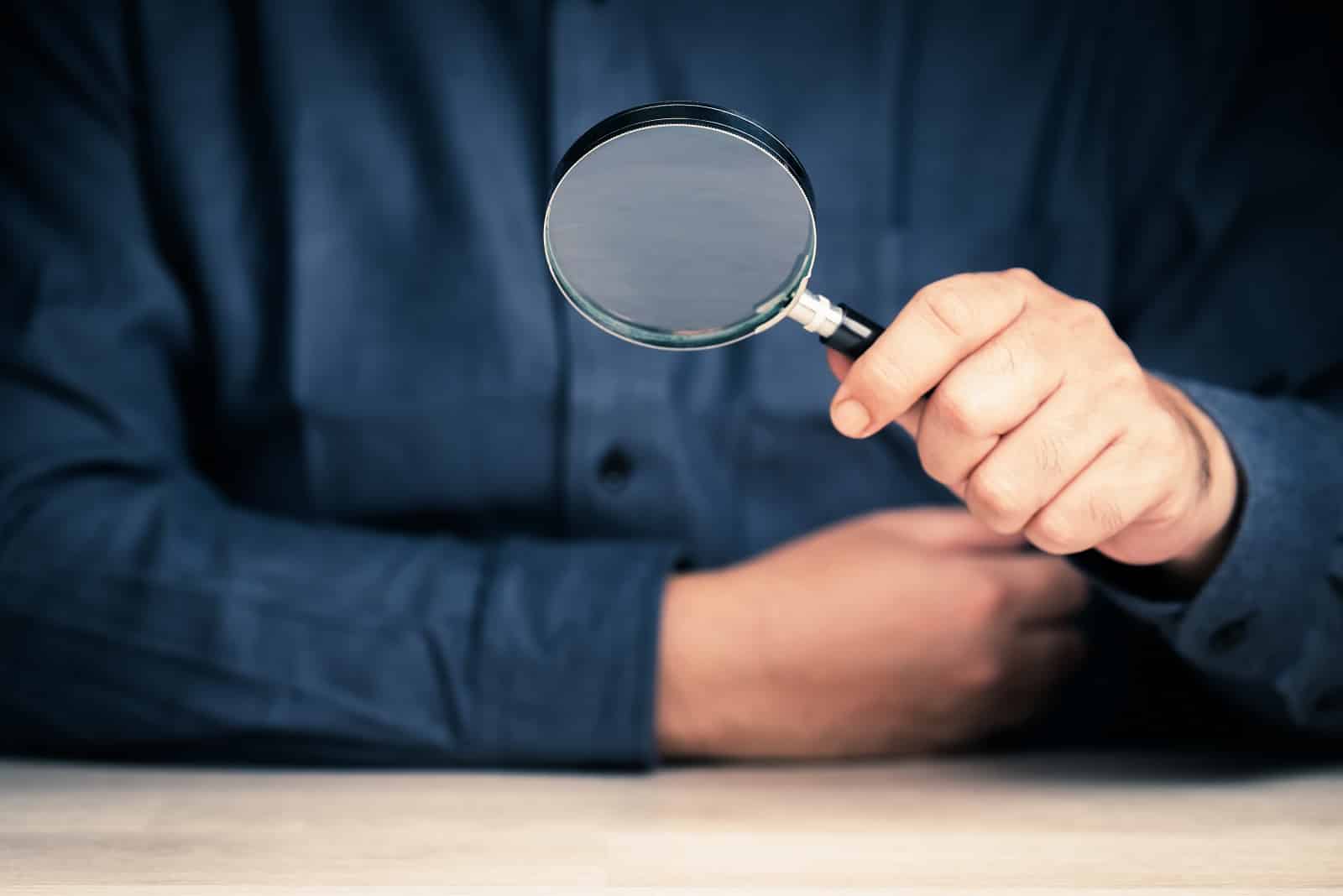 Weisselberg admitted that he didn't pay much attention to the size of the penthouse when considering the vast net worth of his employer.
He only became aware of the size discrepancy when a Forbes reporter began investigating it in 2016. 
An Internal Investigation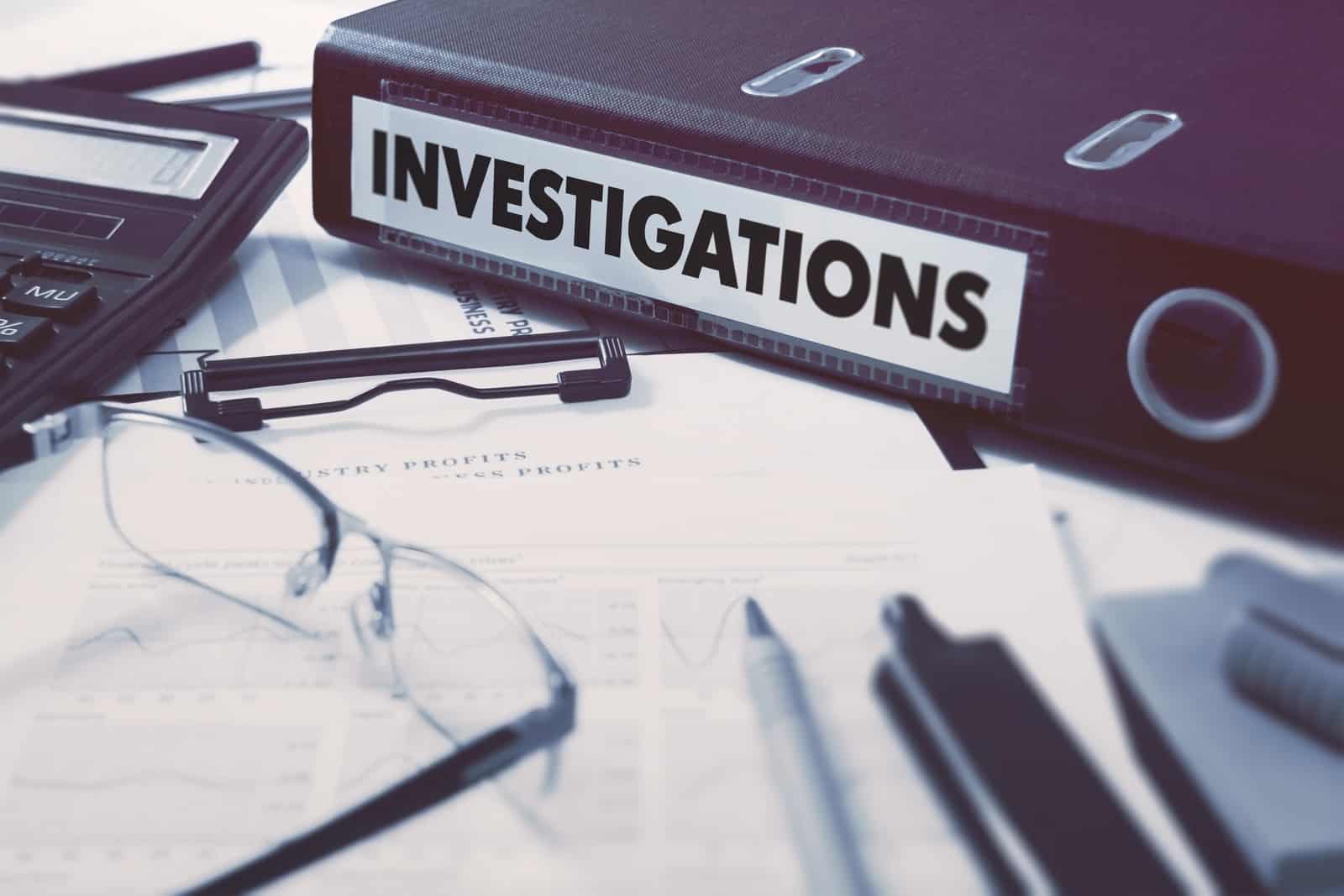 When asked if Weisselberg had conducted an internal investigation to verify the claims made by Forbes, he once again said he could "not recall."
Trump's Hands-On Approach
While Weisselberg suggested that the apartment's size was not a significant concern for him, he acknowledged that Trump paid close attention to property descriptions. 
Tweaking Descriptions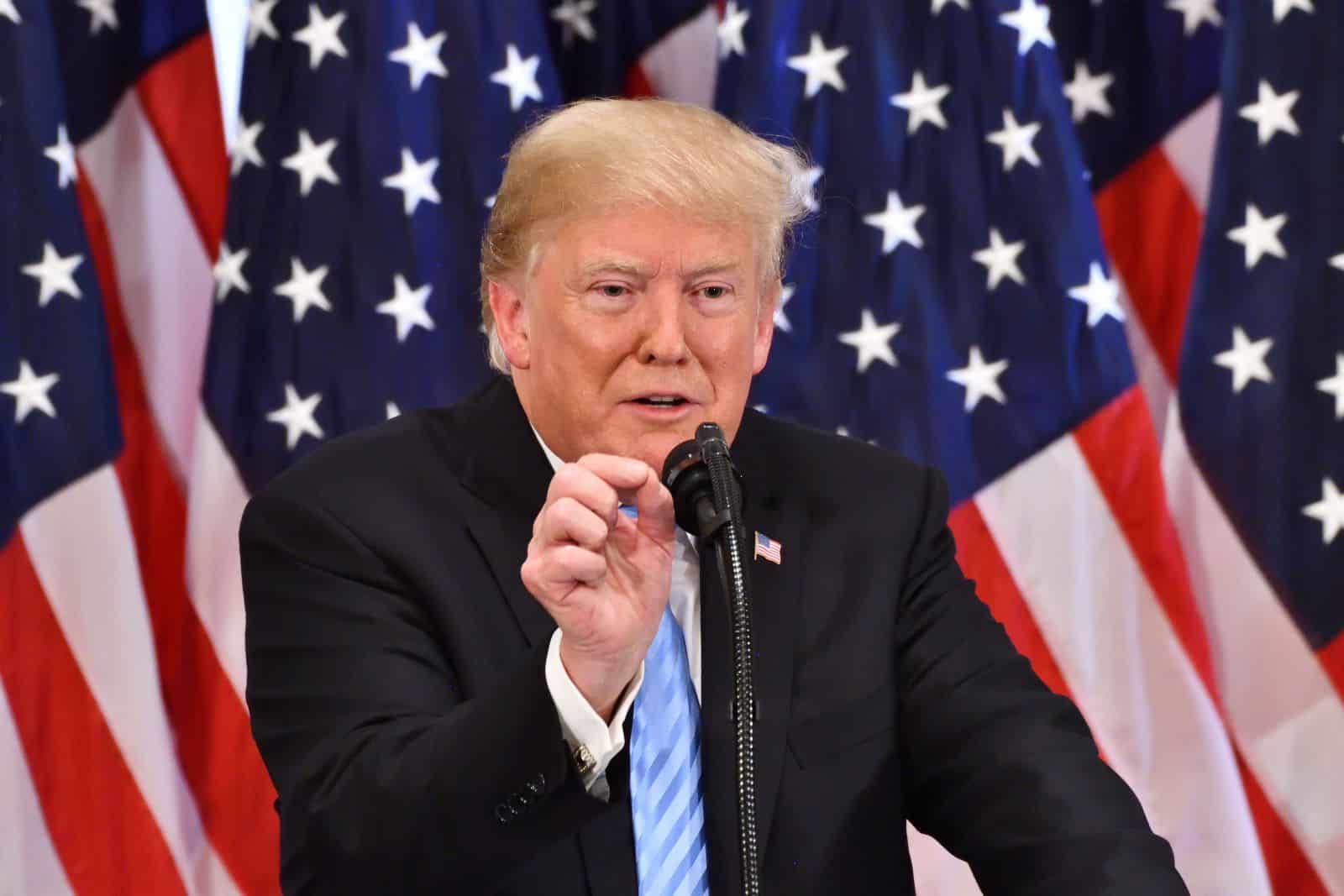 Trump often tweaked these descriptions to enhance their appeal to banks, indicating his meticulous approach to property details.
This level of involvement then raised questions about Trump's involvement in the inaccuracy of financial statements.
Weisselberg's Legal History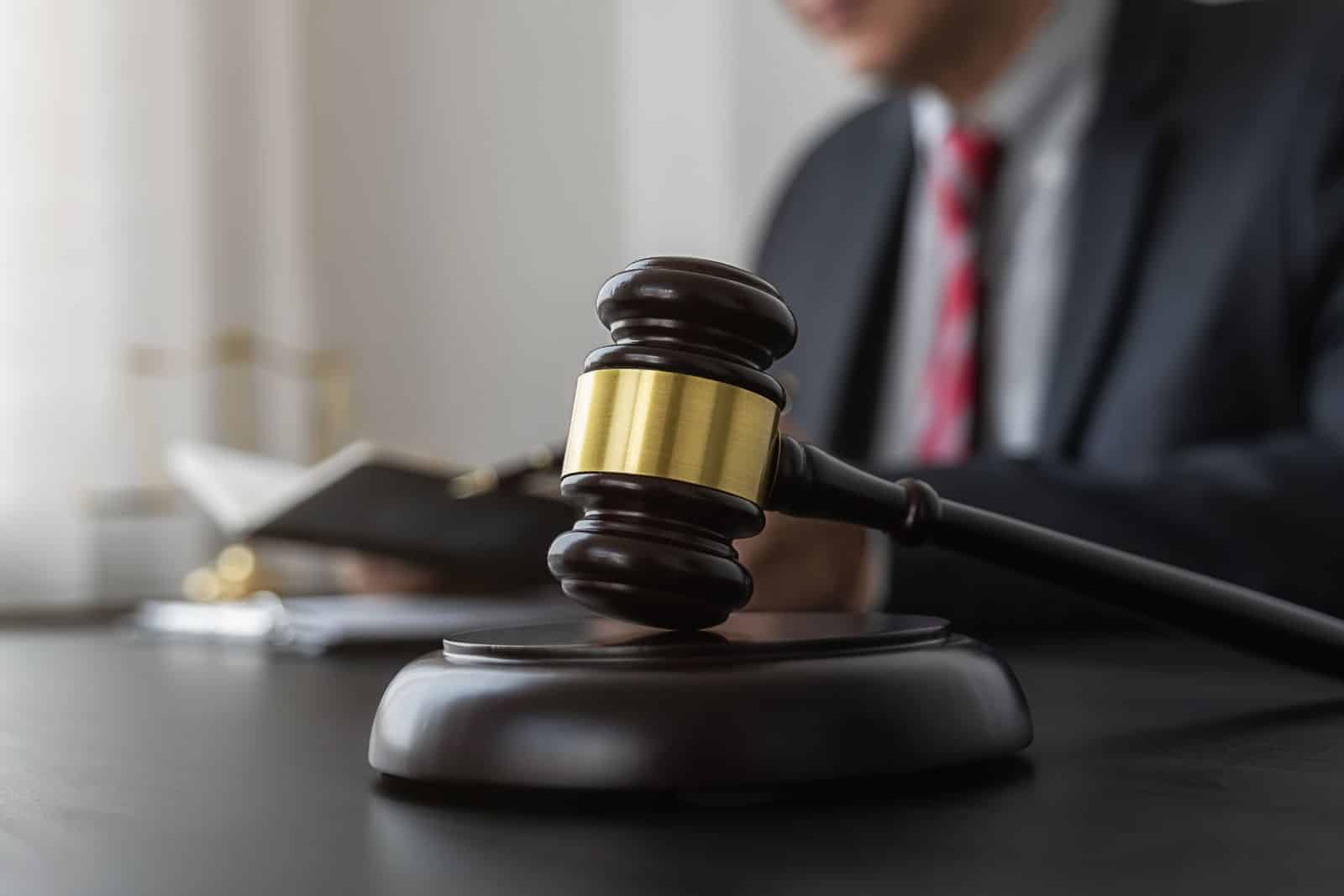 Weisselberg had previously been a key witness in the criminal trial against the Trump Organization, which concluded with a guilty verdict and a $1.6 million fine in January.
He entered into a plea deal, admitting tax fraud related to underreporting his income for 15 years. 
A Large Severance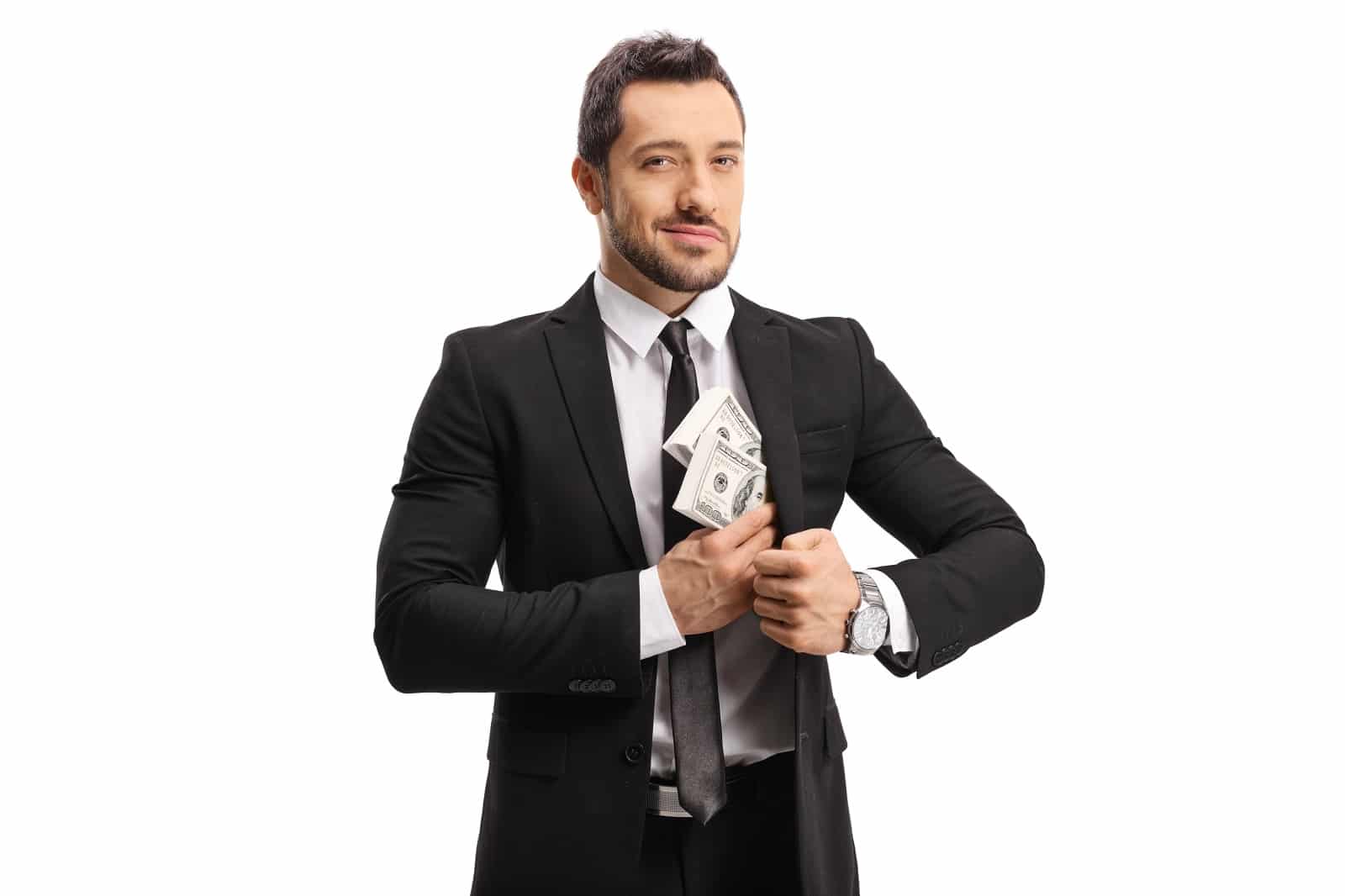 Despite his cooperation, Weisselberg continues to receive a $2 million severance package, almost equal to the sum he agreed to repay as part of the plea agreement.
Taking its Toll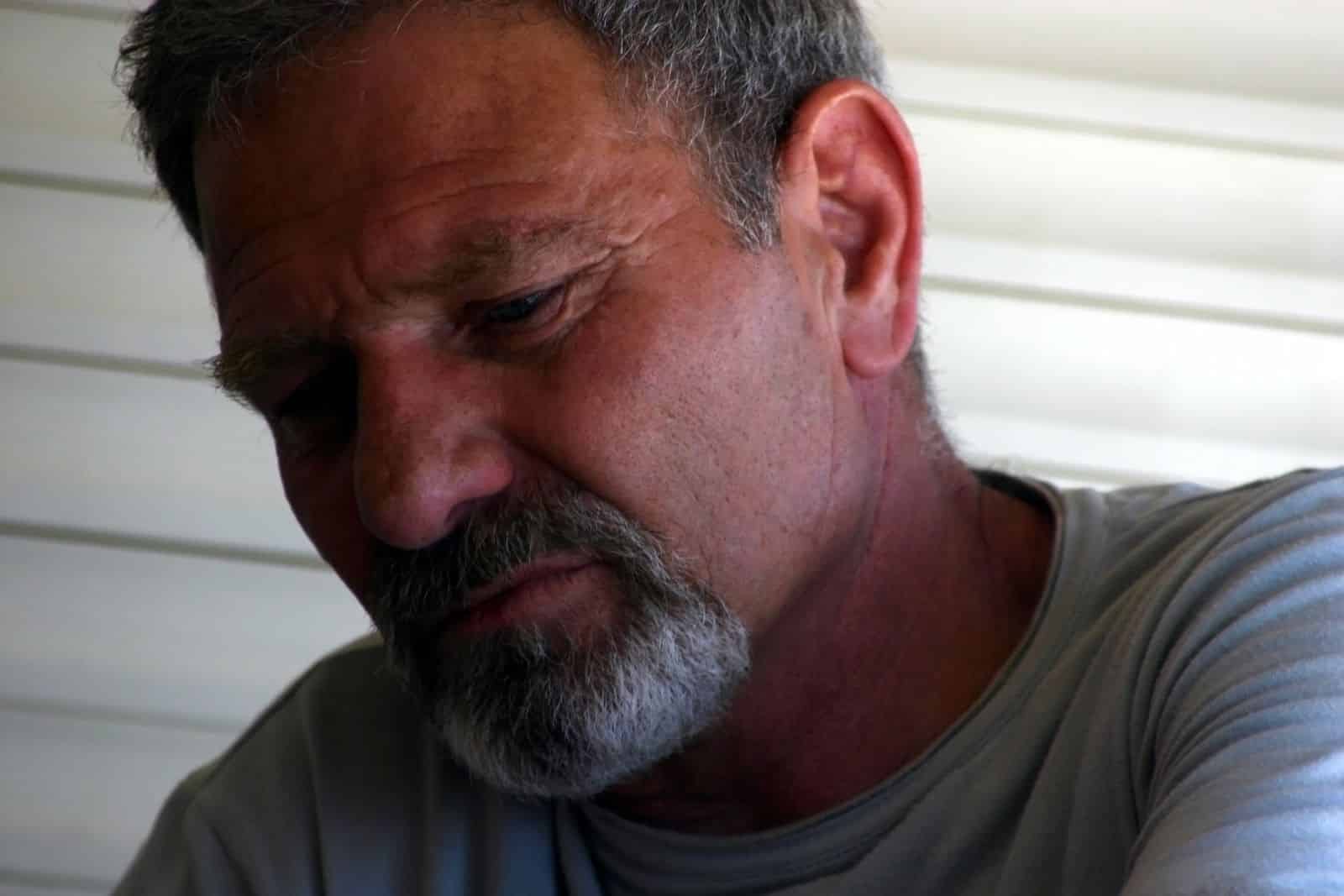 When discussing the trial, Weisselberg said the experience had "taken its toll" on him and his family.
Trump even discussed Weisselberg's expereince saying he has, "gone through hell and back."
The post Trump's Former CFO Experiences Memory Lapse in Court Regarding Major Financial Matter first appeared on Career Step Up.
Featured Image Credit: Shutterstock / lev radin. The people shown in the images are for illustrative purposes only, not the actual people featured in the story.