A workplace dilemma has sparked a heated debate online. Jessie, known as @prablums on TikTok, recorded a viral video revealing she faces a hefty $800 bill from her co-worker after an old iPhone took an unexpected dive into water. The question on everyone's mind is: Who should foot the bill for the damages?
Every iPhone Owner's Worst Nightmare!
According to Jessie, her co-worker had left her phone inside a large wallet on a shelf when cleaning at the back of the restaurant where they both work. 
The Unfortunate Incident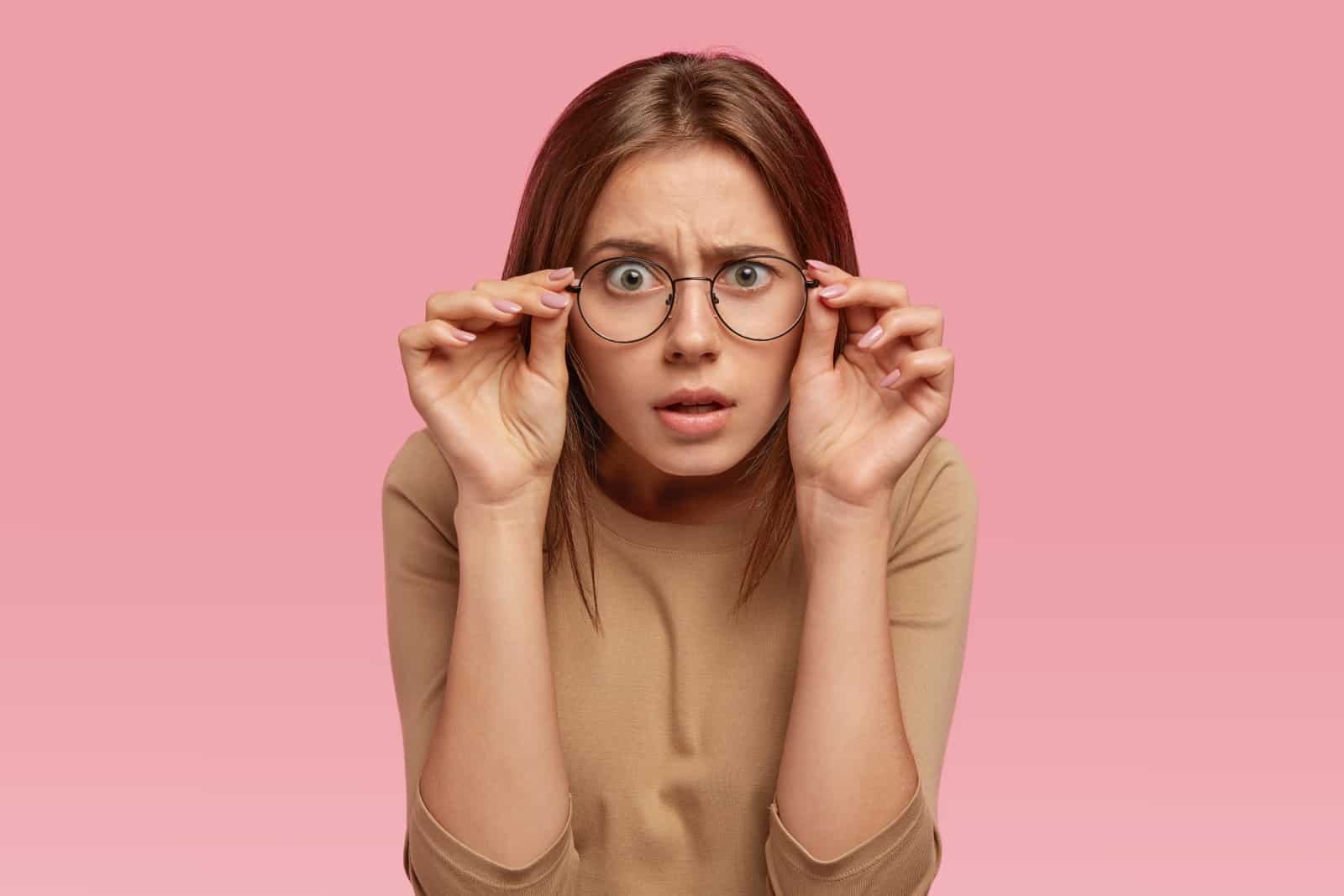 While reaching for soap, Jessie accidentally knocked the wallet into a bucket of soapy water below, completely unaware of the phone. 
The Shocking Moment When Her Coworker Bills Her $800!
She dried off the wallet and informed her manager about the incident, assuming it was resolved. 
The Phone Suffered Water Damage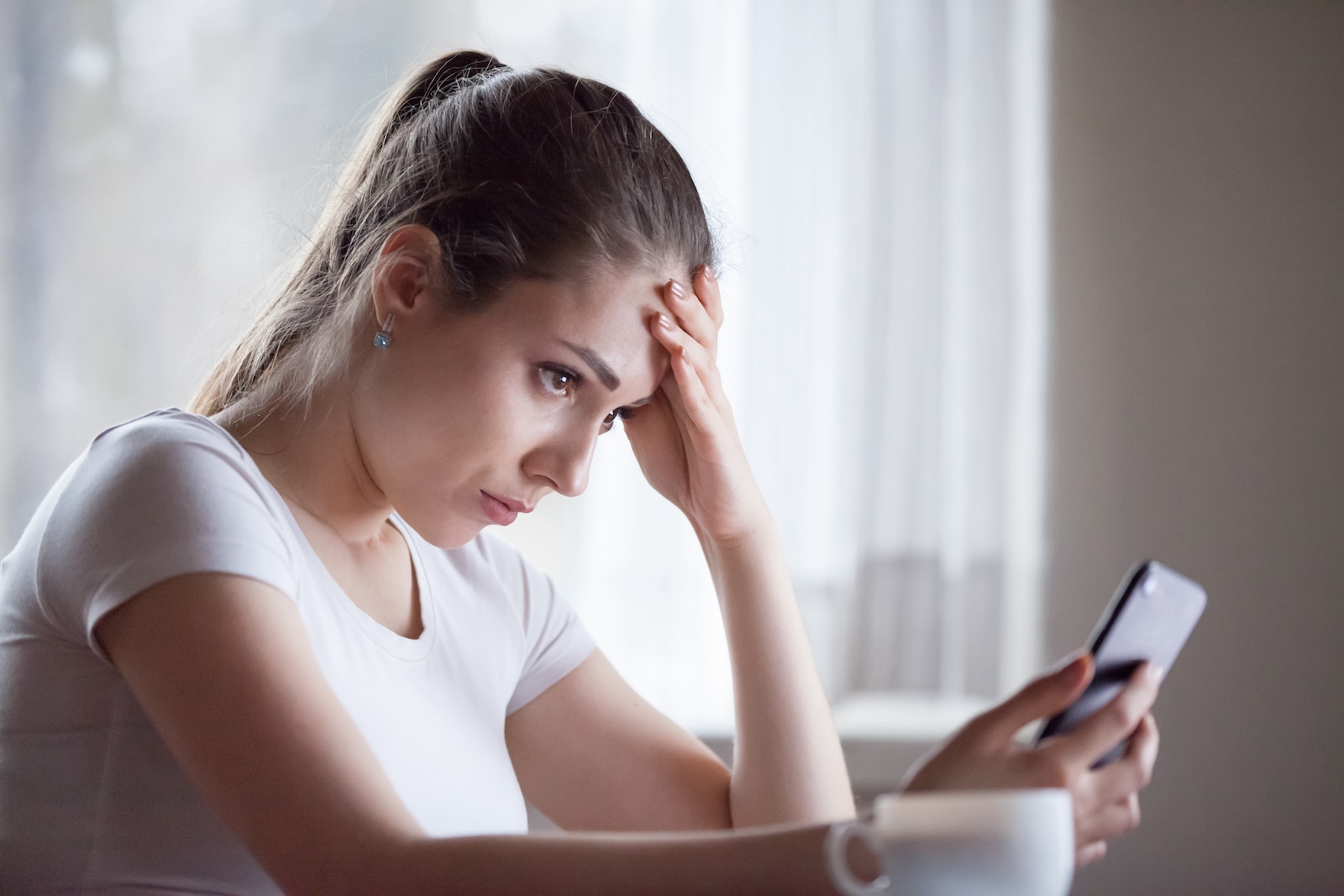 Little did she know that the phone had suffered water damage.
To her surprise, Jessie's co-worker demanded that she cover the full cost of a new phone, totaling $800. 
She Wants Legal Advice
In a TikTok video, Jessie shared her frustration, displaying an iPhone that appeared to have previous damage unrelated to water.
 She asked for advice from viewers on whether legal action was necessary.
Twist Reveals It Could Have Been Avoided 
We can reveal from Jessie's comments that there is a designated place for workers' phones in the workplace.
They Supported Her
Support from viewers flooded in, asserting that Jessie shouldn't be held accountable since it was her co-worker's negligence that led to the incident.
The Consensus Was Clear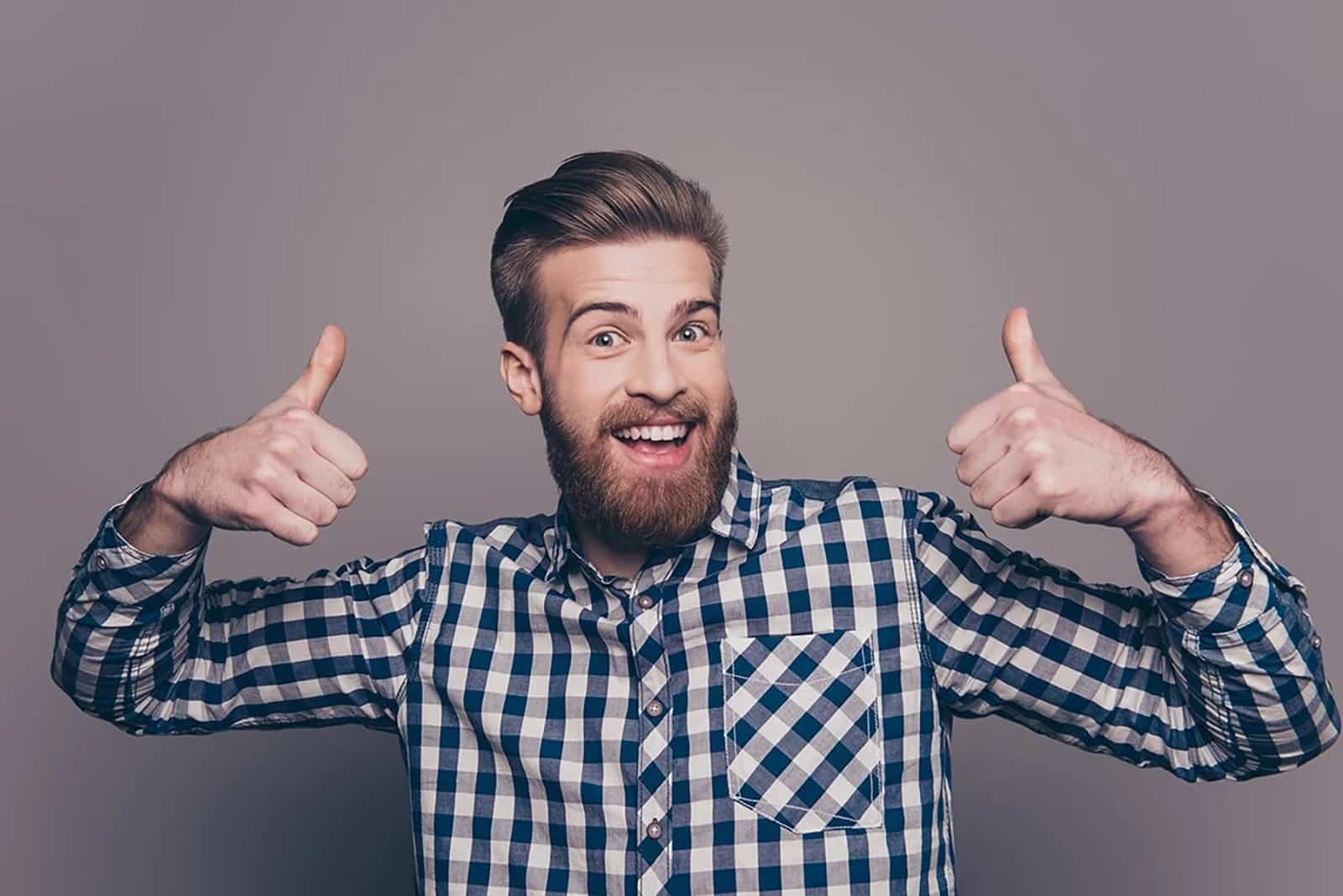 One user dryly asked, "why was her phone irresponsibly left there." The consensus among commenters was clear. 
Not Guilty!
While small claims court might be a possibility, TikTok commenters, although not legal experts, shared one valuable piece of advice for Jessie's co-worker and others in similar situations – get insurance for your phone if you're prone to leaving it lying around!
Her Parents Told Her They Were Moving Into Her House, but She Said They Could Talk to Her Lawyer
A young woman riled up Redditors and landed some kudos after she told her parents she was going to put them in a home. The backstory that follows is loaded with family drama and bad assumptions. You definitely don't want to miss out on this one! Her Parents Told Her They Were Moving Into Her House, but She Said They Could Talk to Her Lawyer
They Refused to Leave Her Yard, so She Unleashed a Maze of Tactics to Reclaim Her Precious Yard
A woman was shocked to find the peacefulness of her own home disrupted by crazy strangers. When they refused to leave, she had to get creative. Read on to hear her full story! They Refused to Leave Her Yard, so She Unleashed a Maze of Tactics to Reclaim Her Precious Yard
He Told His Mother and Sister They'd Have to Pay His Bills if His Wife Stayed Home
A confused and frustrated husband sparked outrage on Reddit after he told his mom and sister to pay his bills if they thought his wife should give up her job. He feels bamboozled by the whole situation. Here is his full story. He Told His Mother and Sister They'd Have to Pay His Bills if His Wife Stayed Home
The post She Can't Believe Her Coworker Is Demanding to Be Paid $800 for Her Own Negligence! first appeared on Career Step Up