Dating can be a lot of fun, but it also comes with its fair share of risks. It's important to recognize the warning signs that could indicate you are dating someone who is not right for you.
And while meeting someone new and having an amazing story to tell your friends can be exhilarating, when things start looking shaky – it's essential to keep your eyes peeled for certain red flags that might make you want to consider bailing out early.
Being able to identify these red flags can help you avoid a potentially toxic or dangerous relationship. While every situation is different, here are 53 red flags that should never be ignored when dating a woman:
#1. Lack of Communication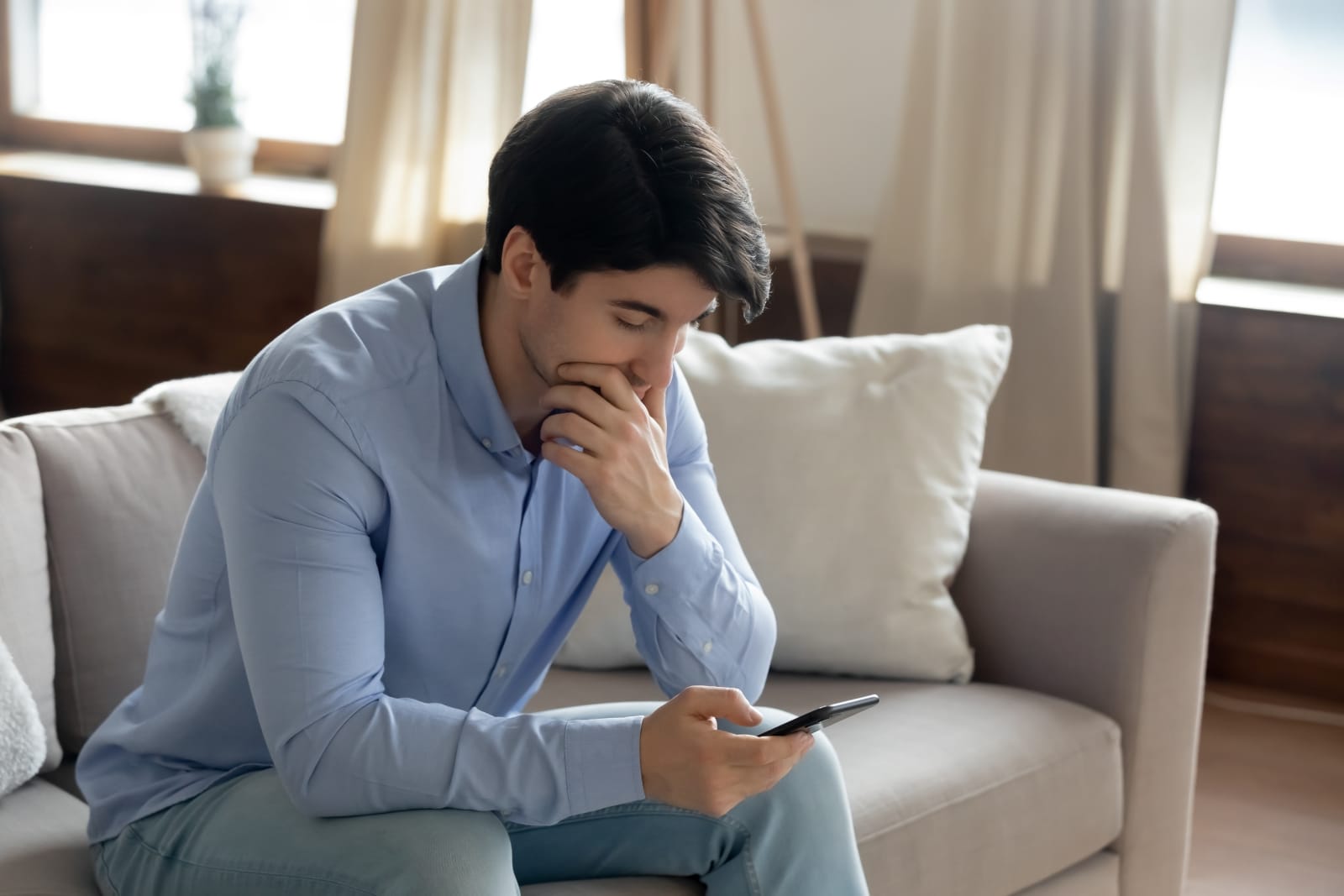 #2. Inconsistent Behavior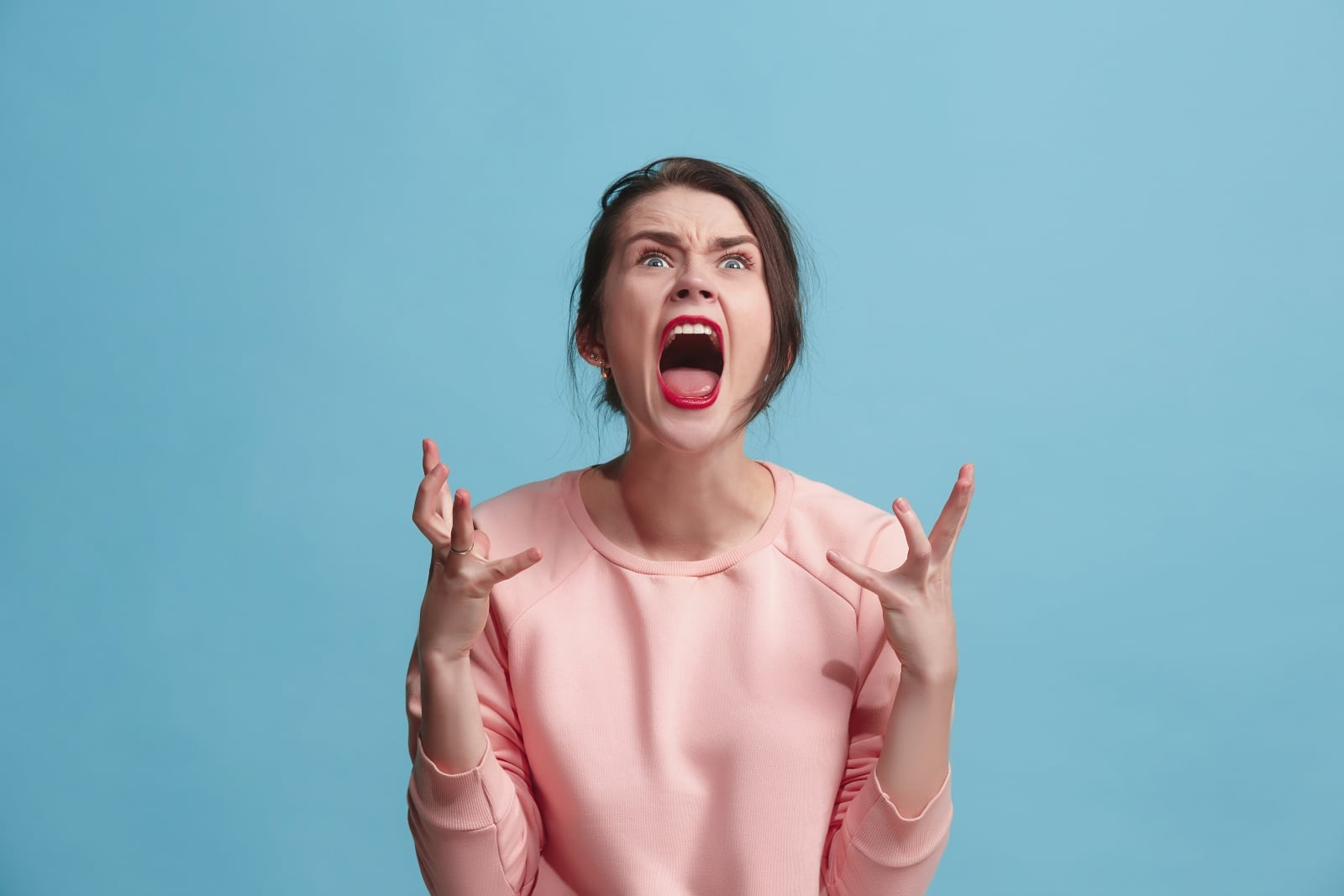 #3. Disrespect Towards Others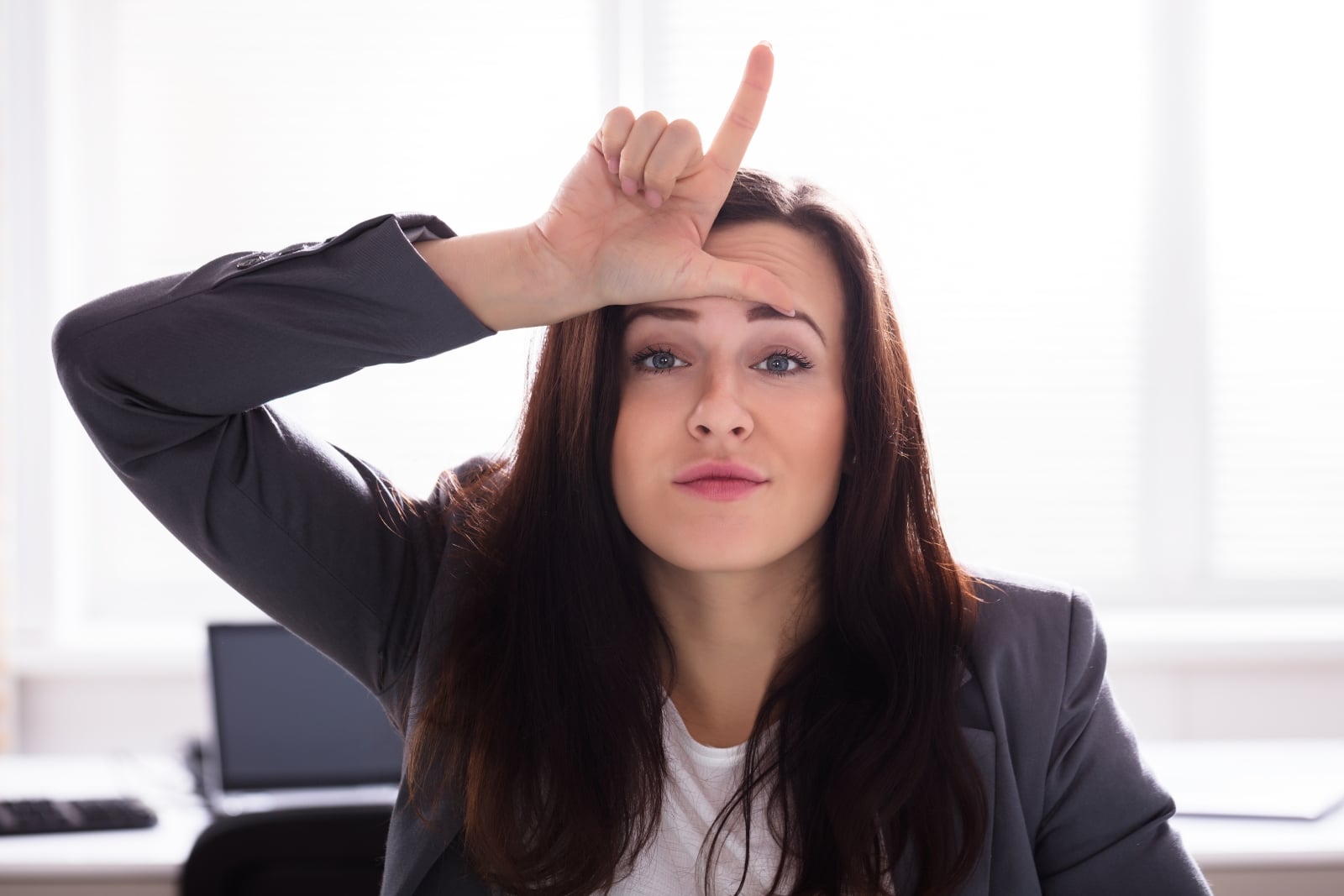 #4. Jealousy or Possessiveness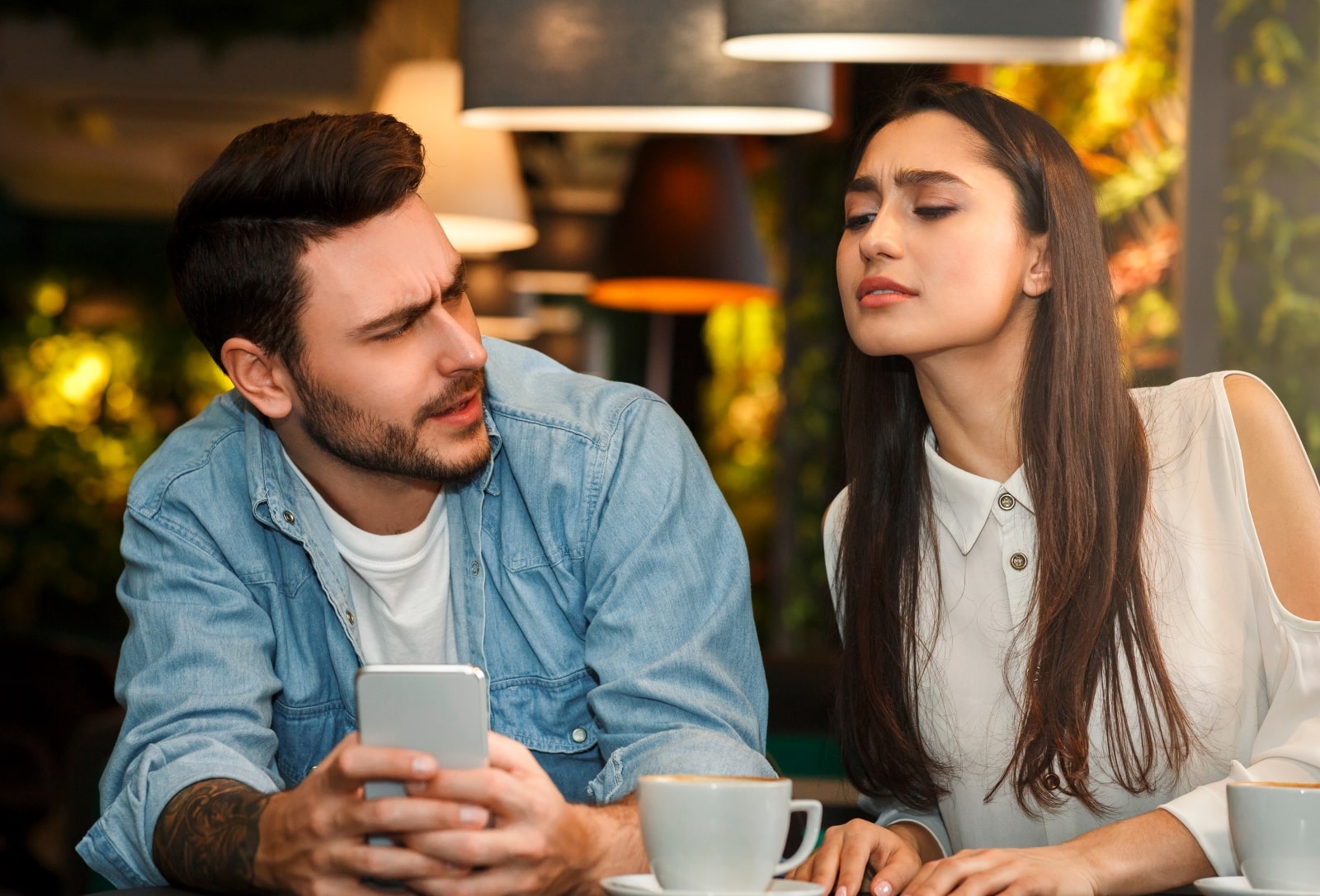 #5. Inability to Take Responsibility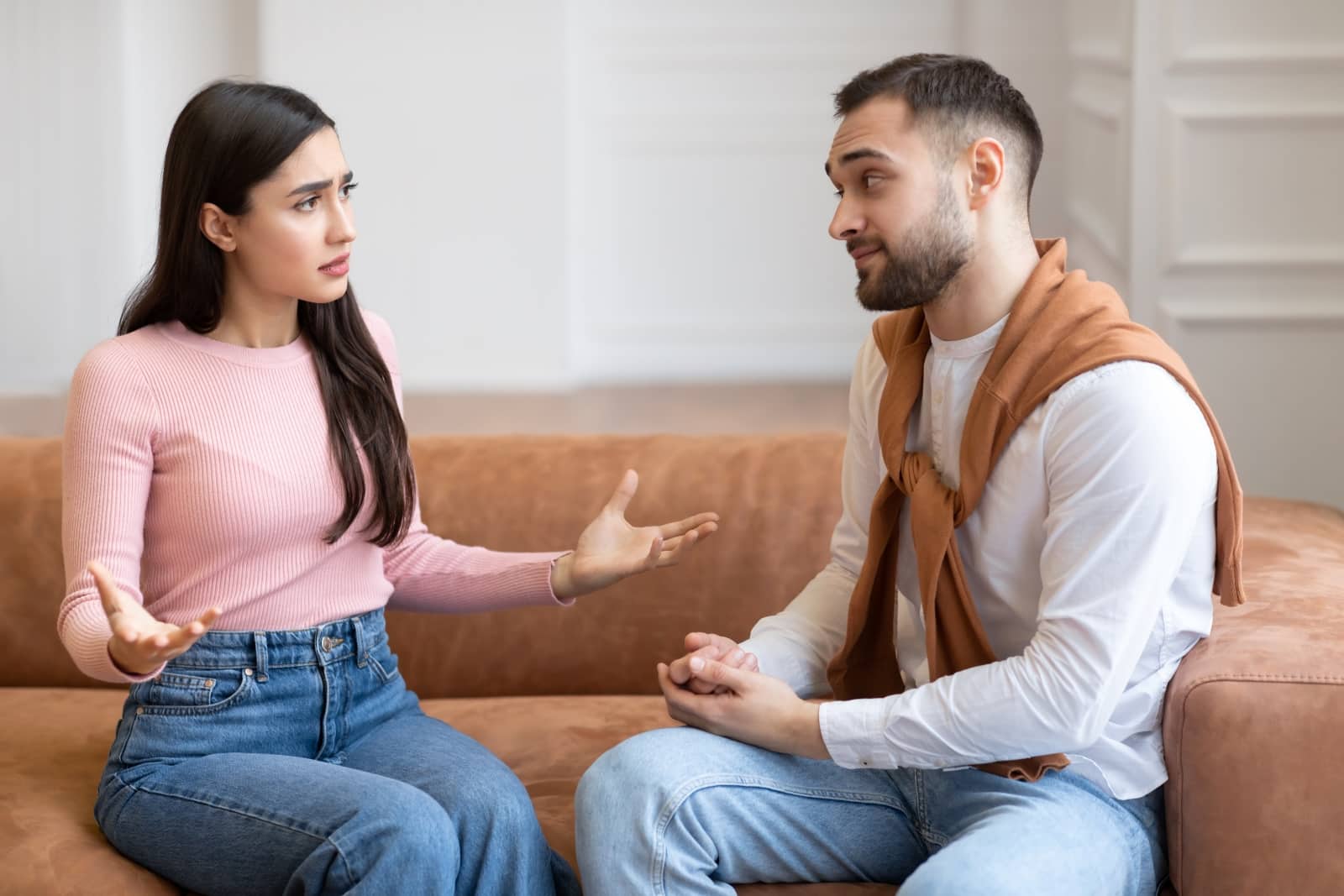 #6. Controlling Behavior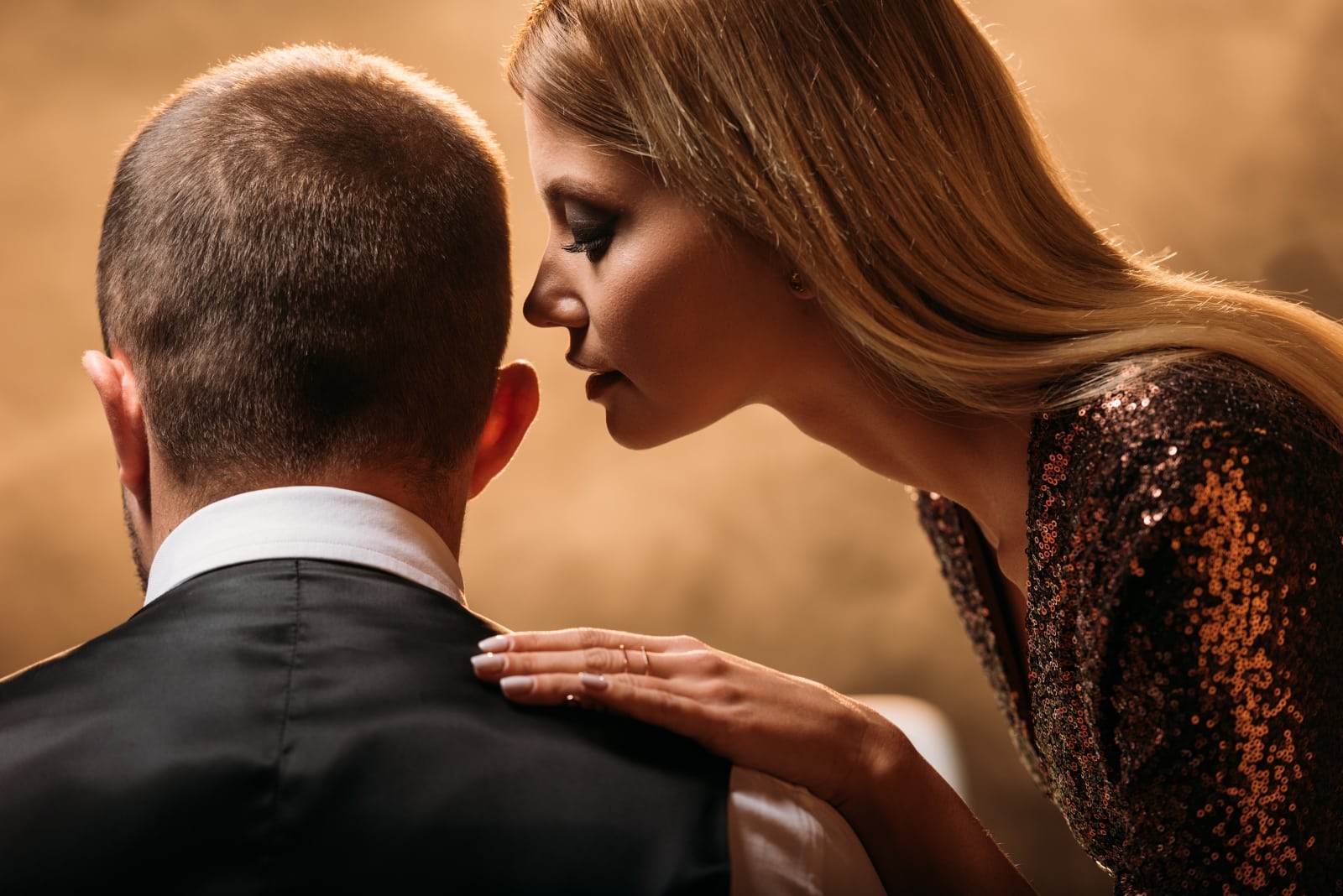 #7. Lack of Trust or Dishonesty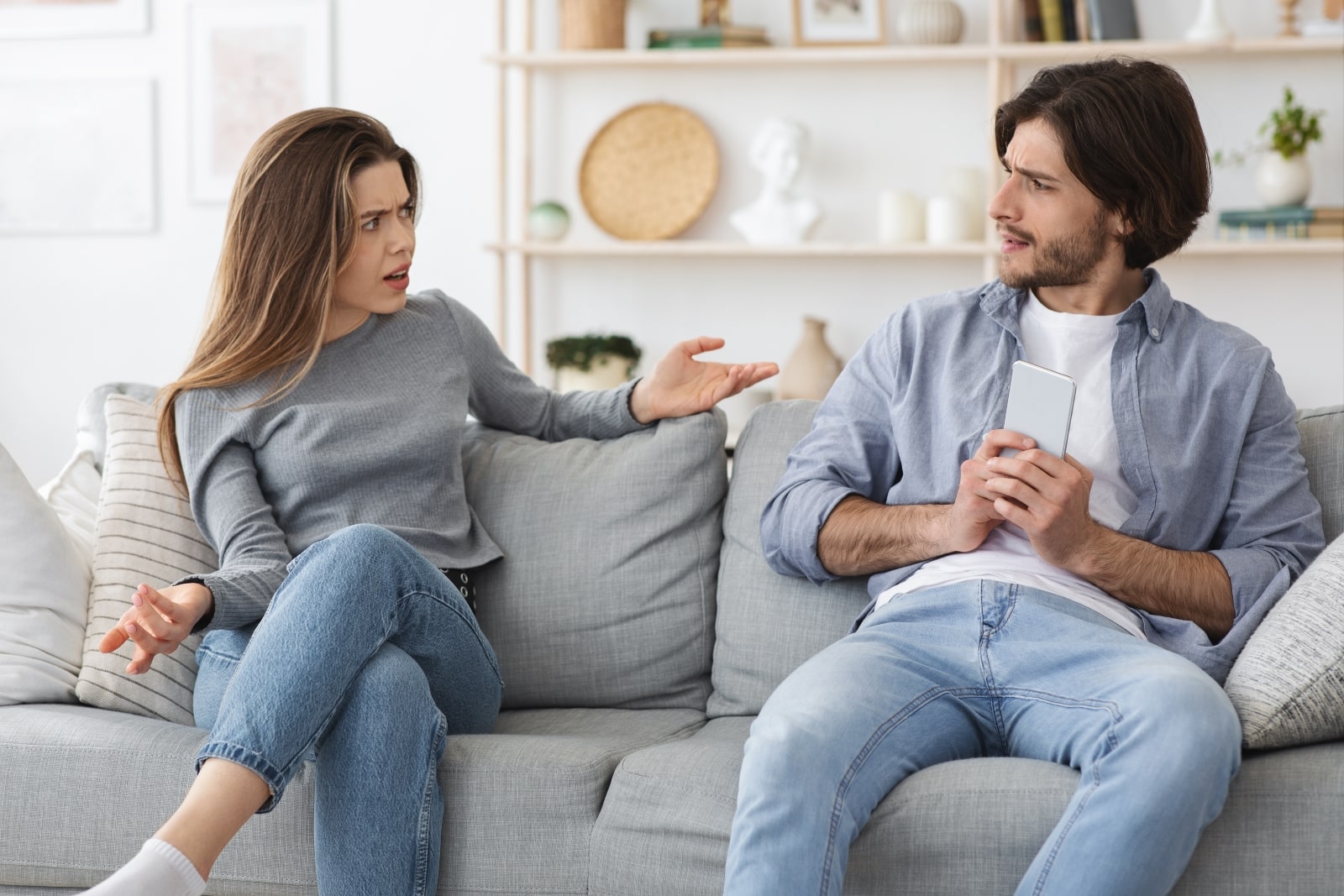 #8. Lack of Interest in Your Life or Goals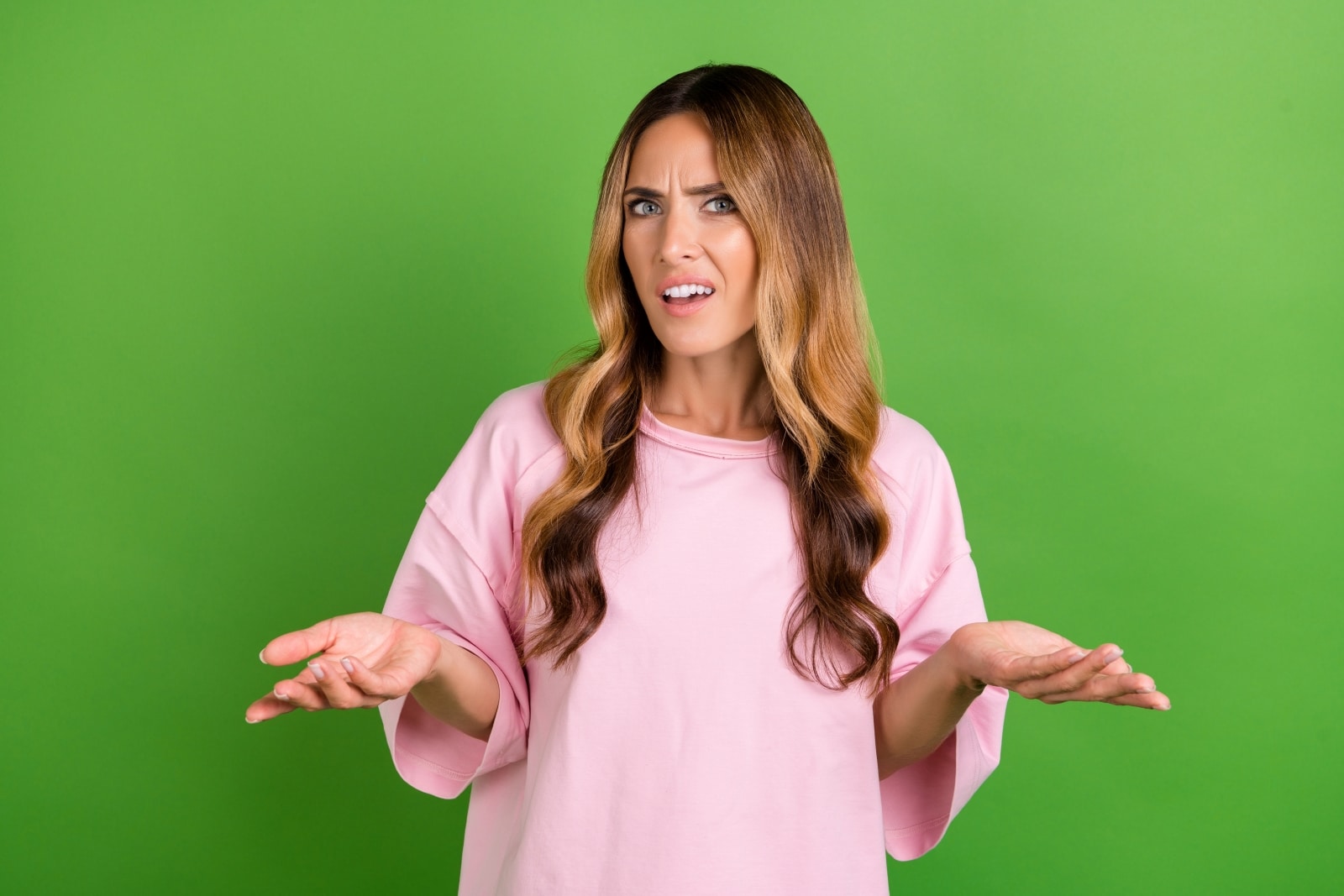 #9. Constant Negativity or Complaining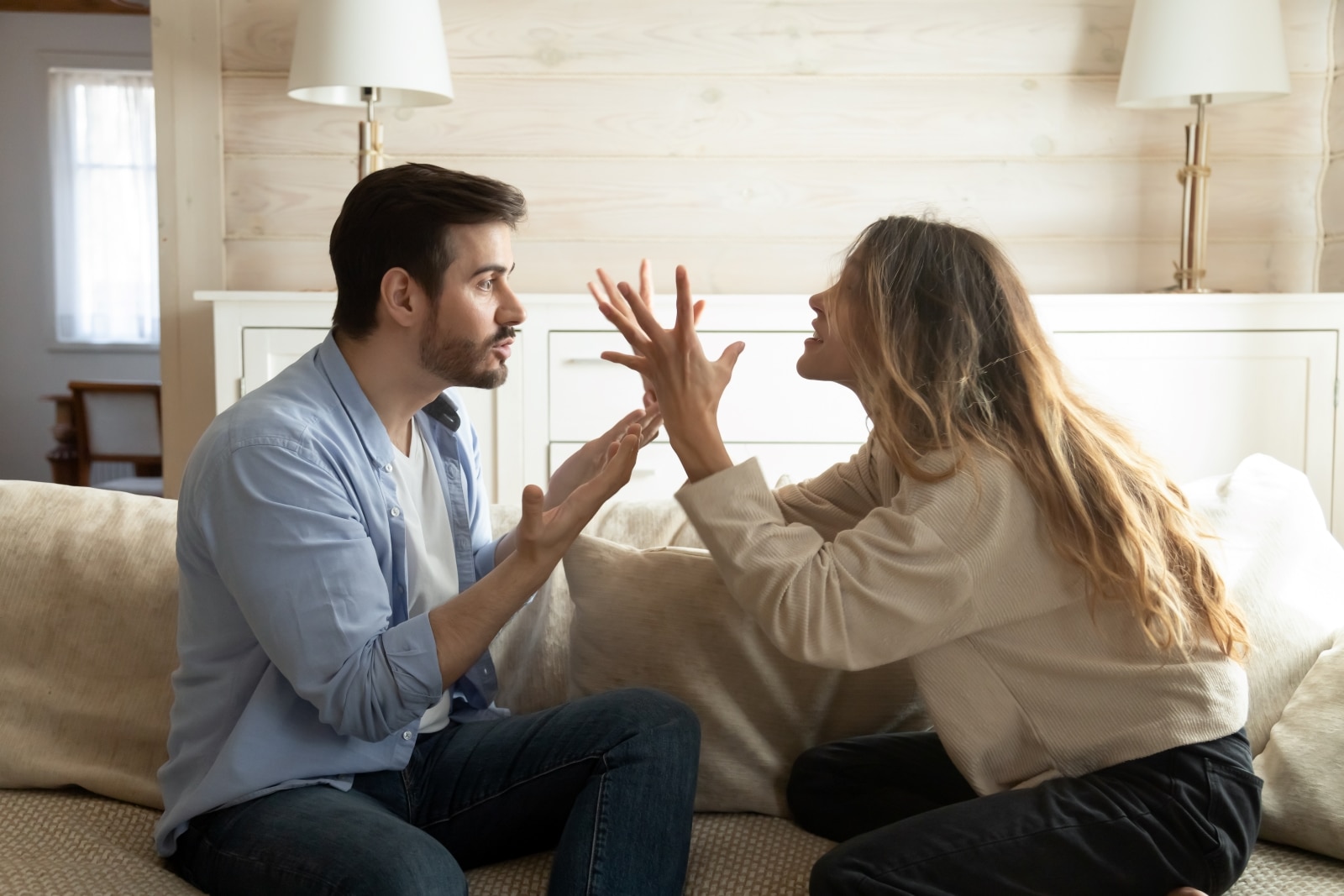 #10. Lack of Empathy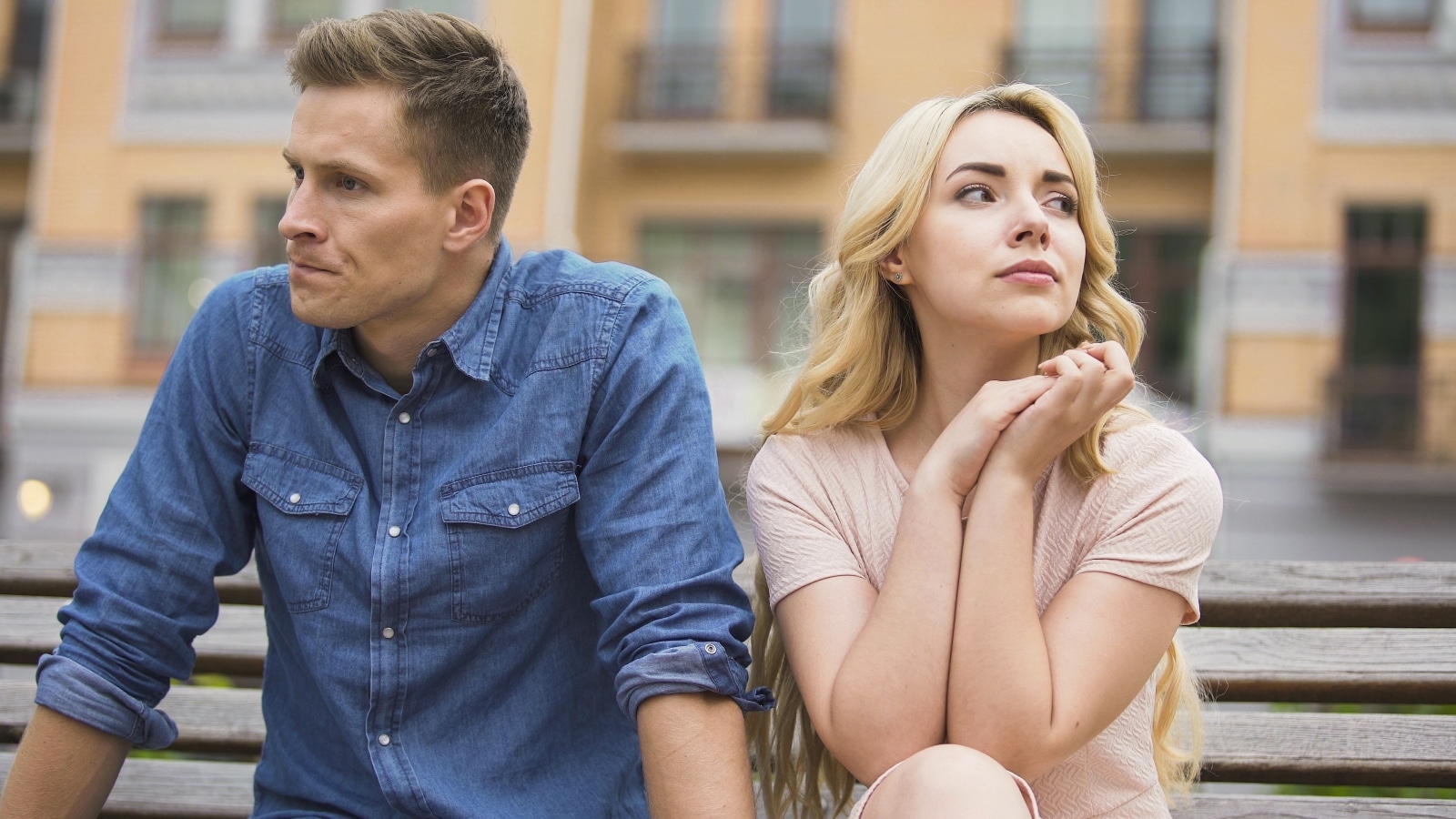 #11. Inability to Compromise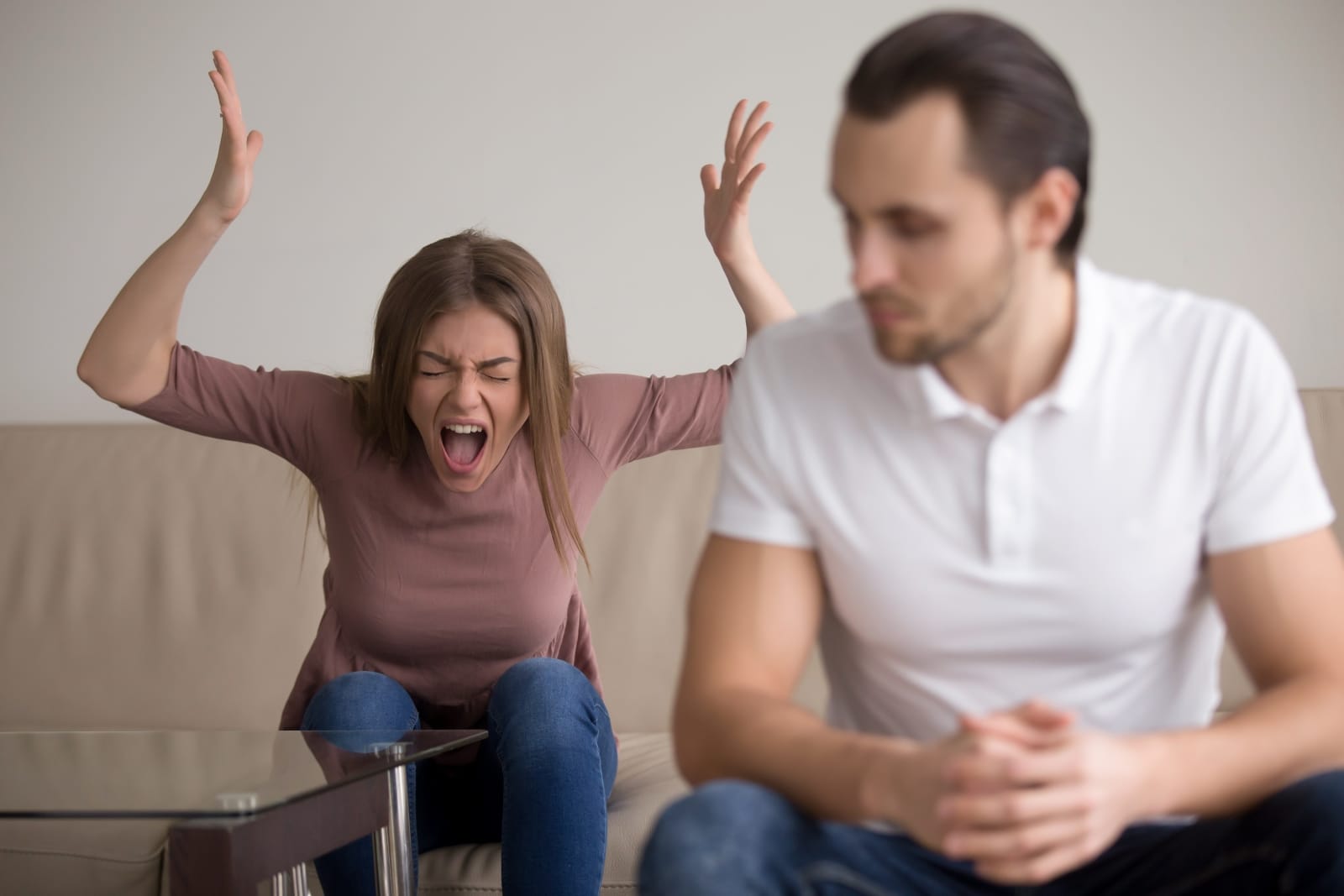 #12. Lack of Intimacy or Physical Affection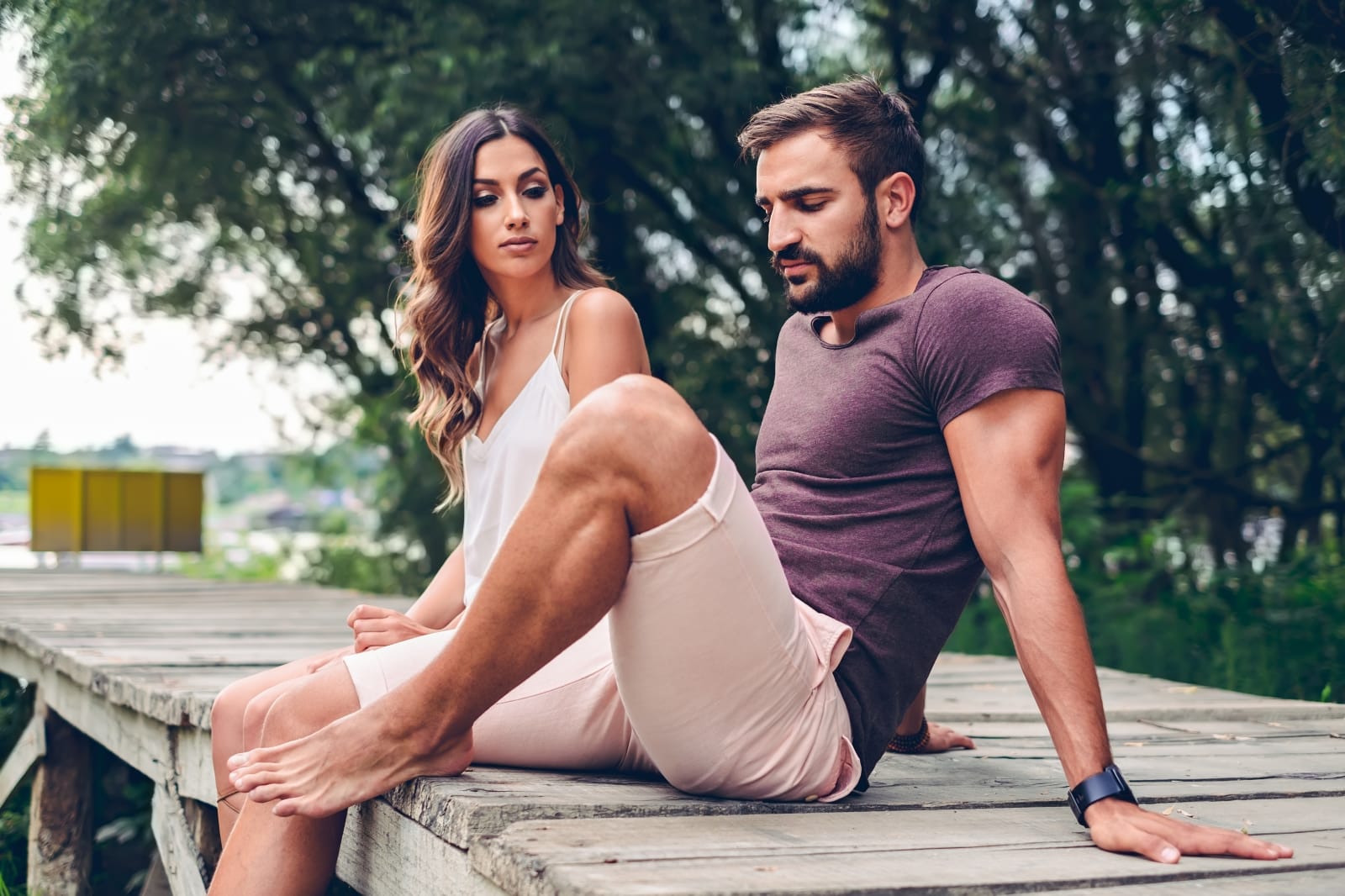 #13. Self-Esteem Issues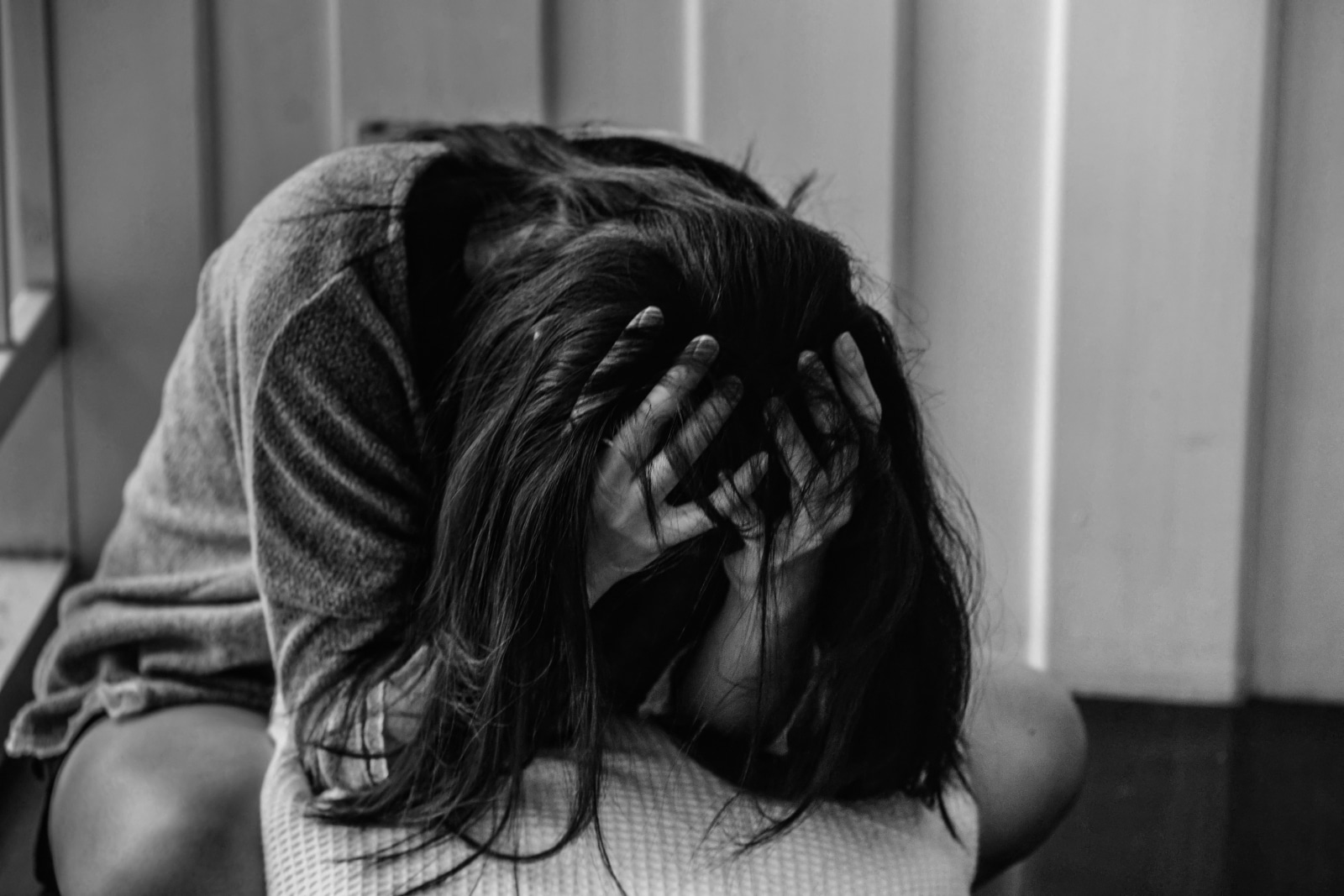 #14. Lack of Independence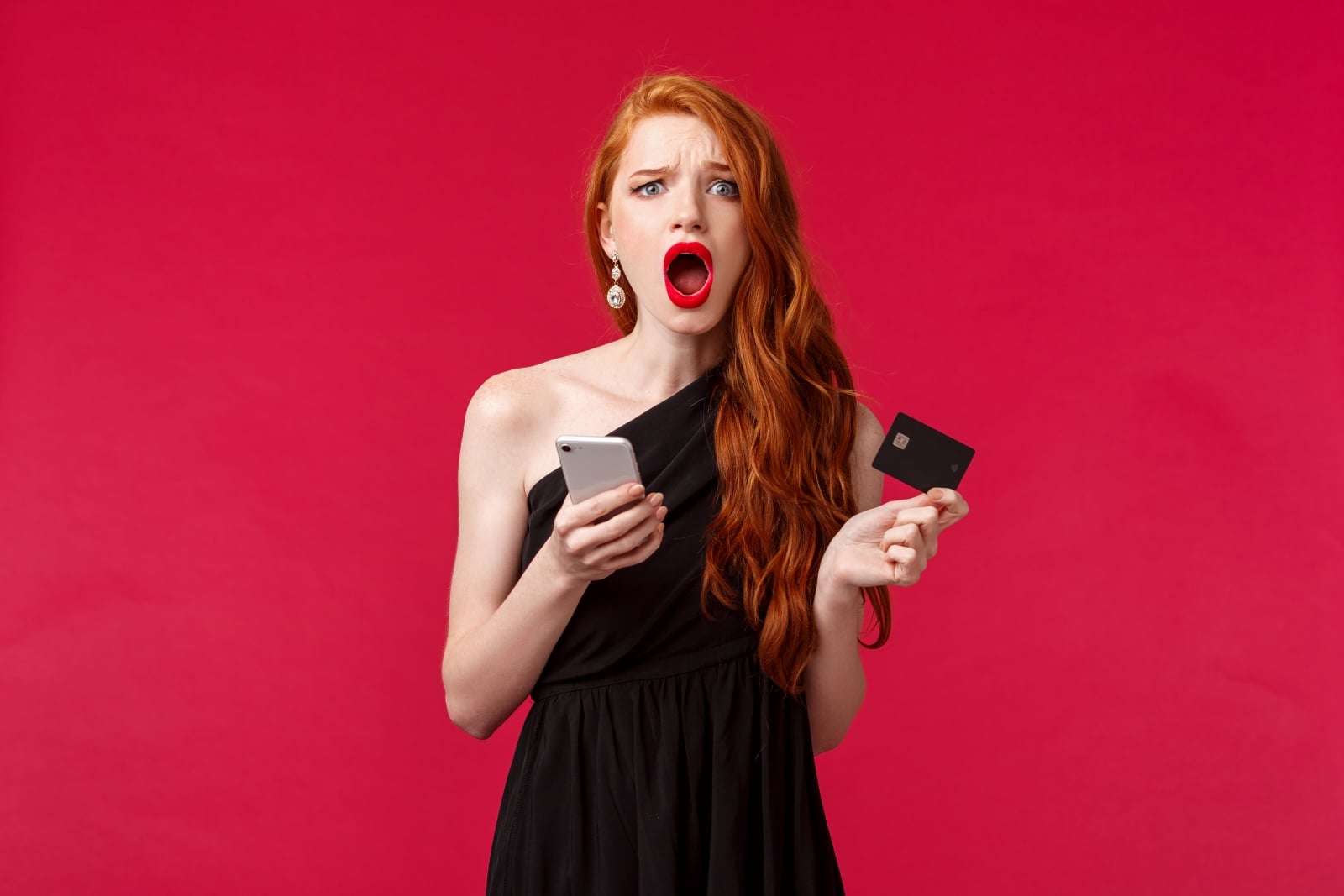 #15. Constant Need for Validation or Attention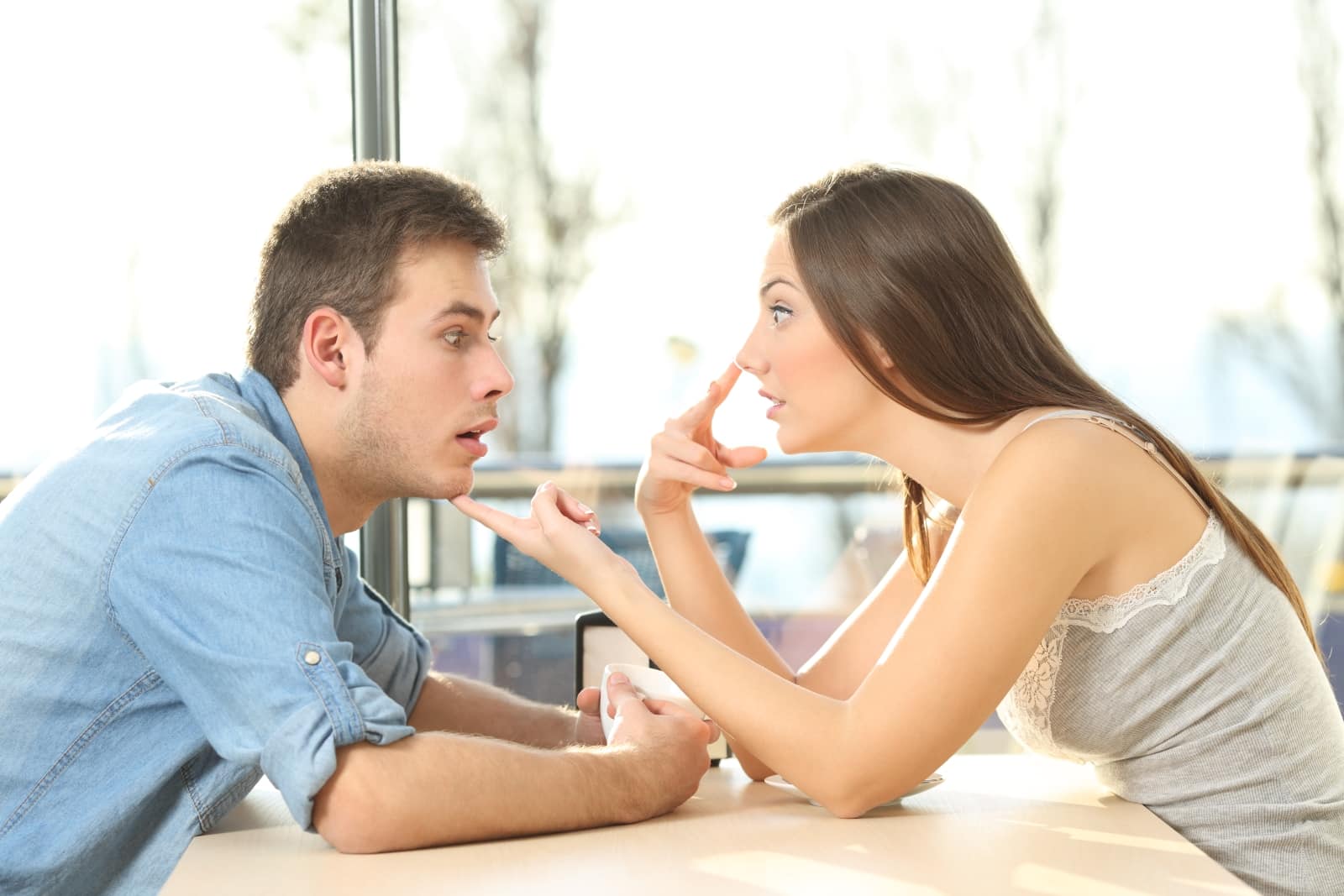 #16. Pressure to Change or Conform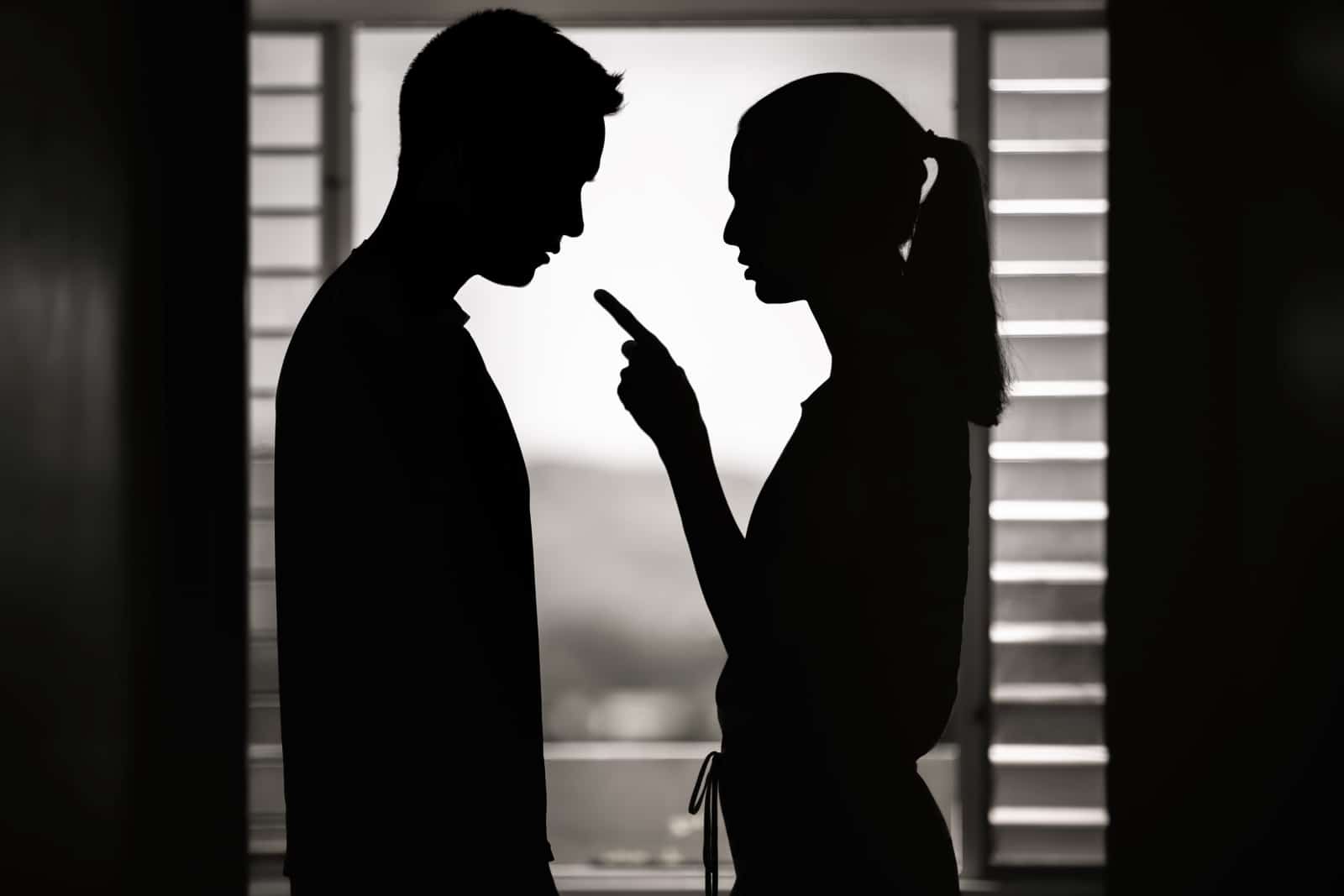 #17. Being Overly Judgmental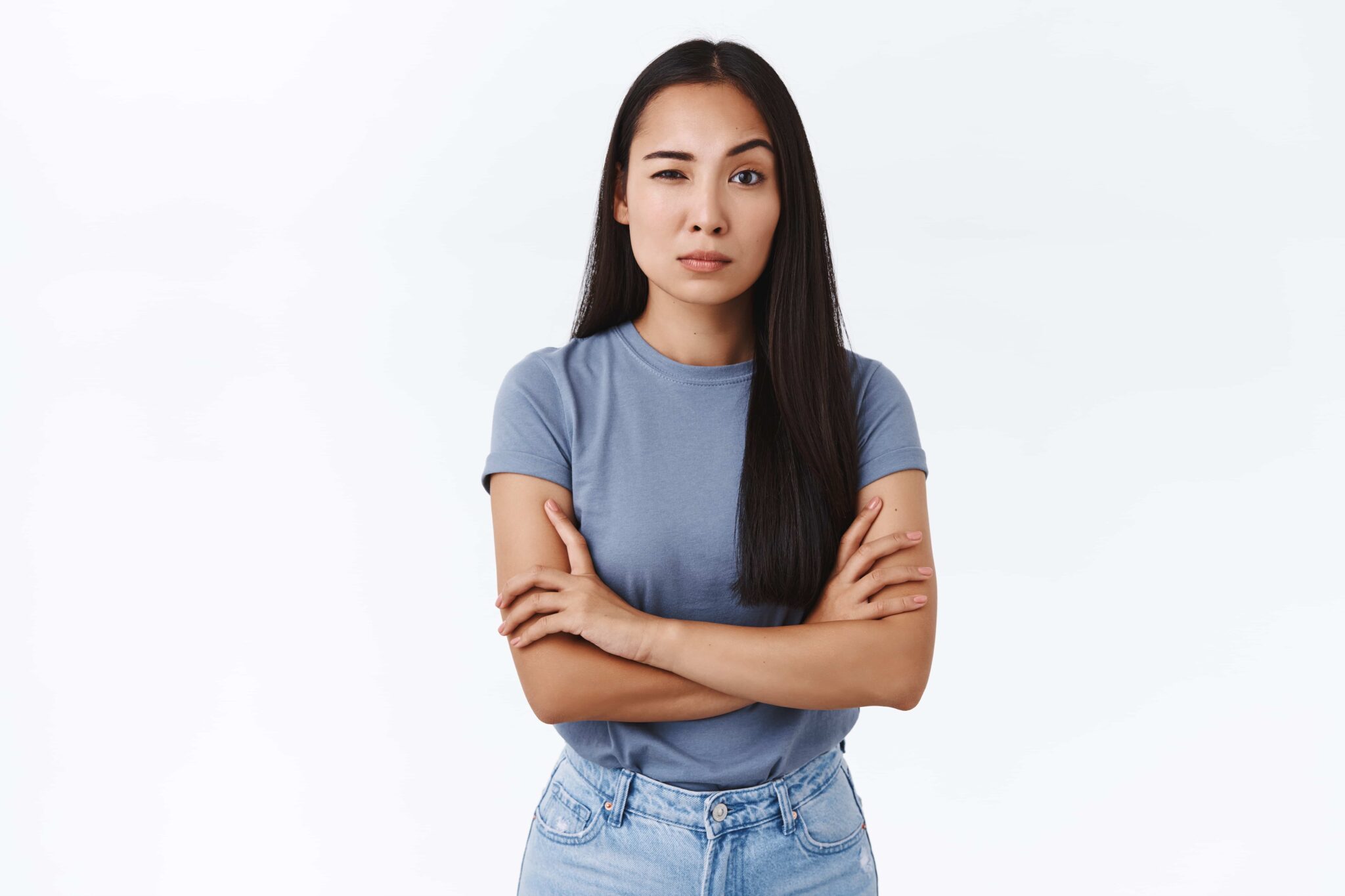 #18. Lack of Boundaries or Respect for Yours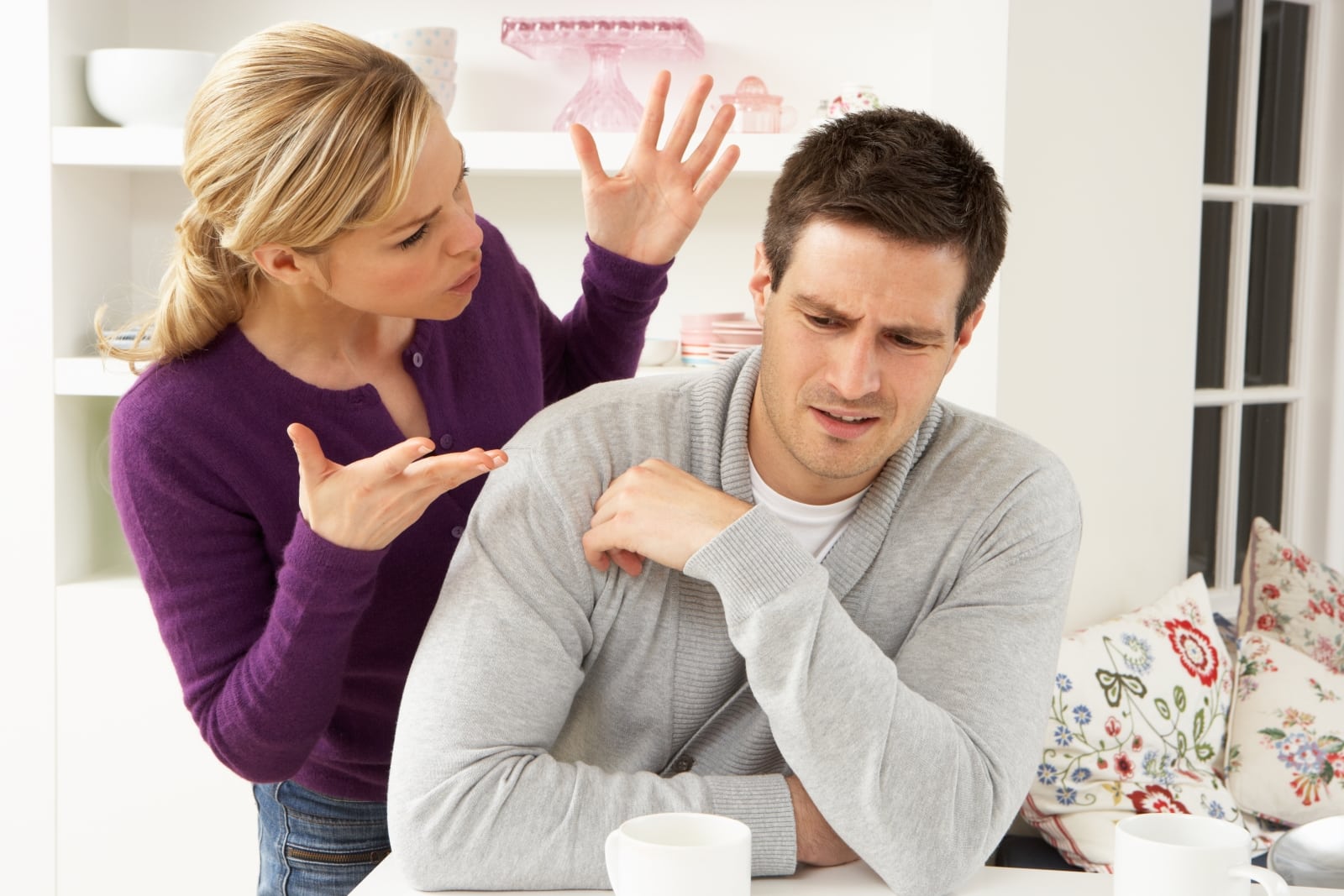 #19. Disregard for Your Feelings or Opinions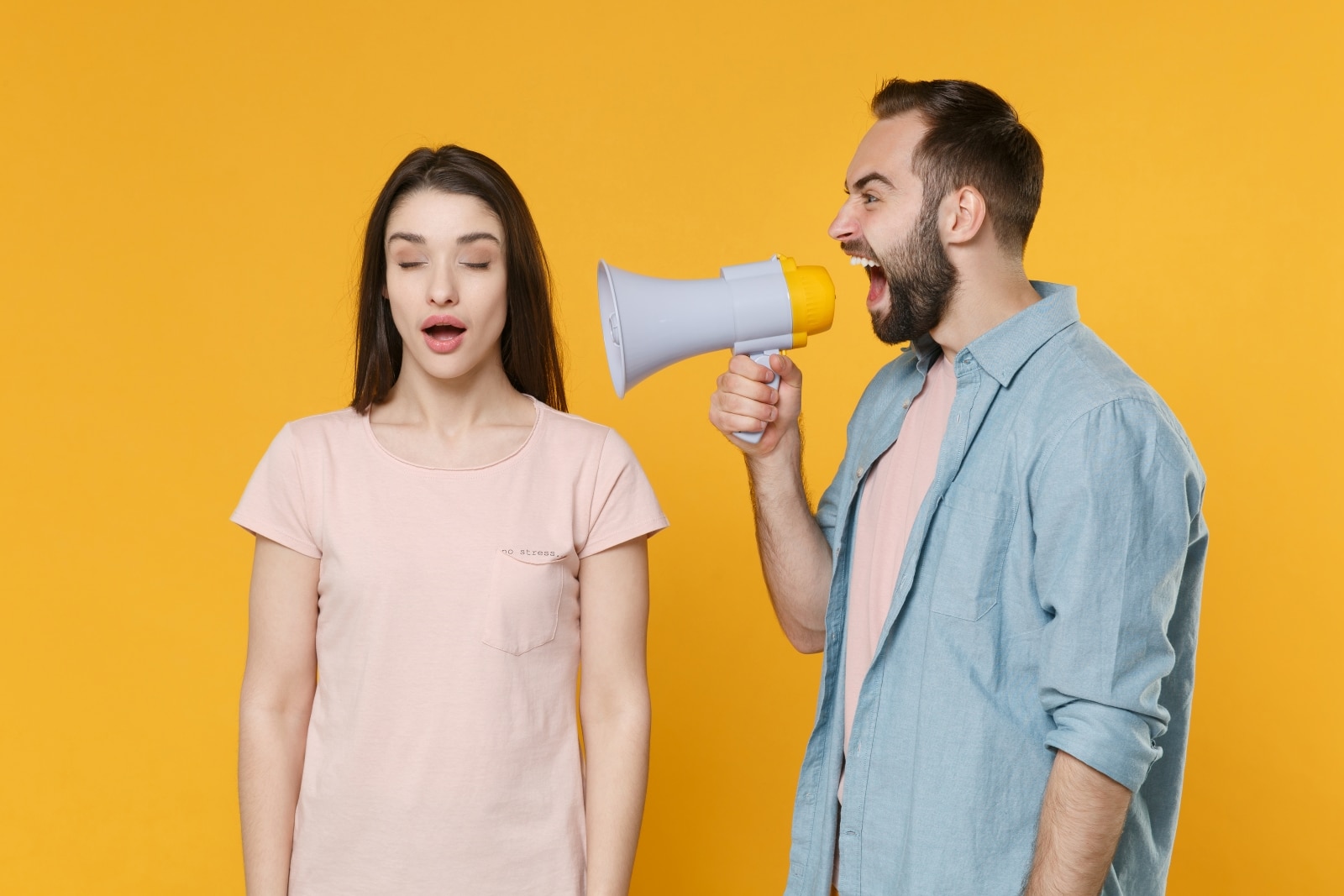 #20. Inability to Make Decisions or Take Action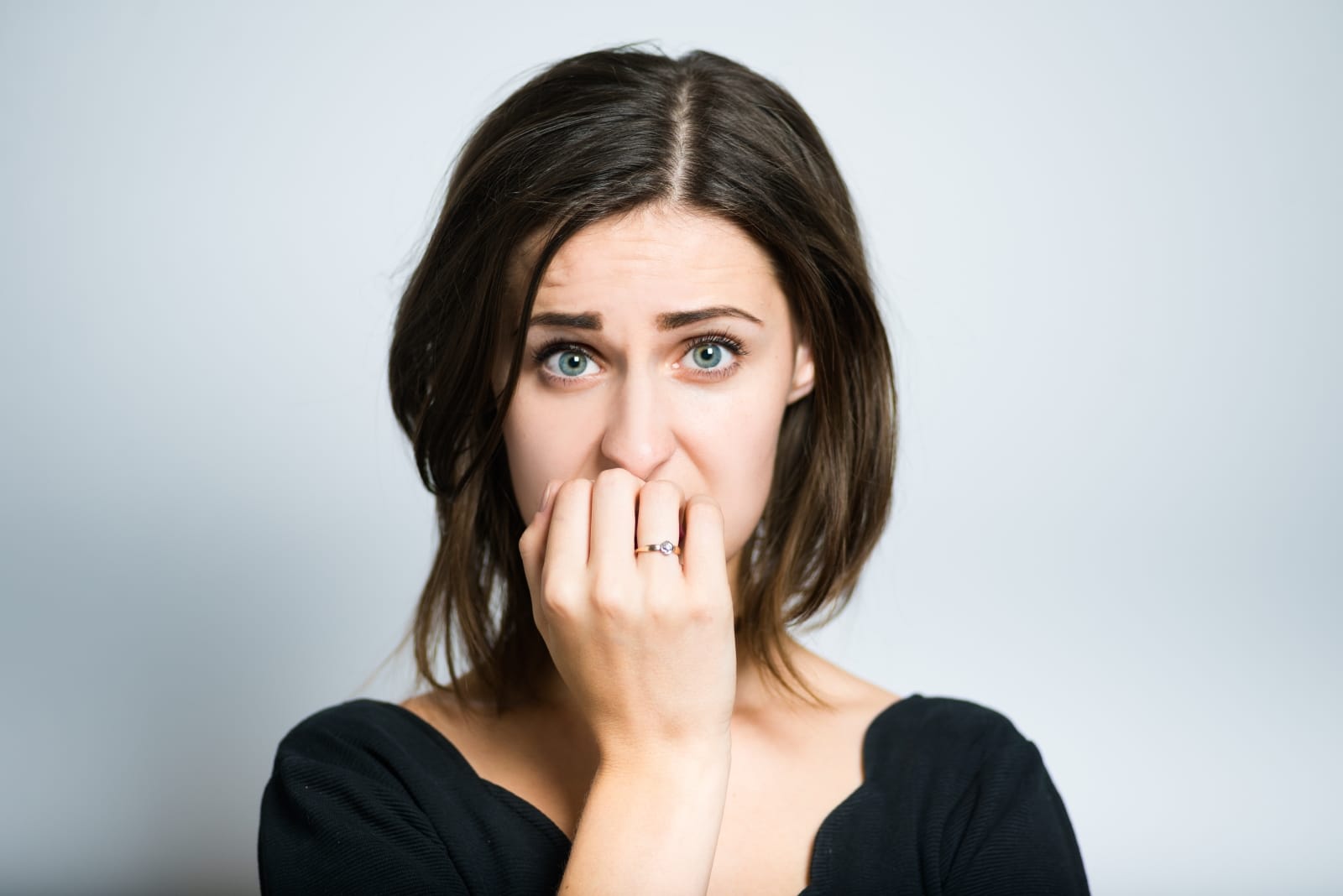 #21. Lack of Ambition or Drive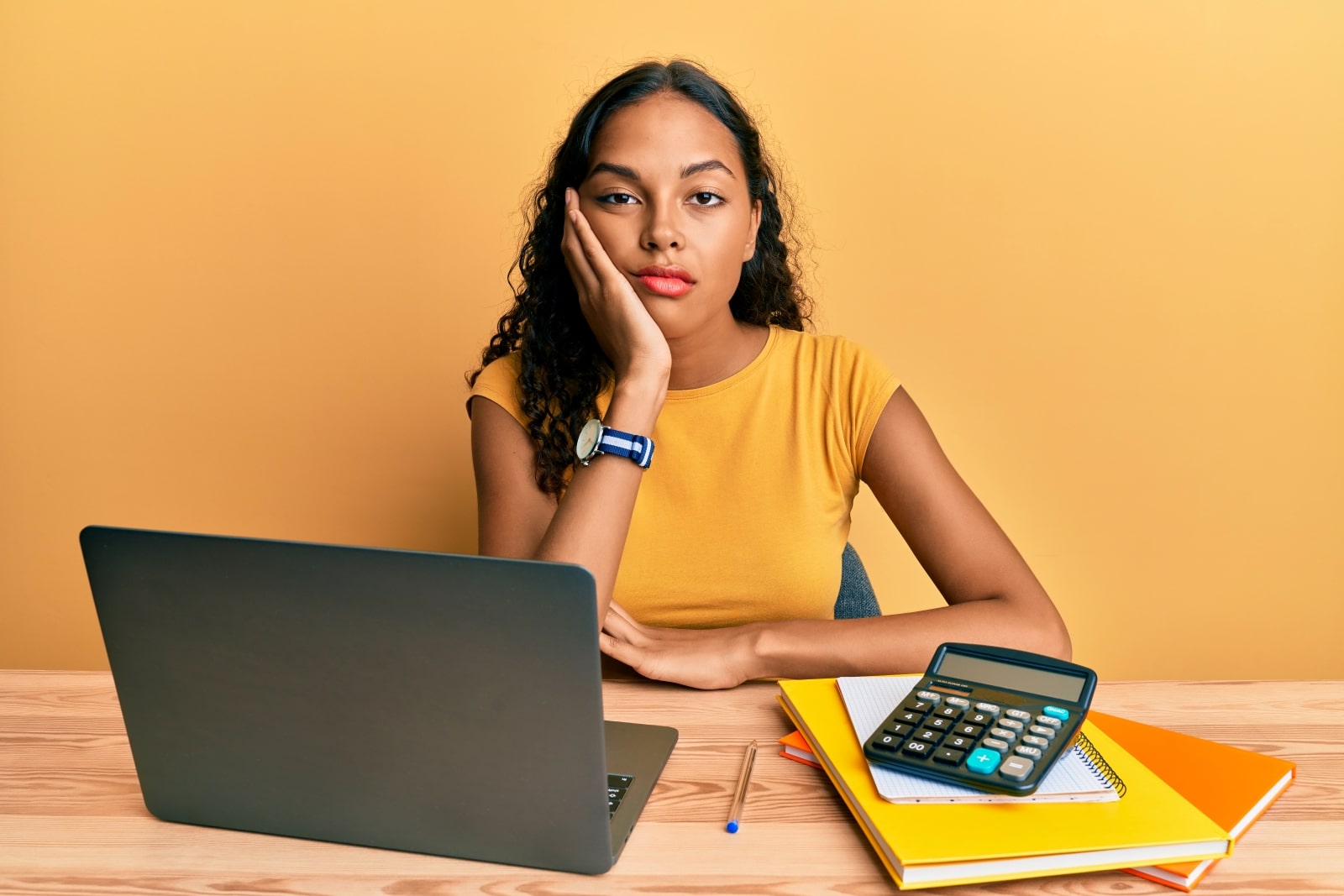 #22. Poor Spending Habits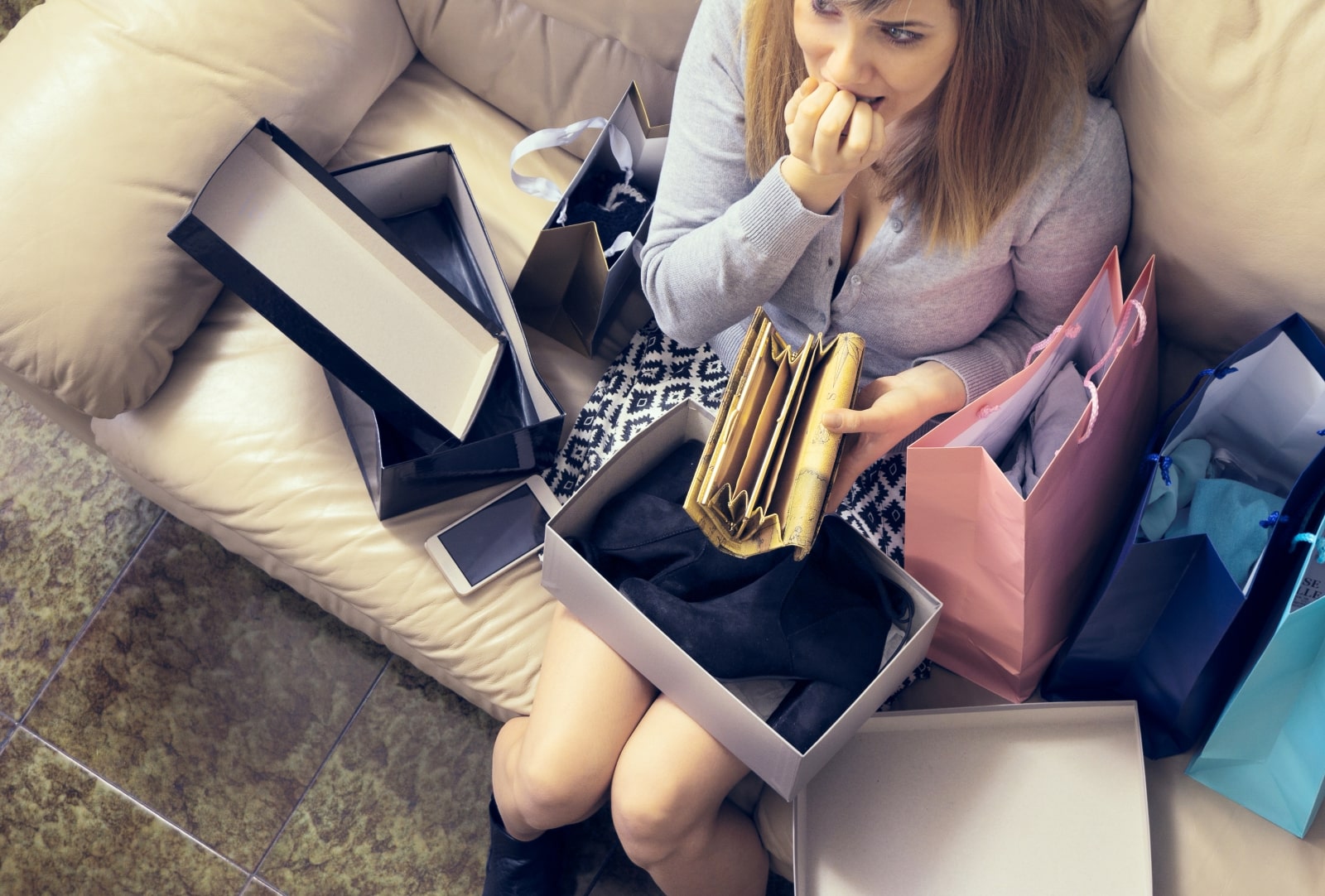 #23. Addictive Behaviors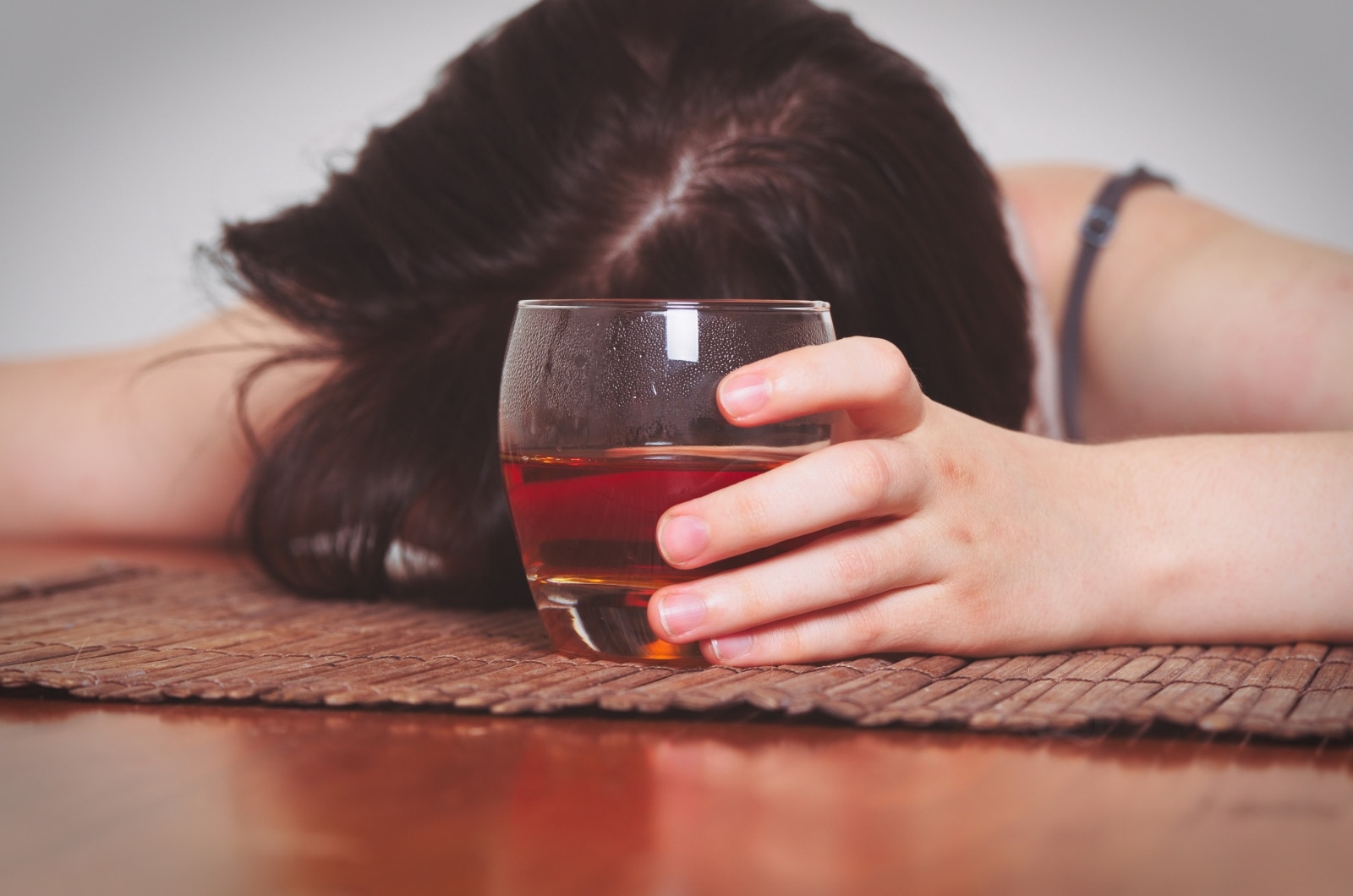 #24. Lack of Personal Hygiene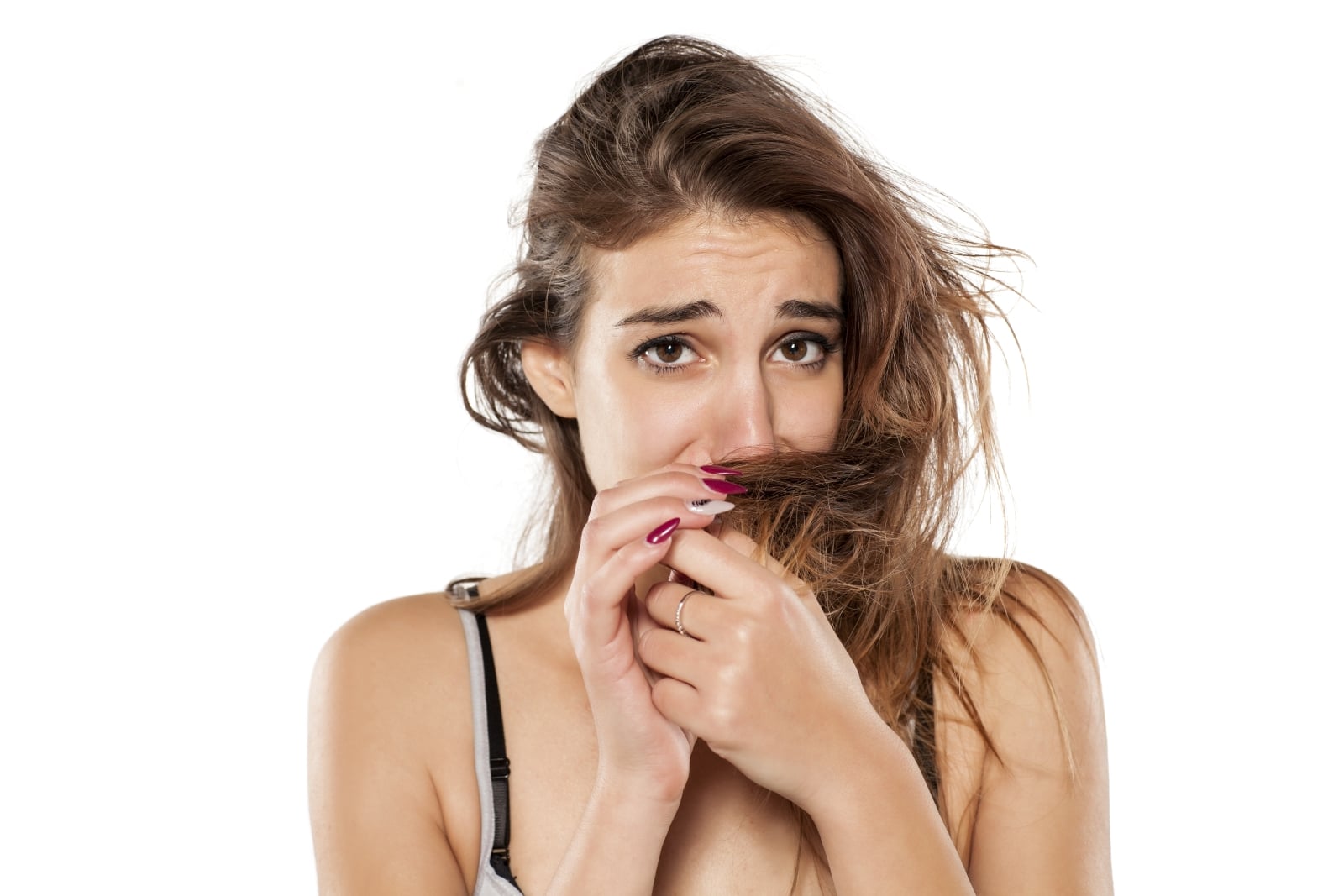 #25. Being Emotionally Unavailable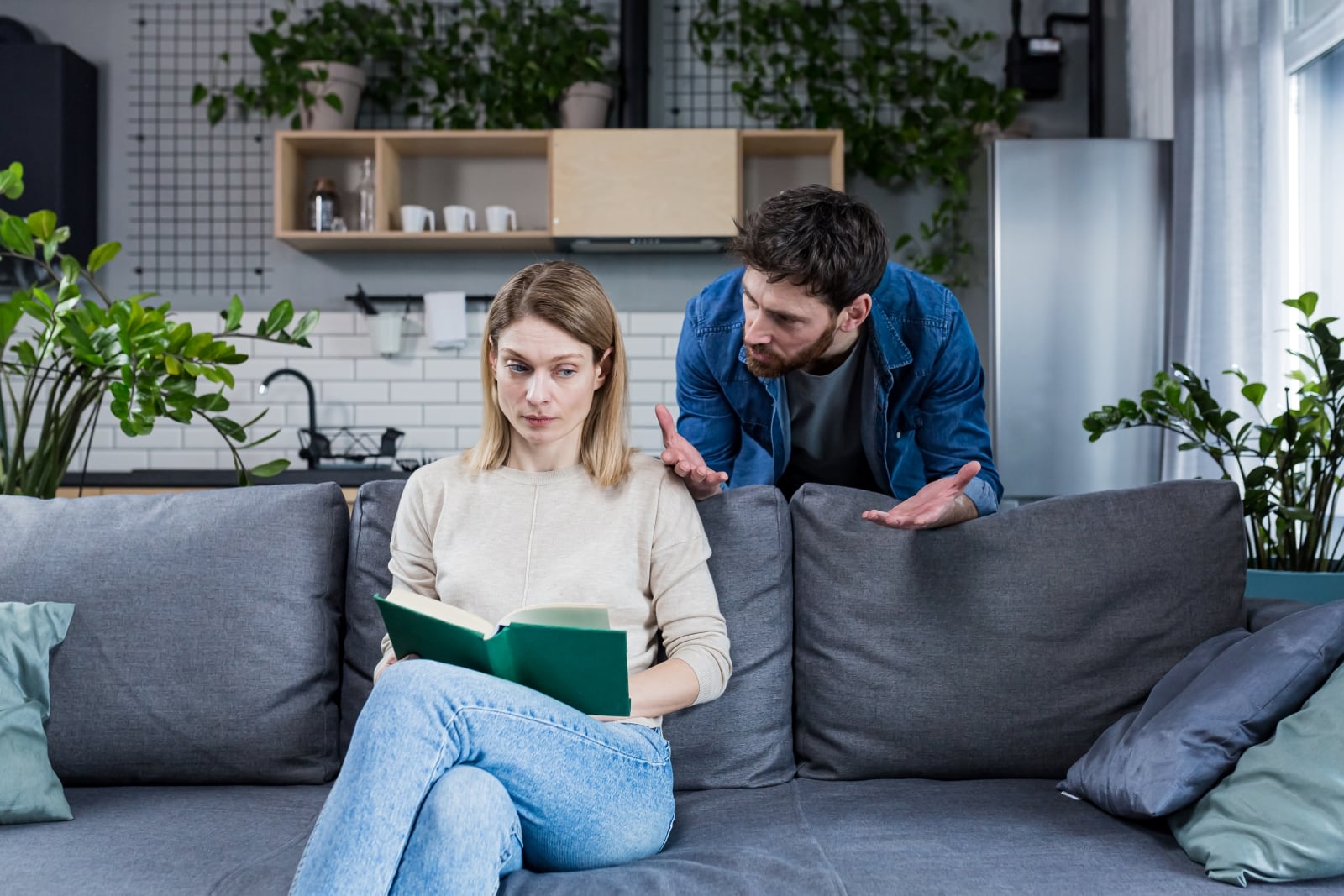 #26. Holding Onto Past Resentments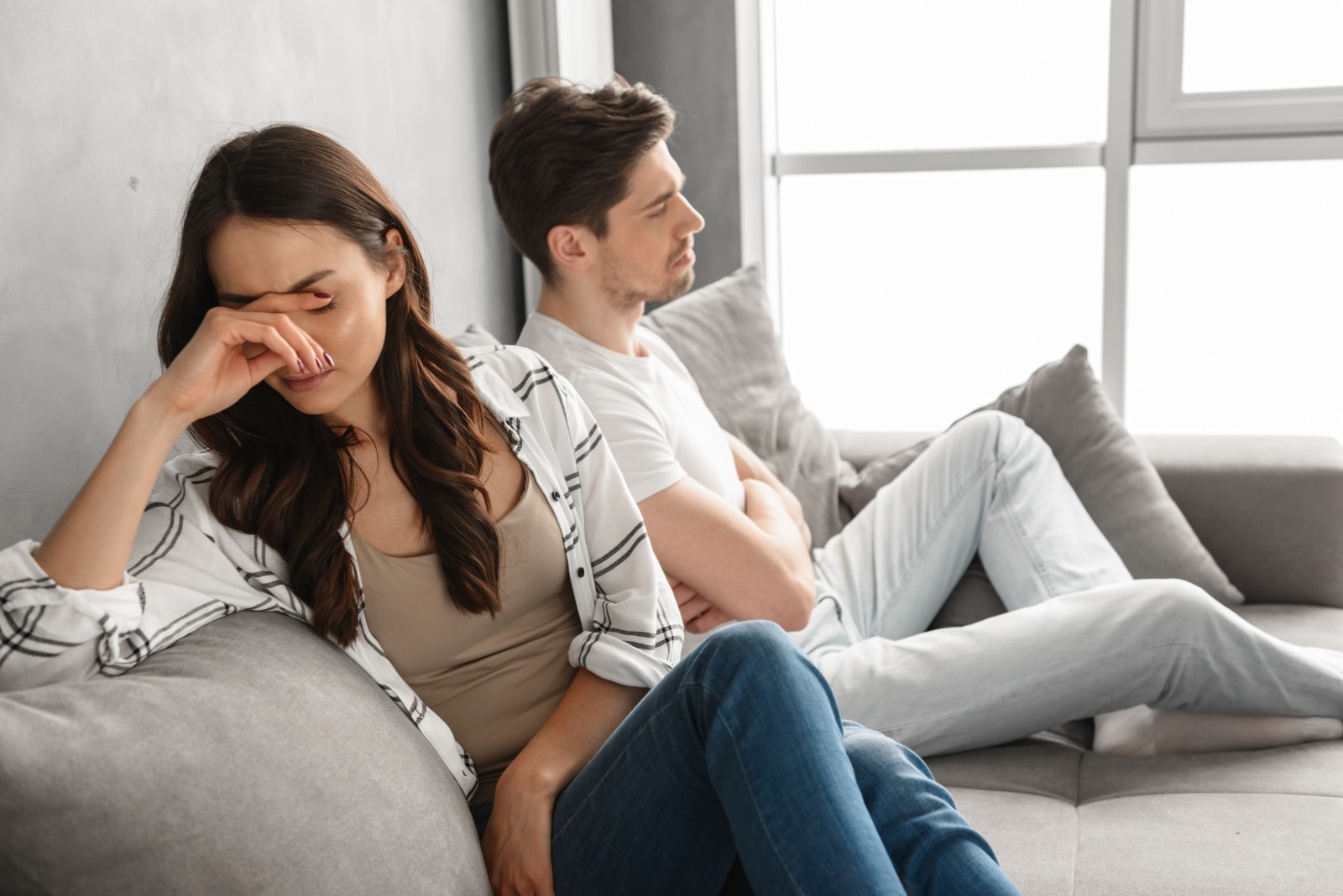 #27. Disrespect for Your Friends or Family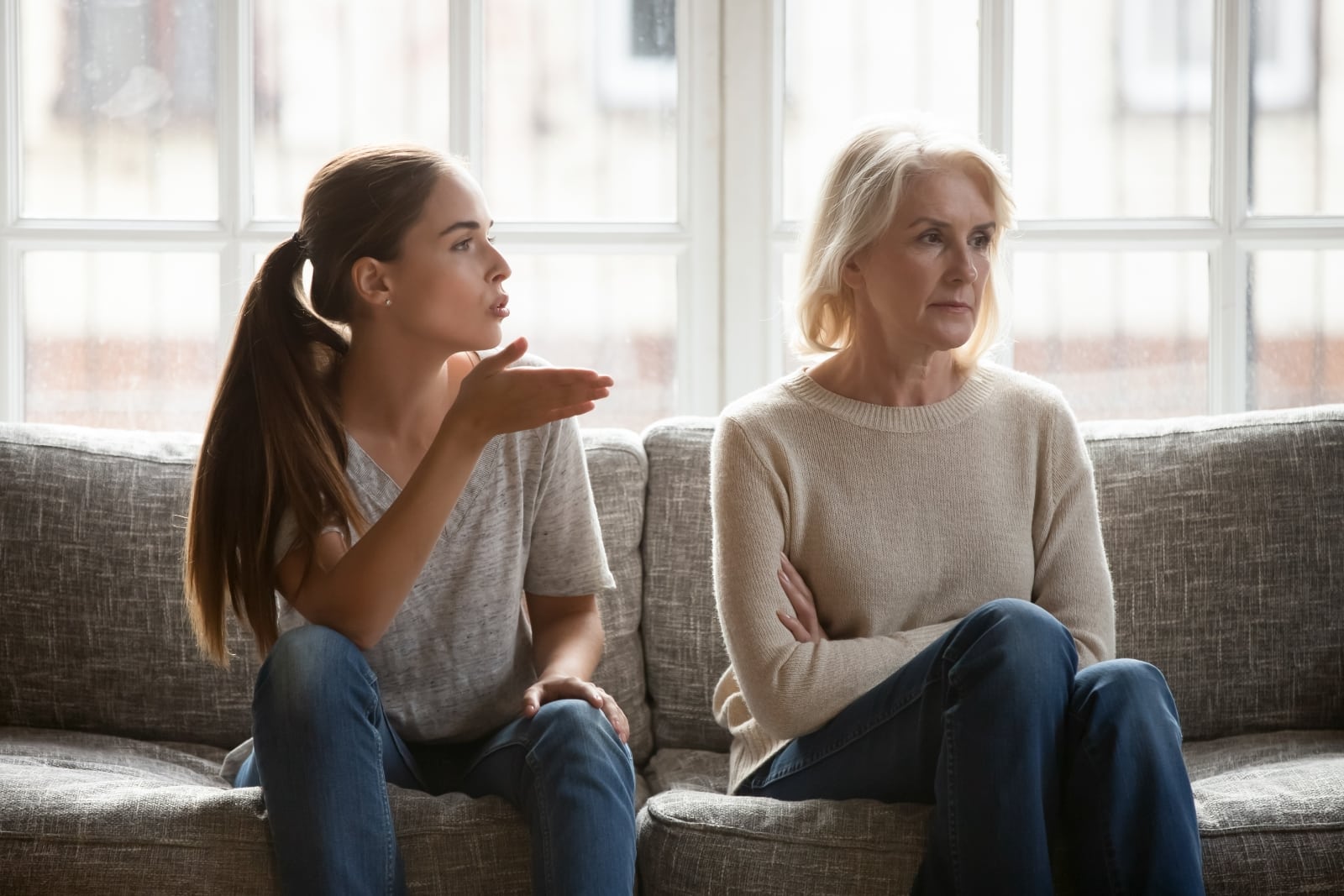 #28. Being Possessive or Jealous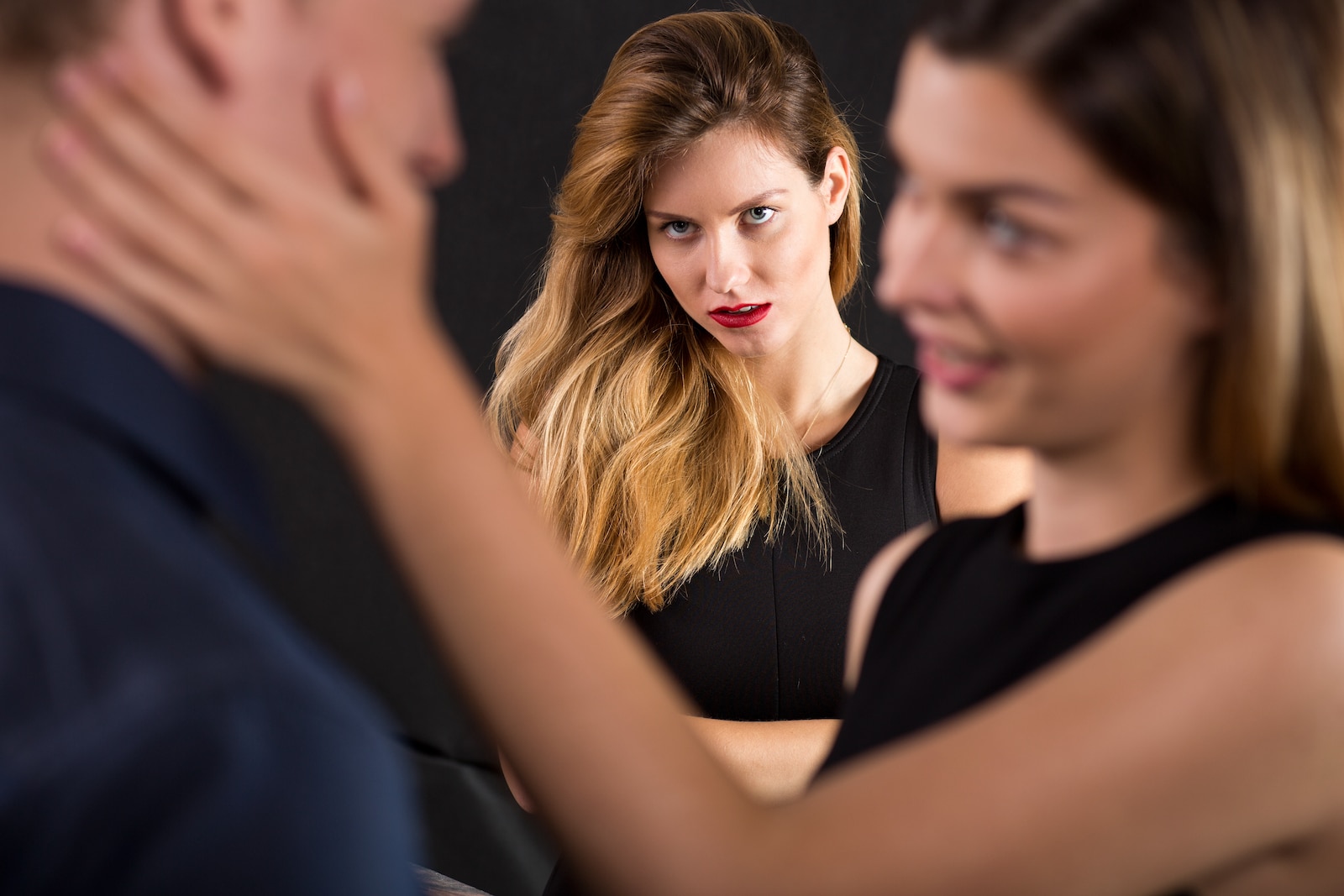 #29. Being Secretive or Hiding Things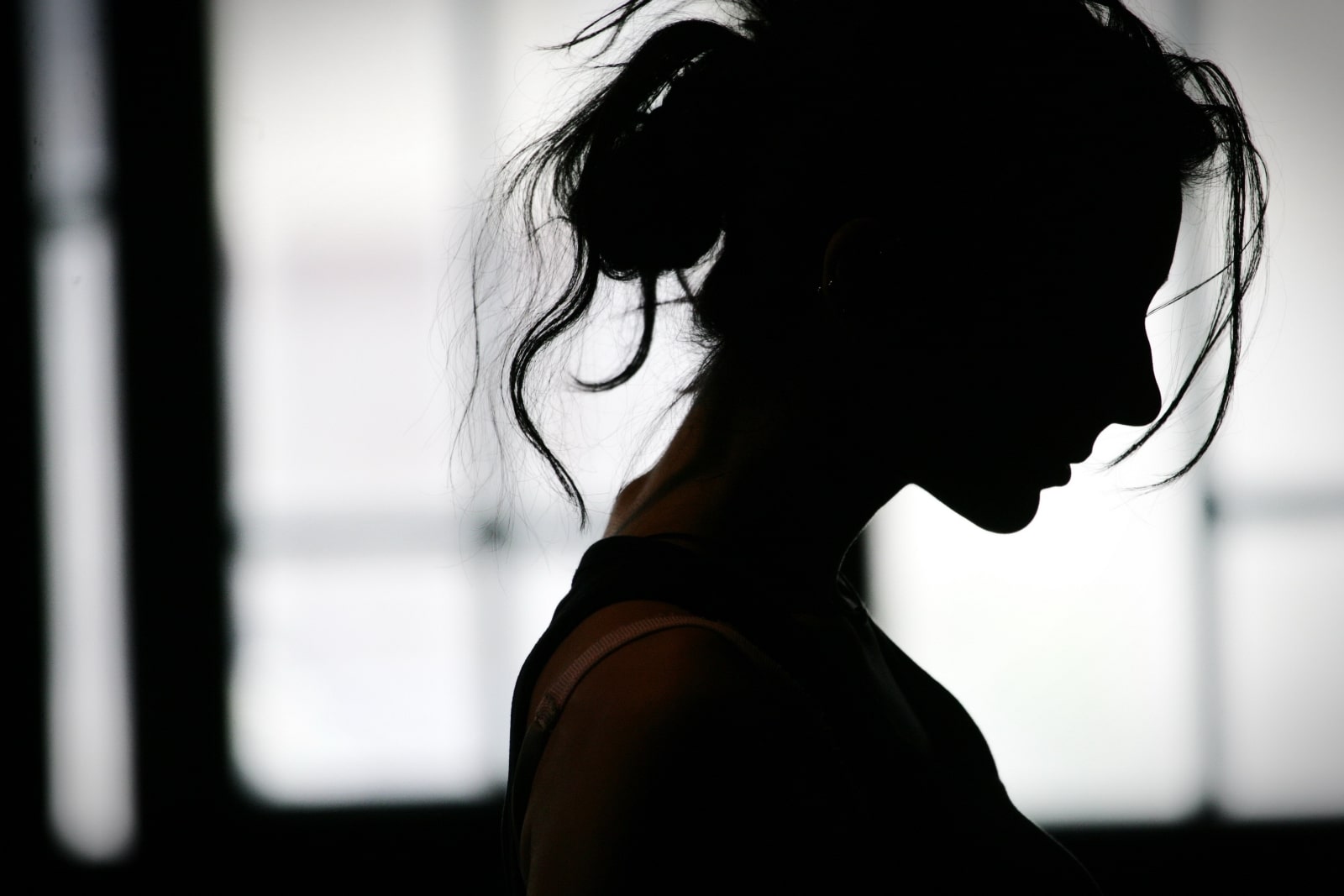 #30. Being Overly Demanding or Expecting Too Much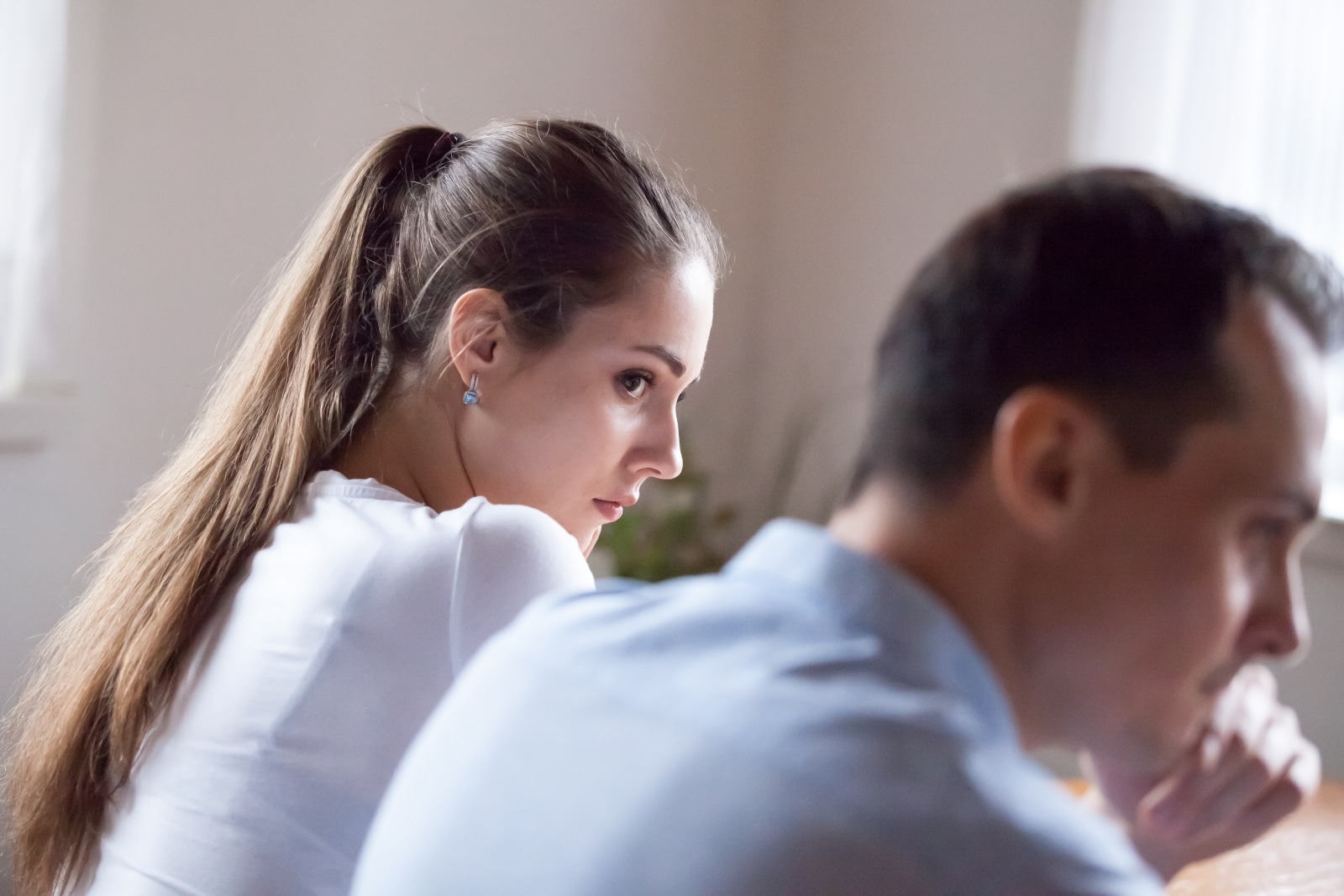 #31. Being Angry All The Time
#32. 
Having Awful Manners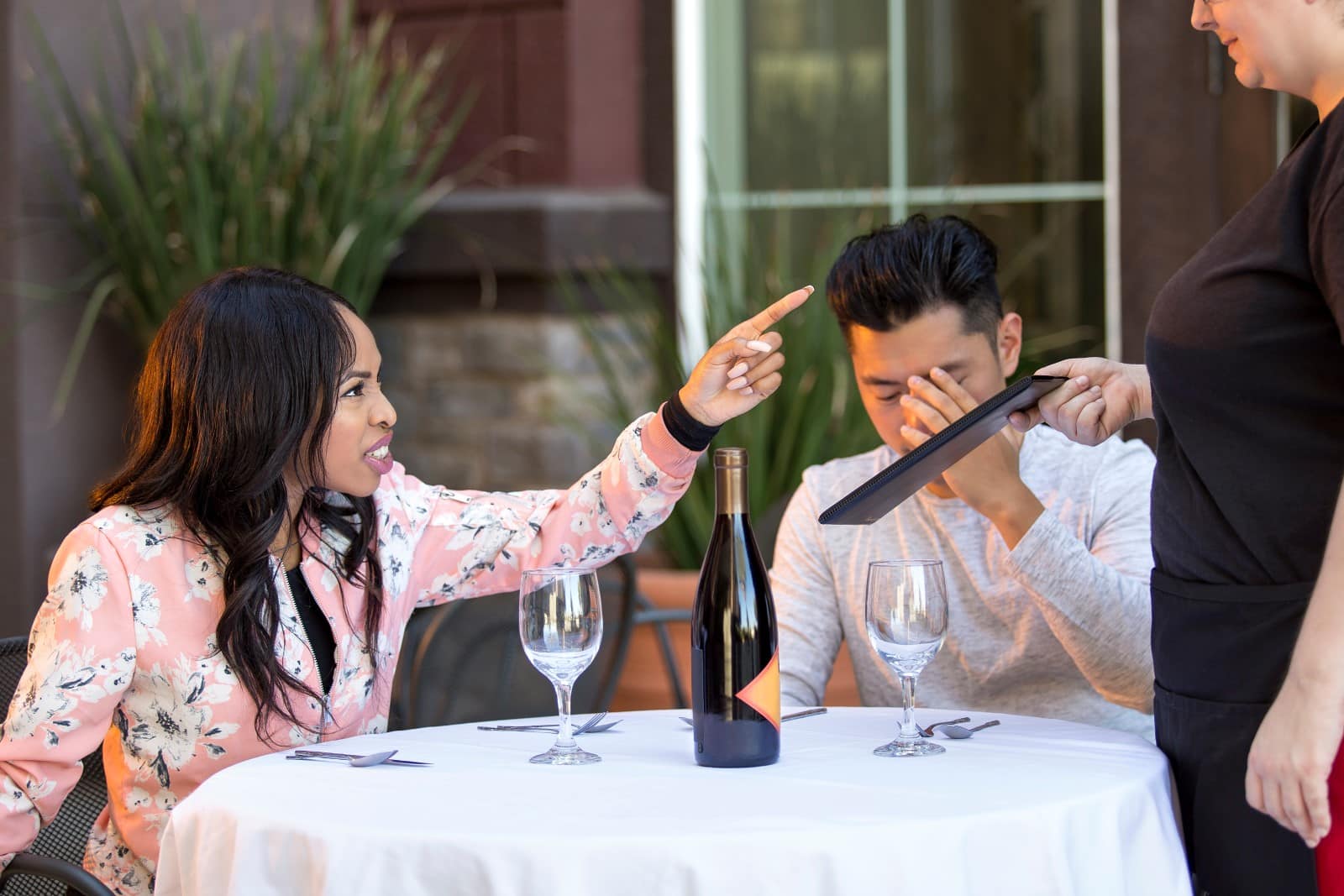 #33. Having a Sense of
Entitlement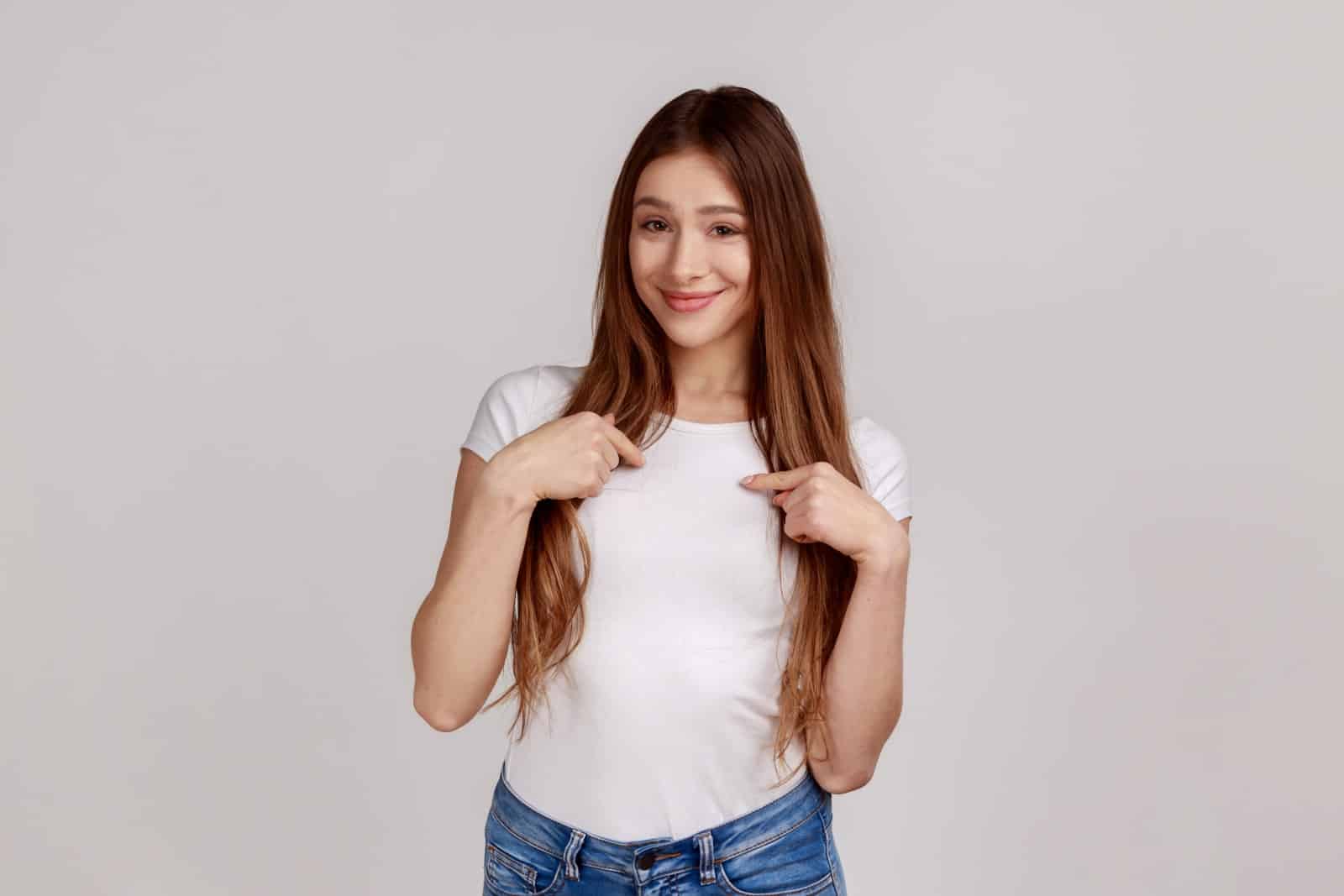 #34.
Playing Dumb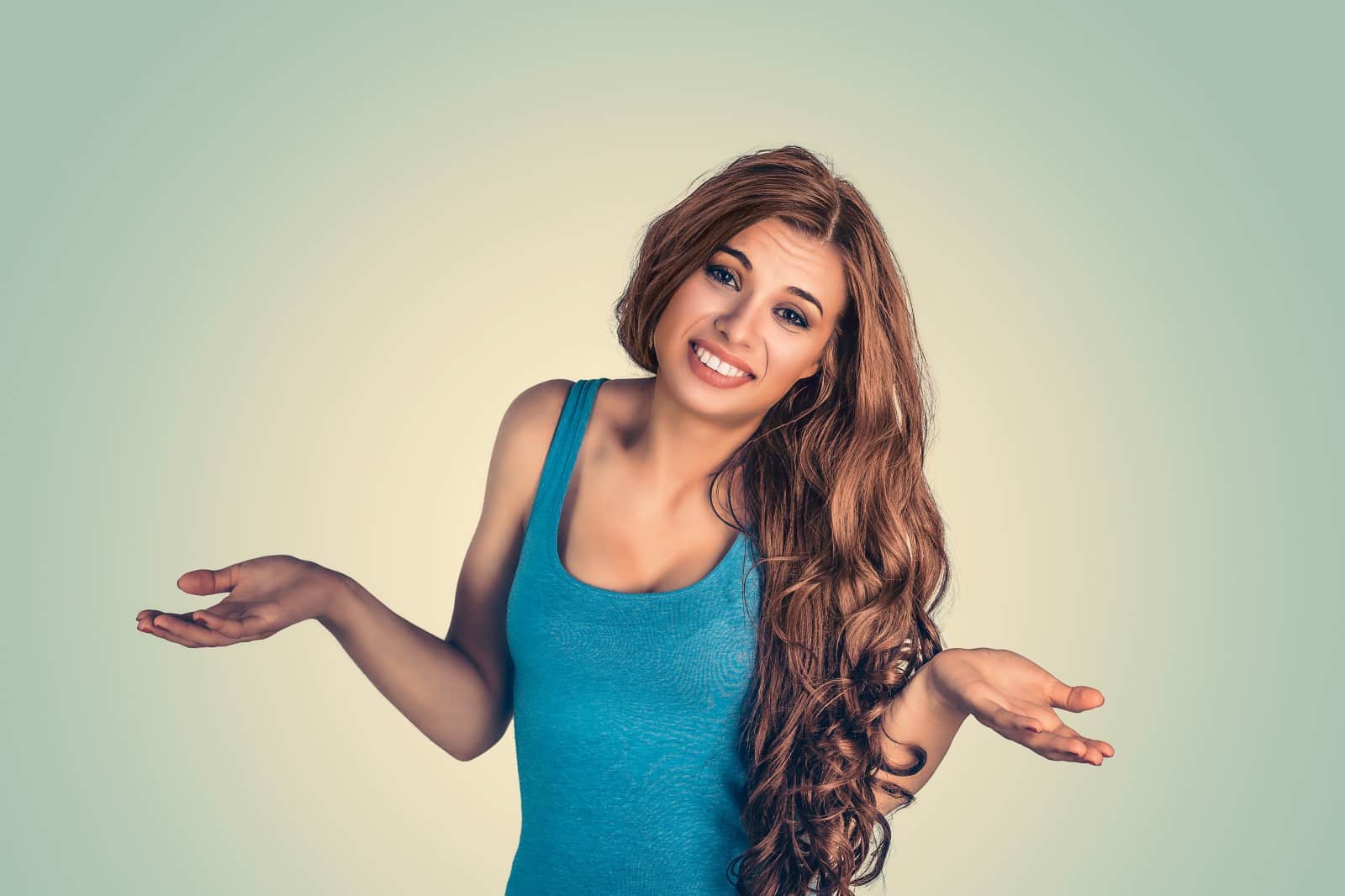 #35.
Being Too Emotional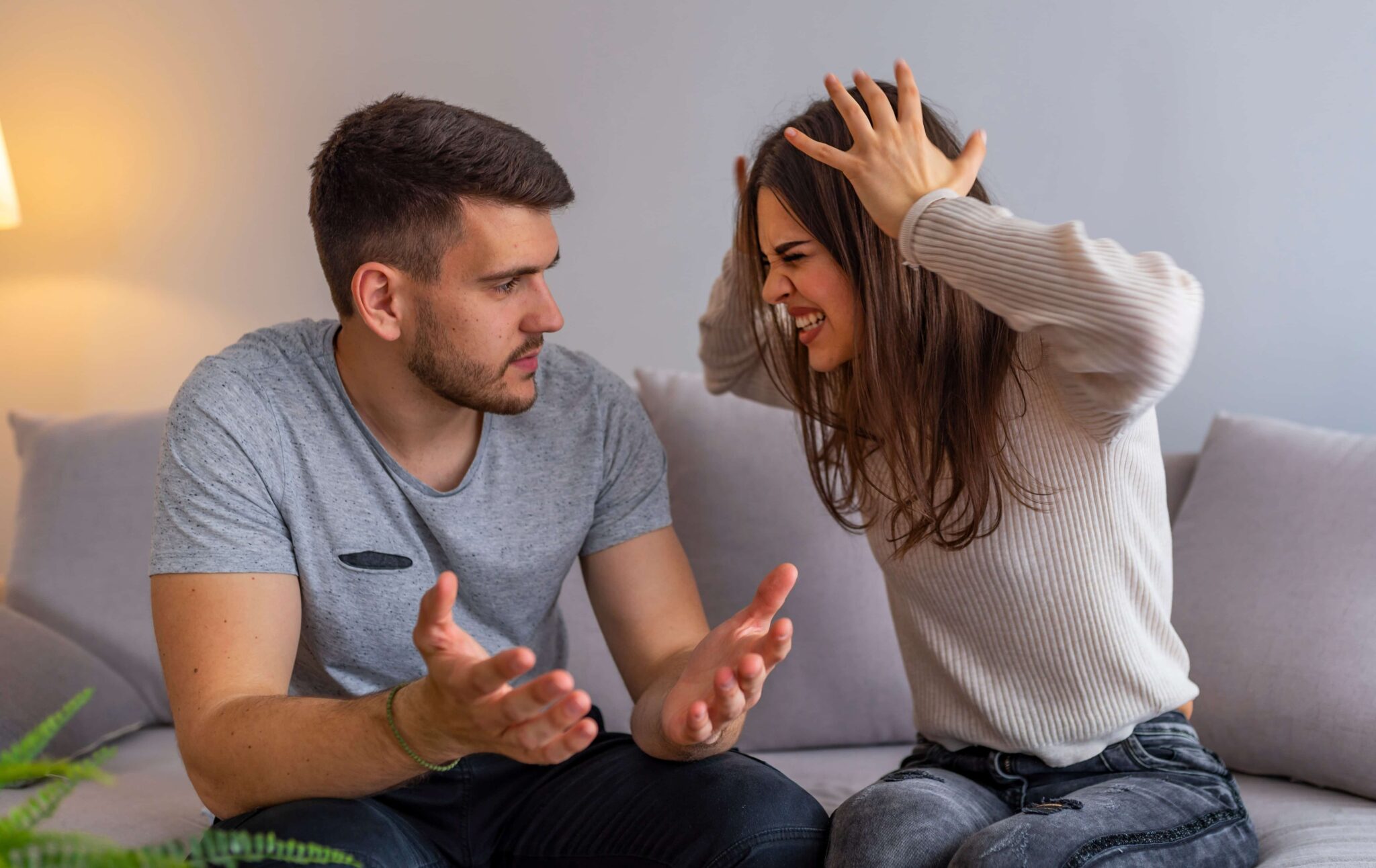 #36. Being Overly
Dramatic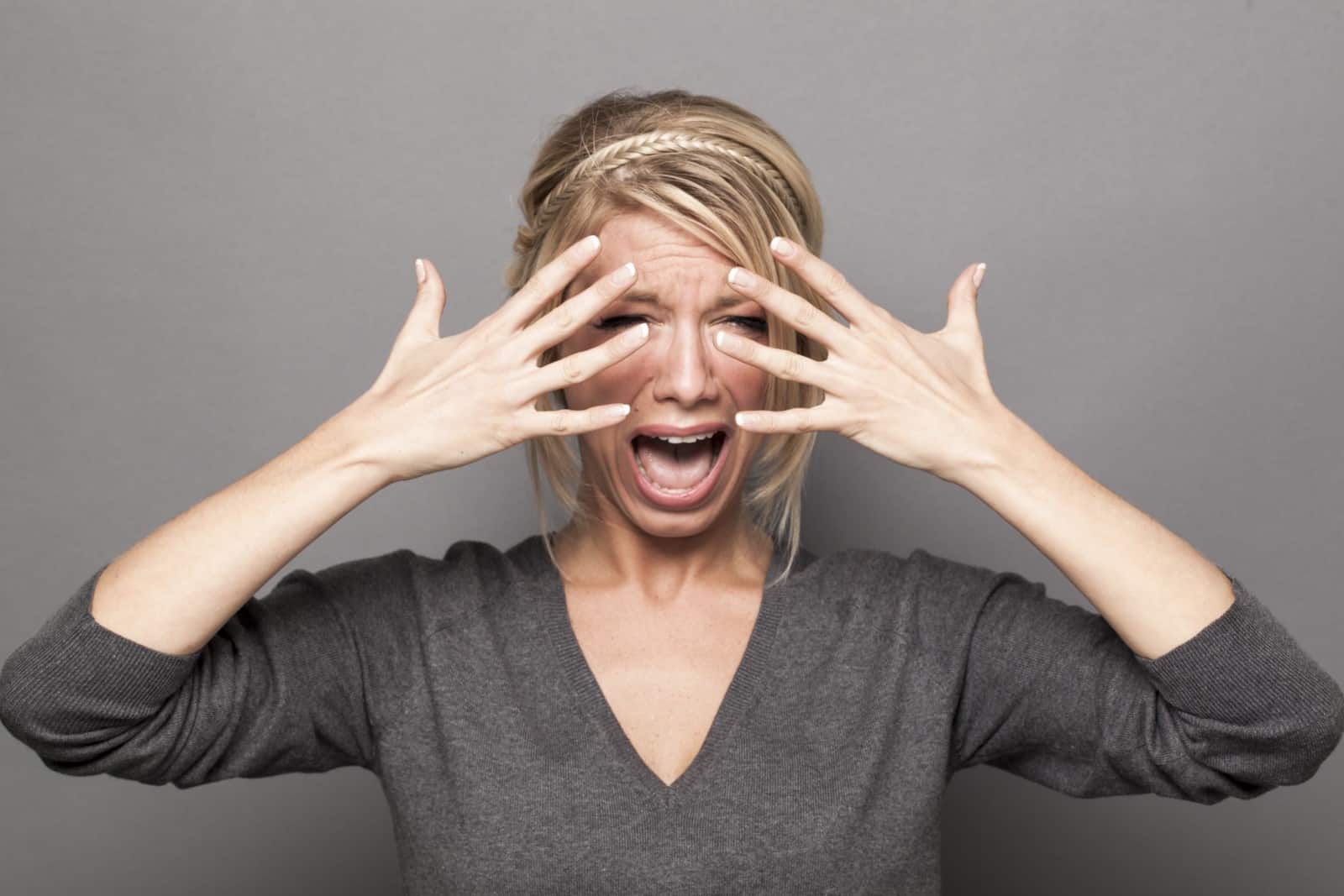 #37. Overdone Looks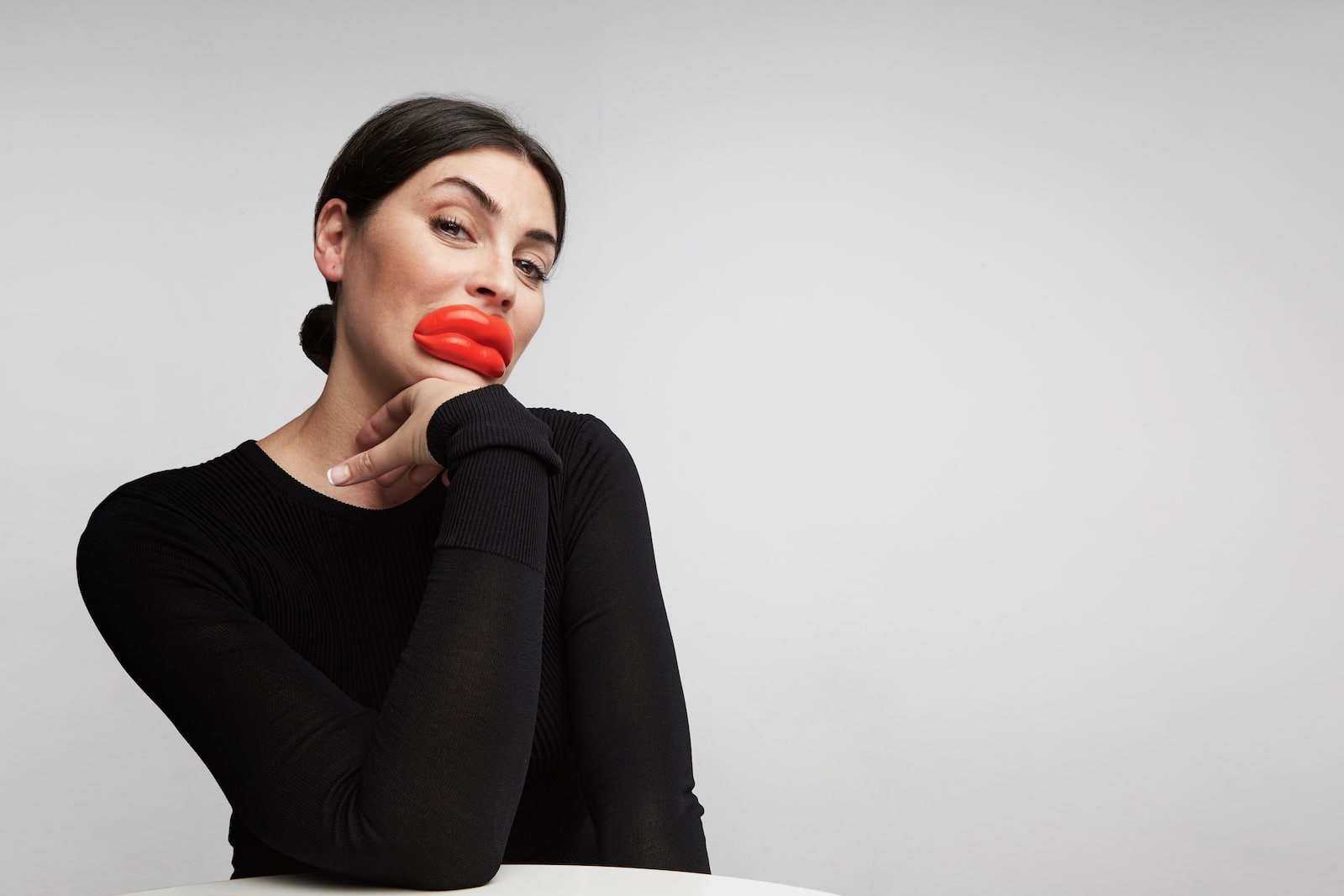 #38.
Constantly Being On A Diet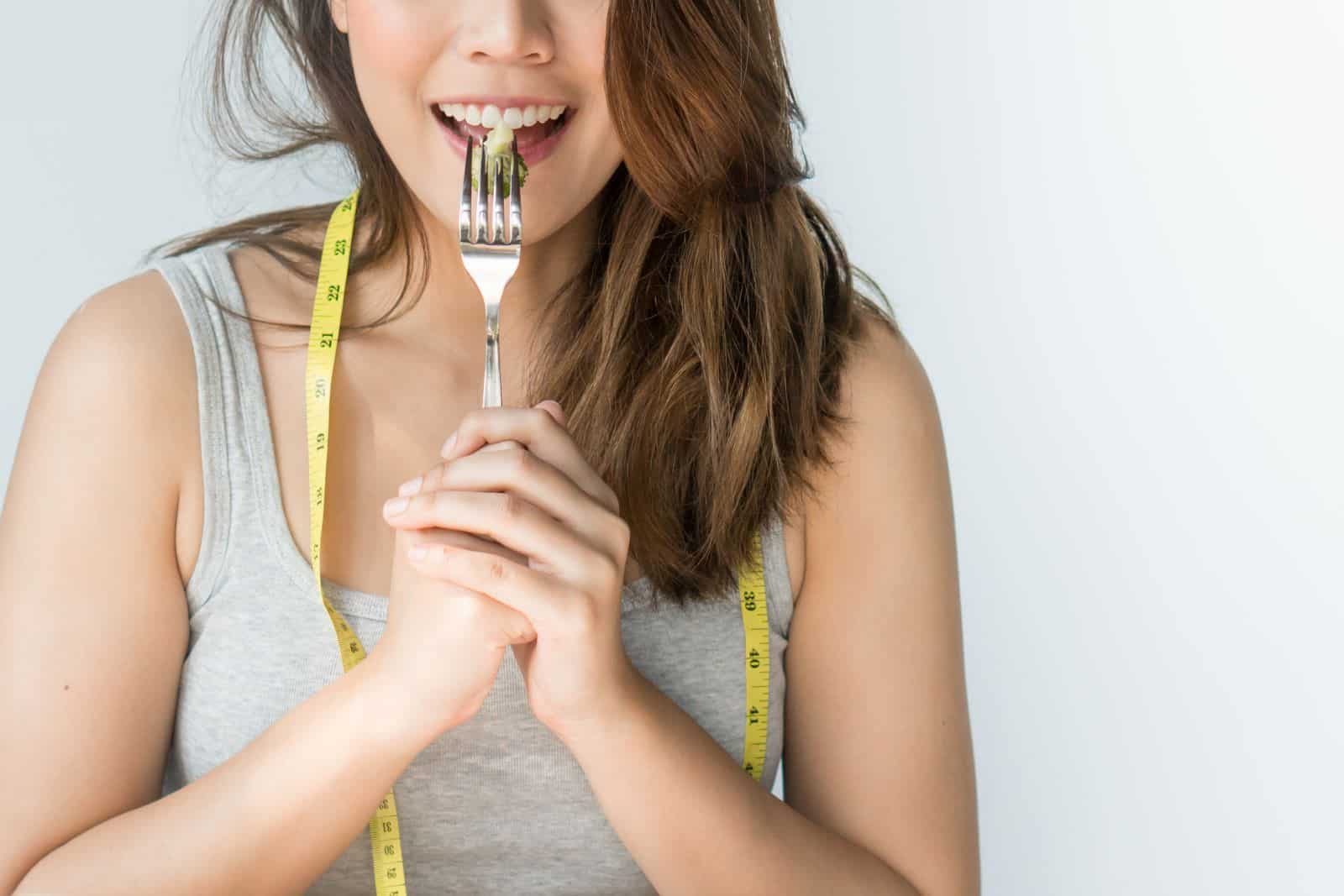 #39. Materialistic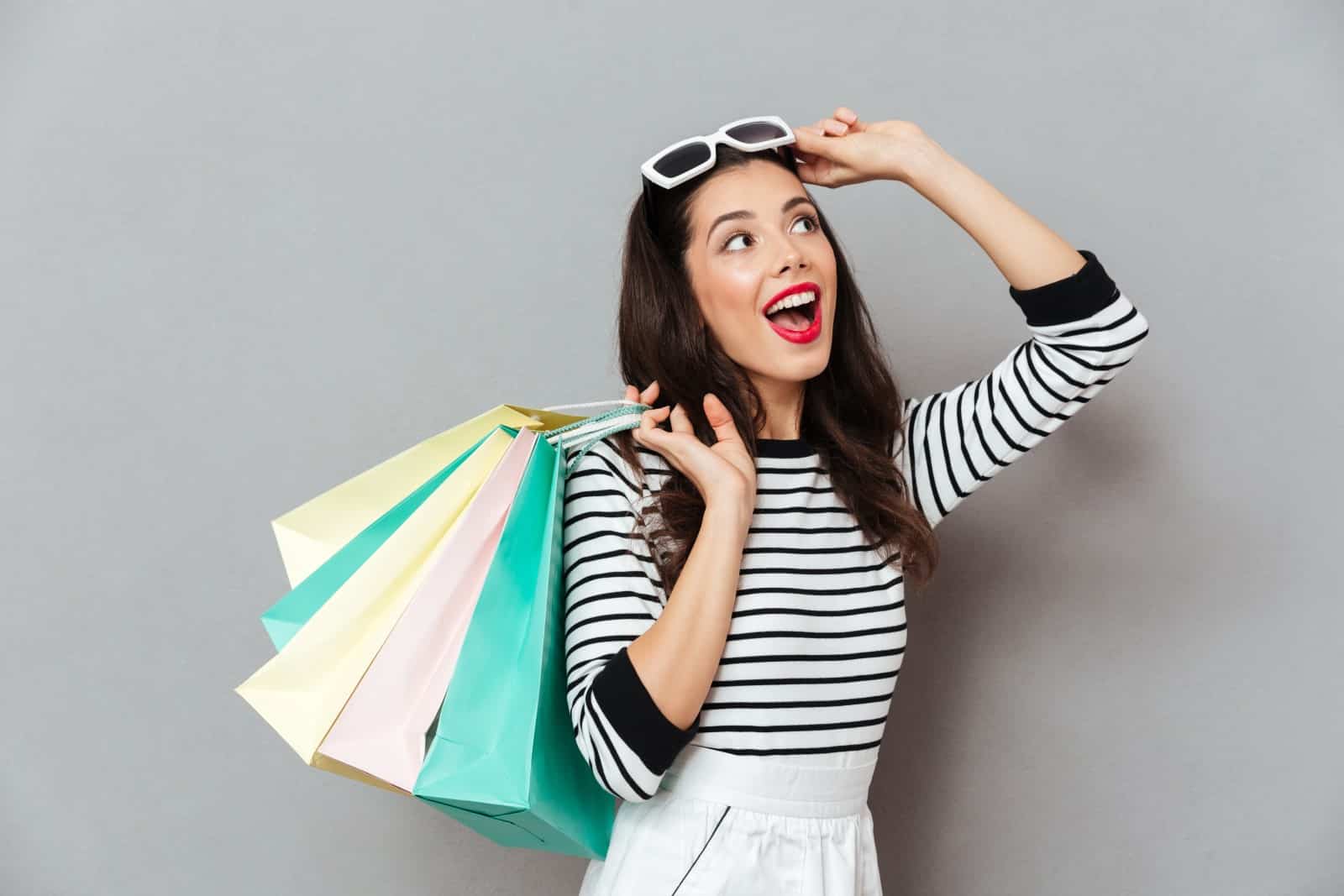 #40.
Toying With Feelings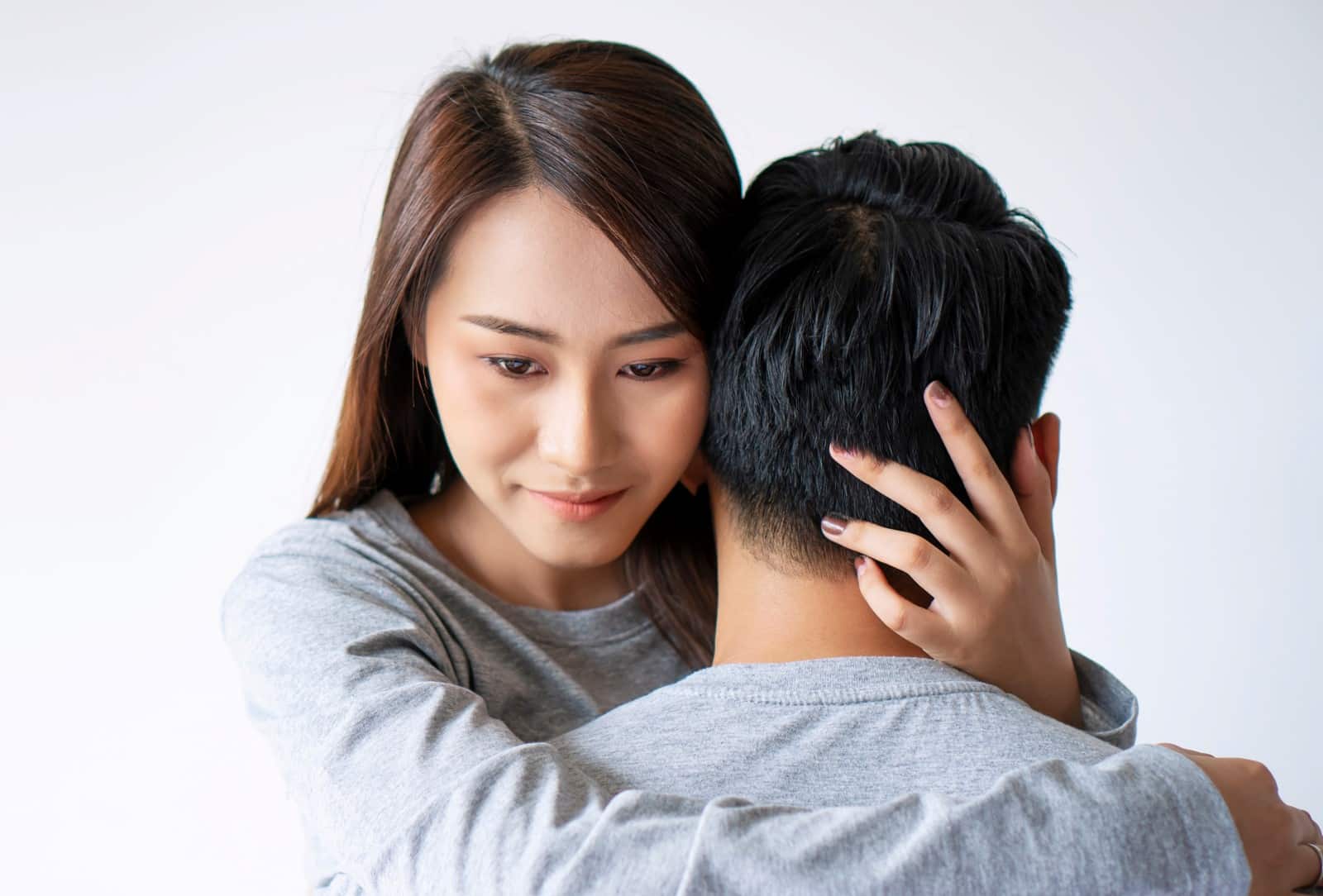 #41. Lack of A
dventure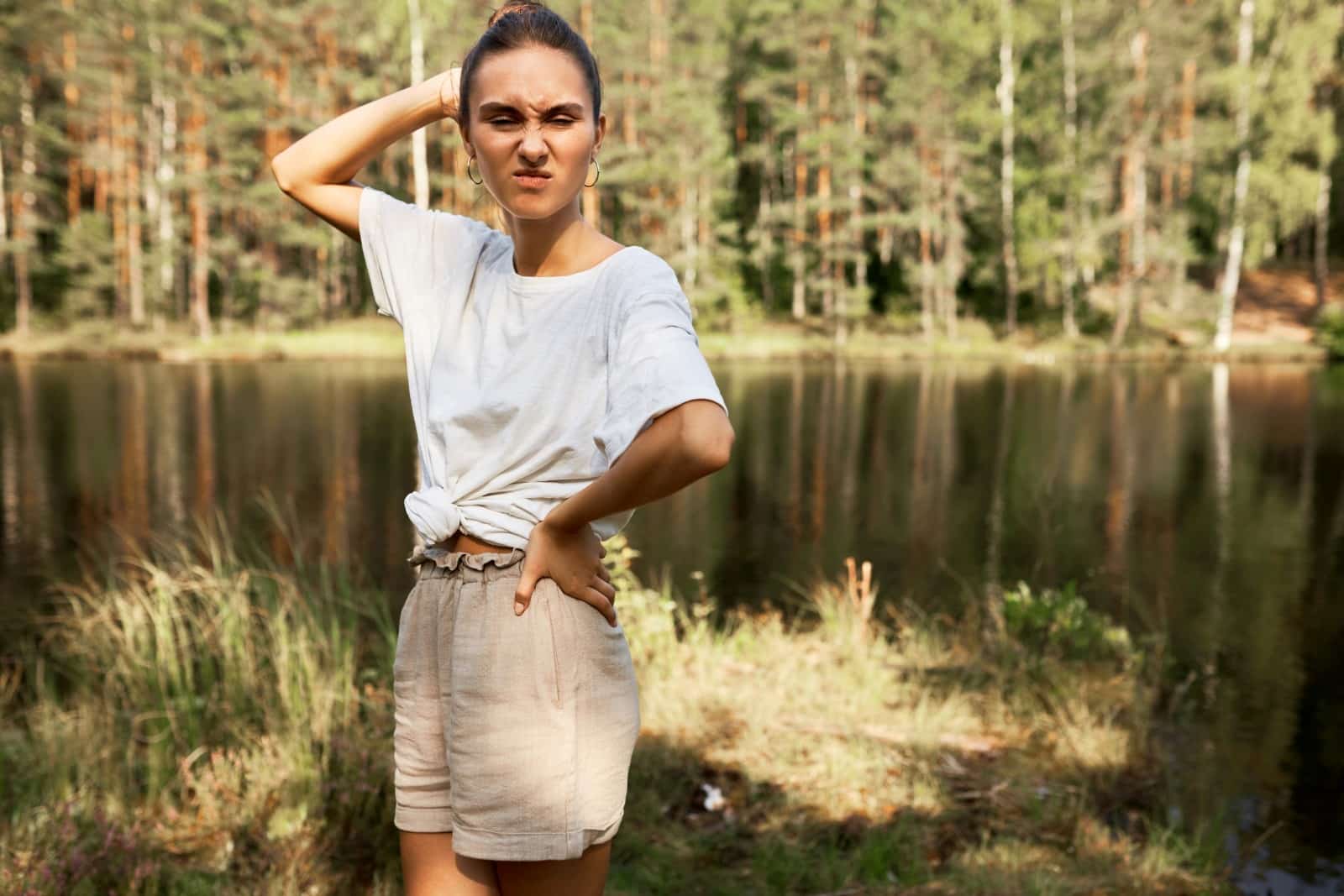 #42.

Being Too Clingy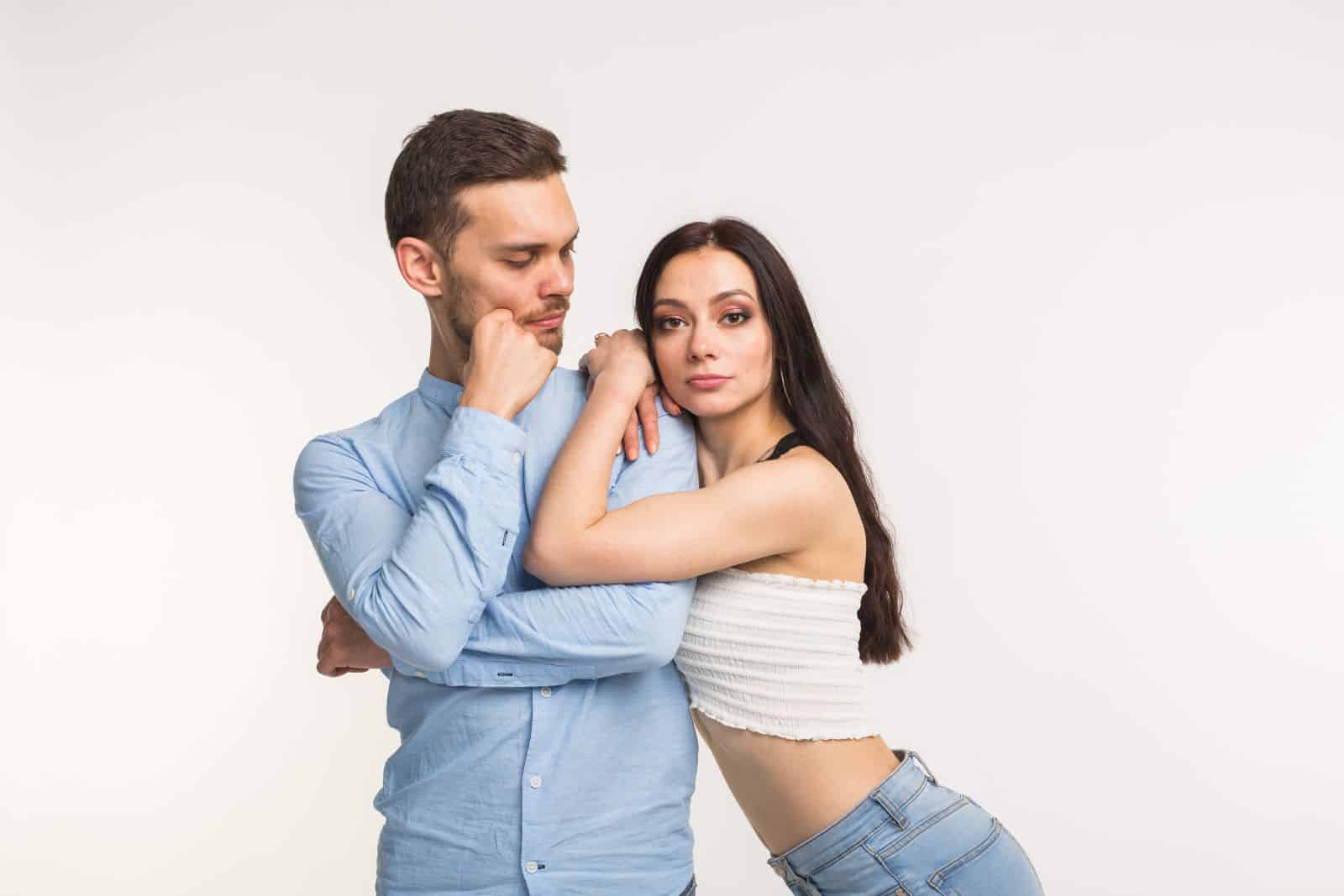 #43.
Over-Contouring Make-Up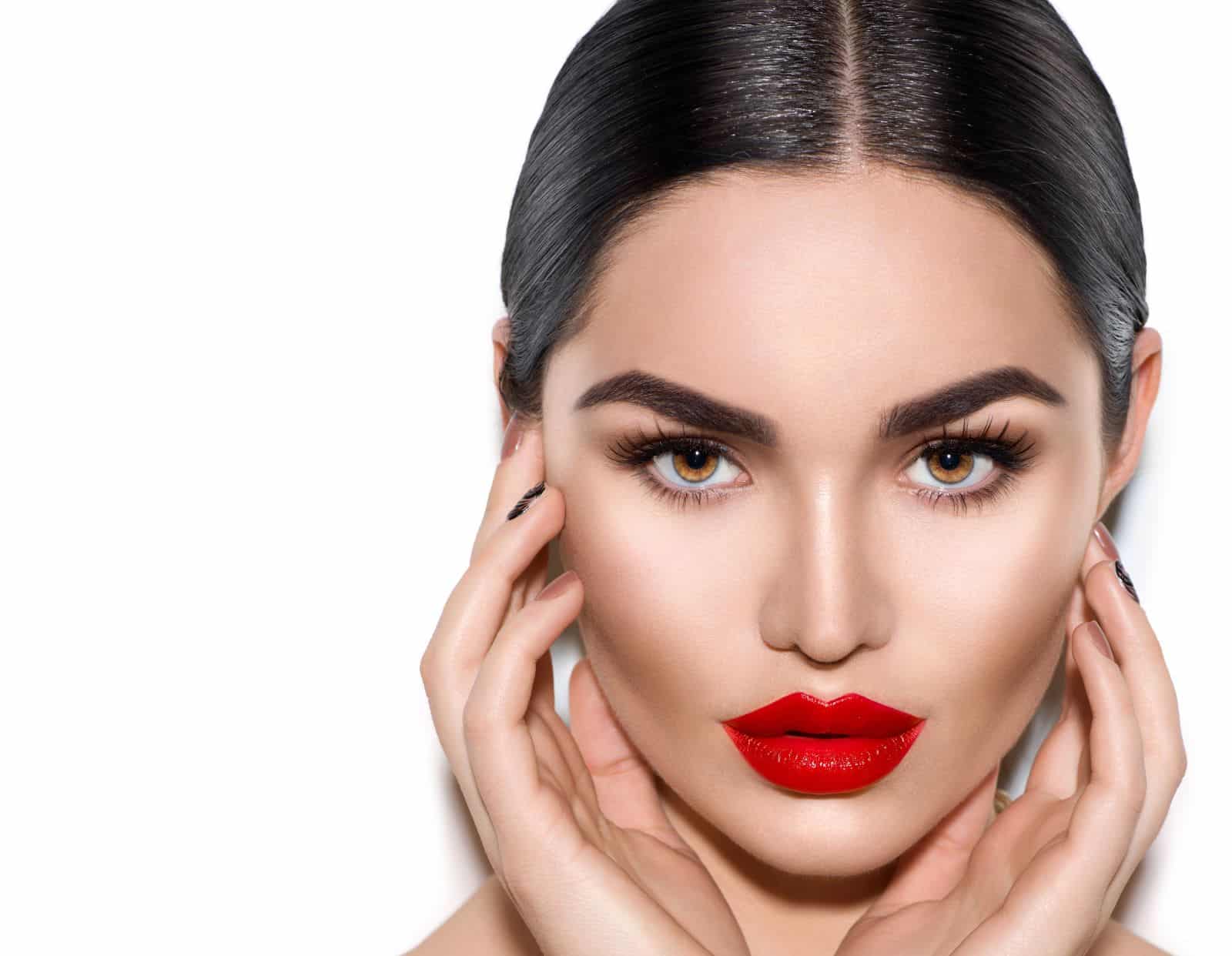 #44.

Being a Loner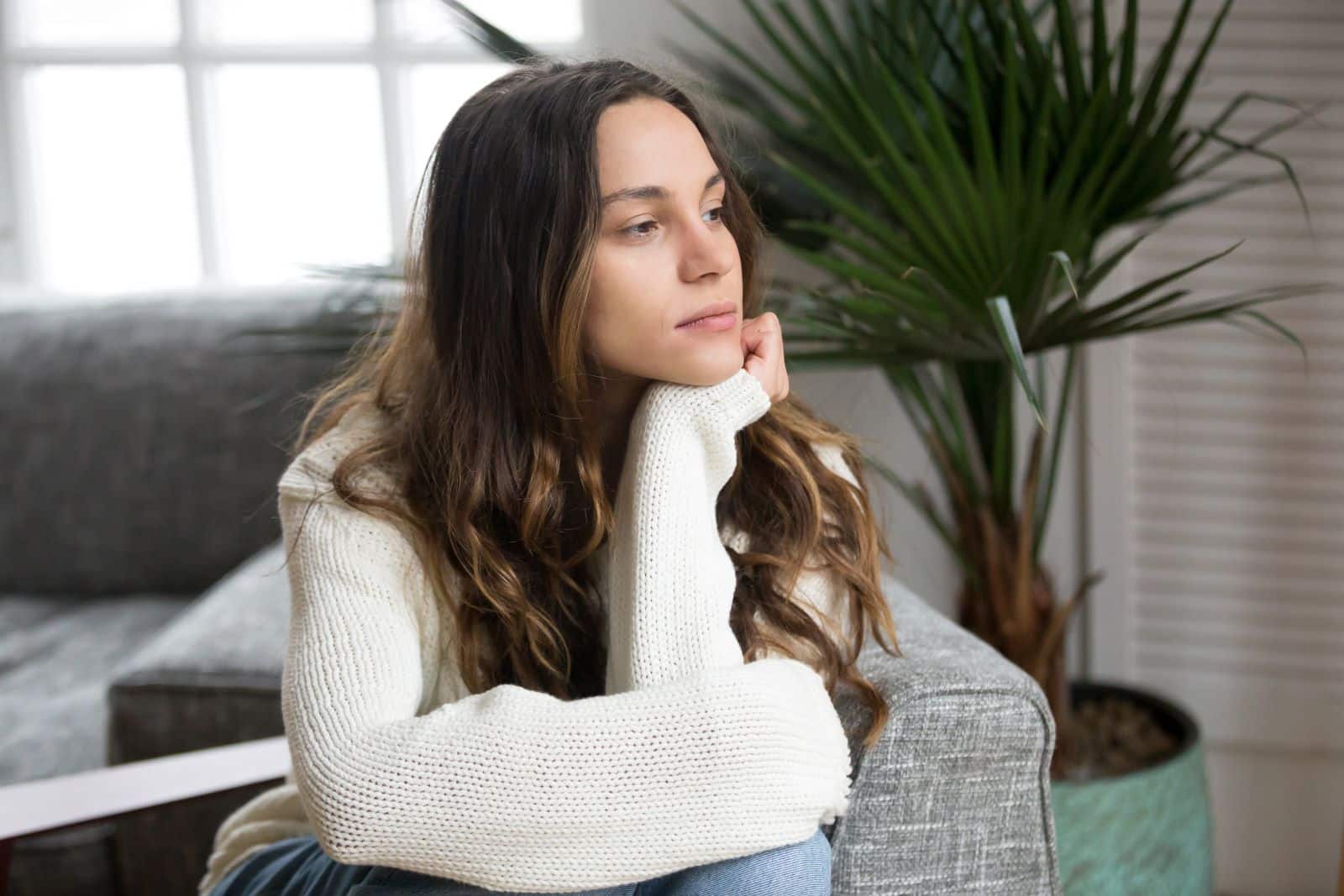 #45.
Extreme Independence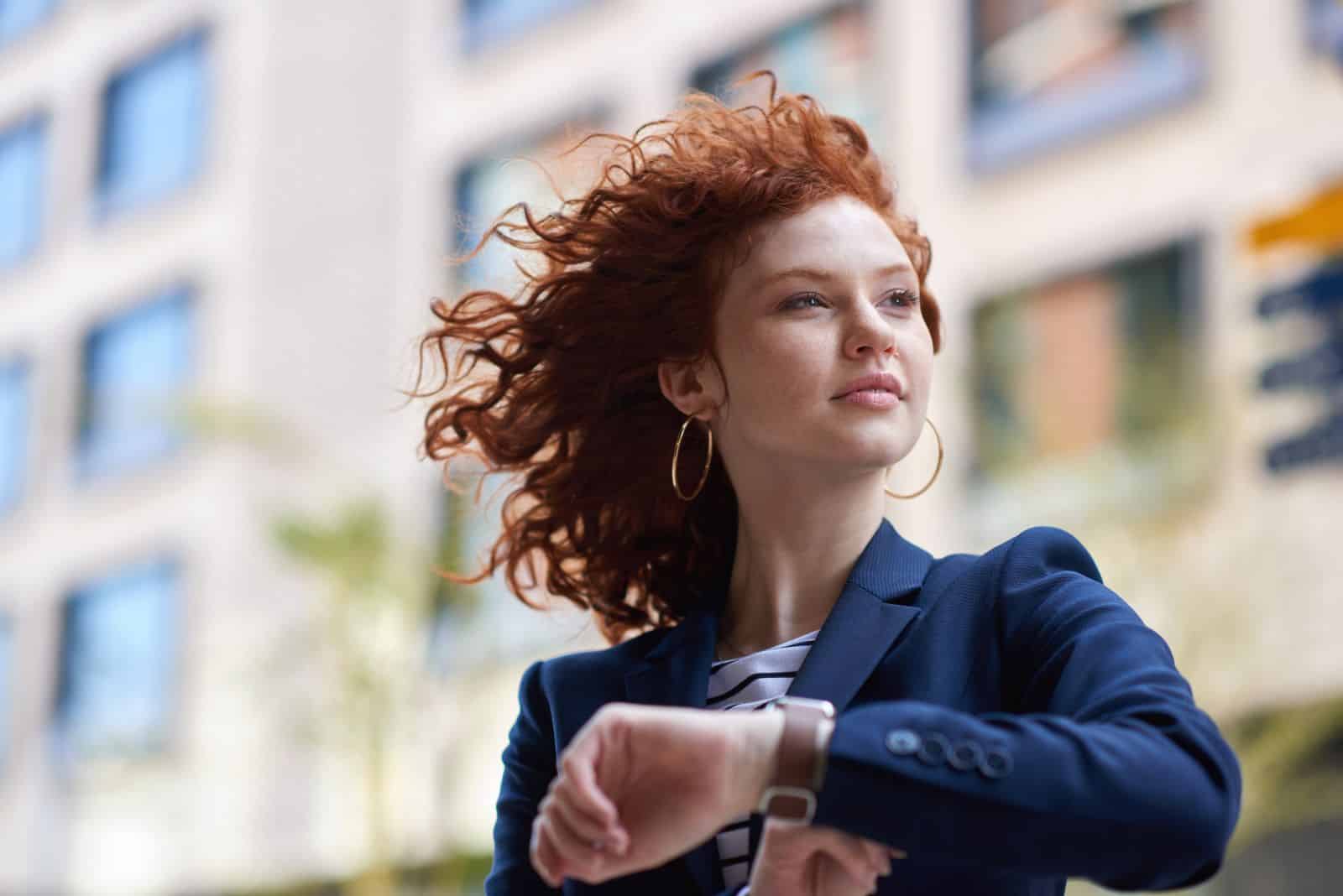 #46.
Constant Cussing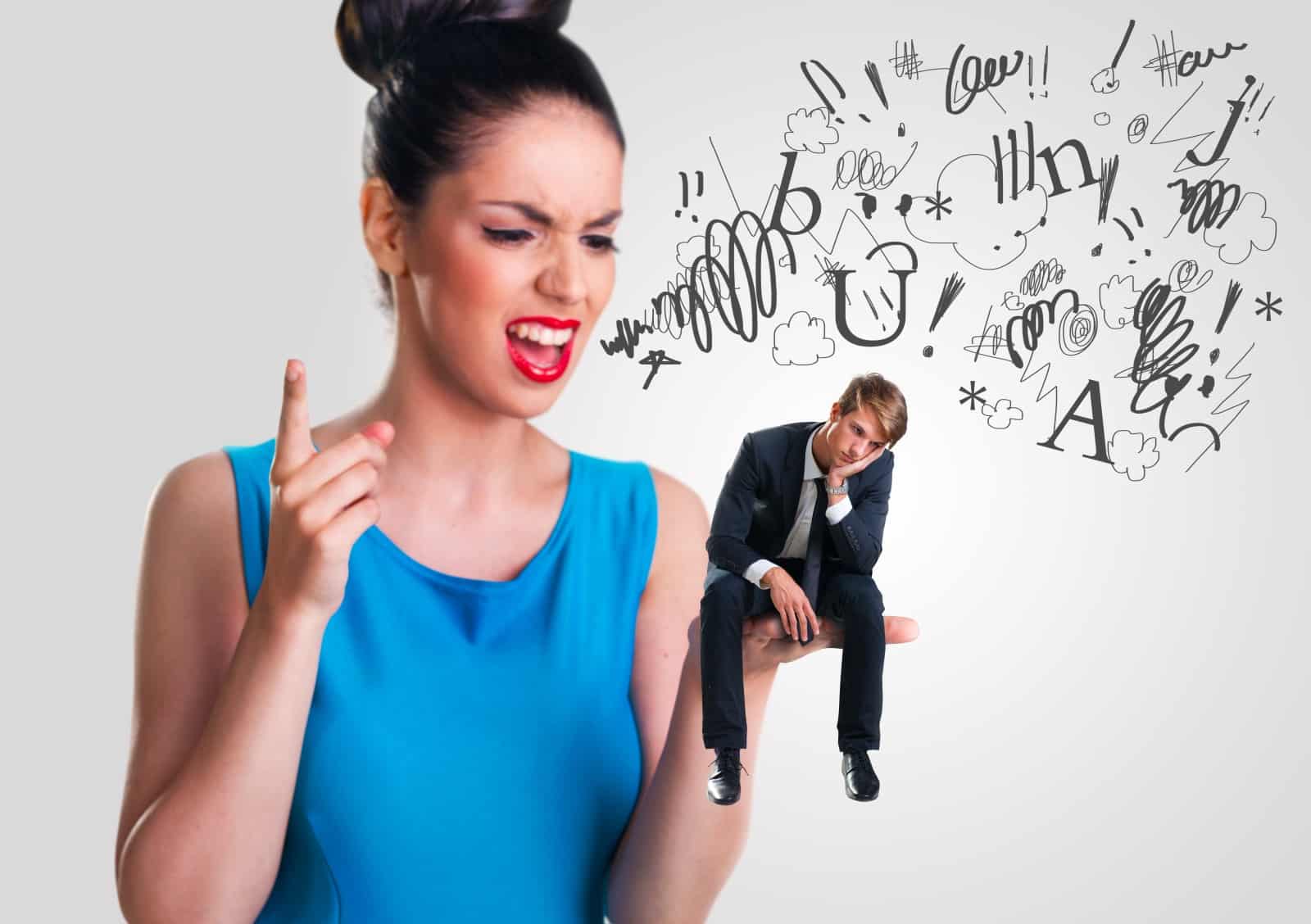 #47.

Hypersexuality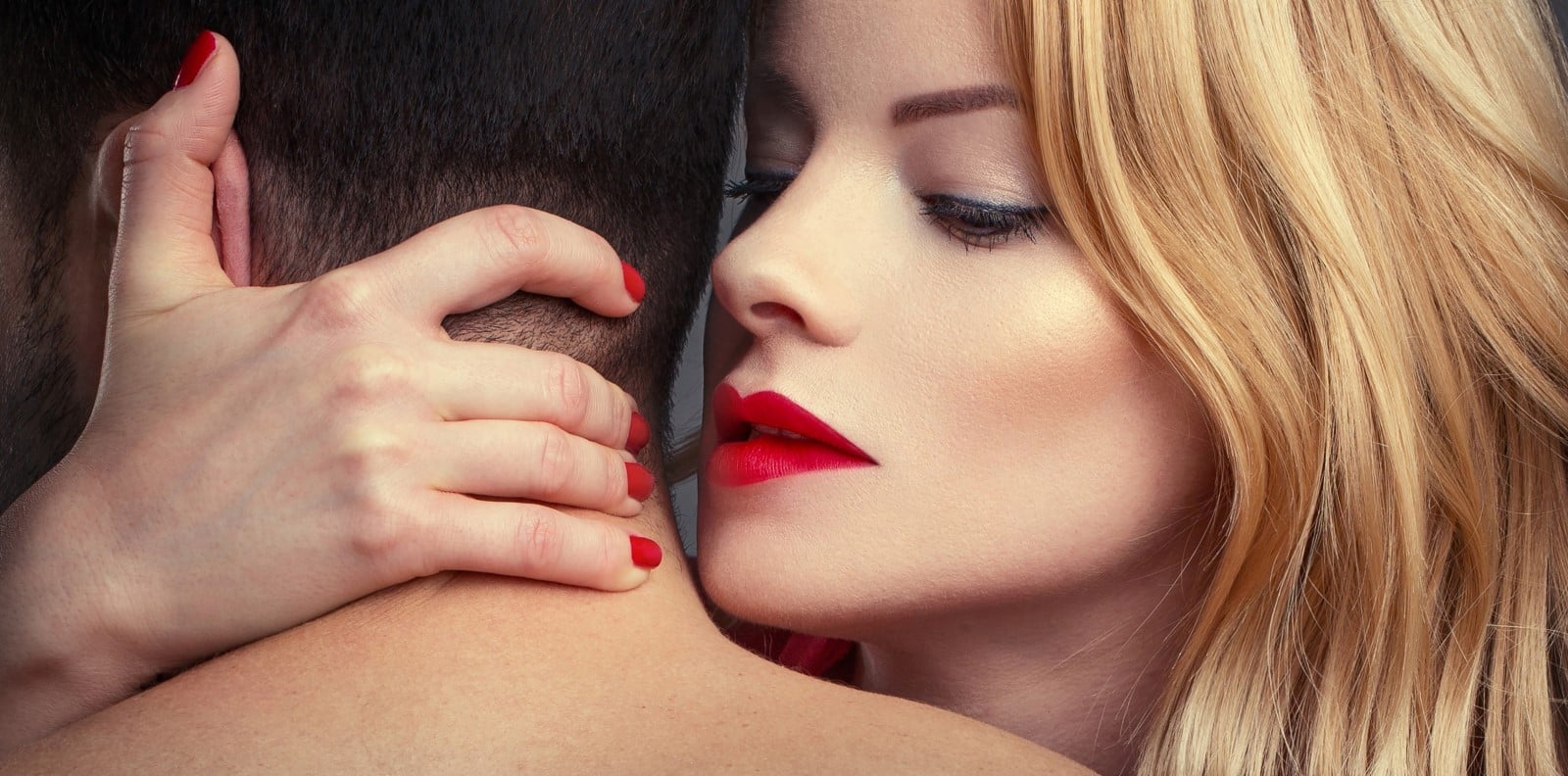 #48. Using

Flirting to Get Out of Problems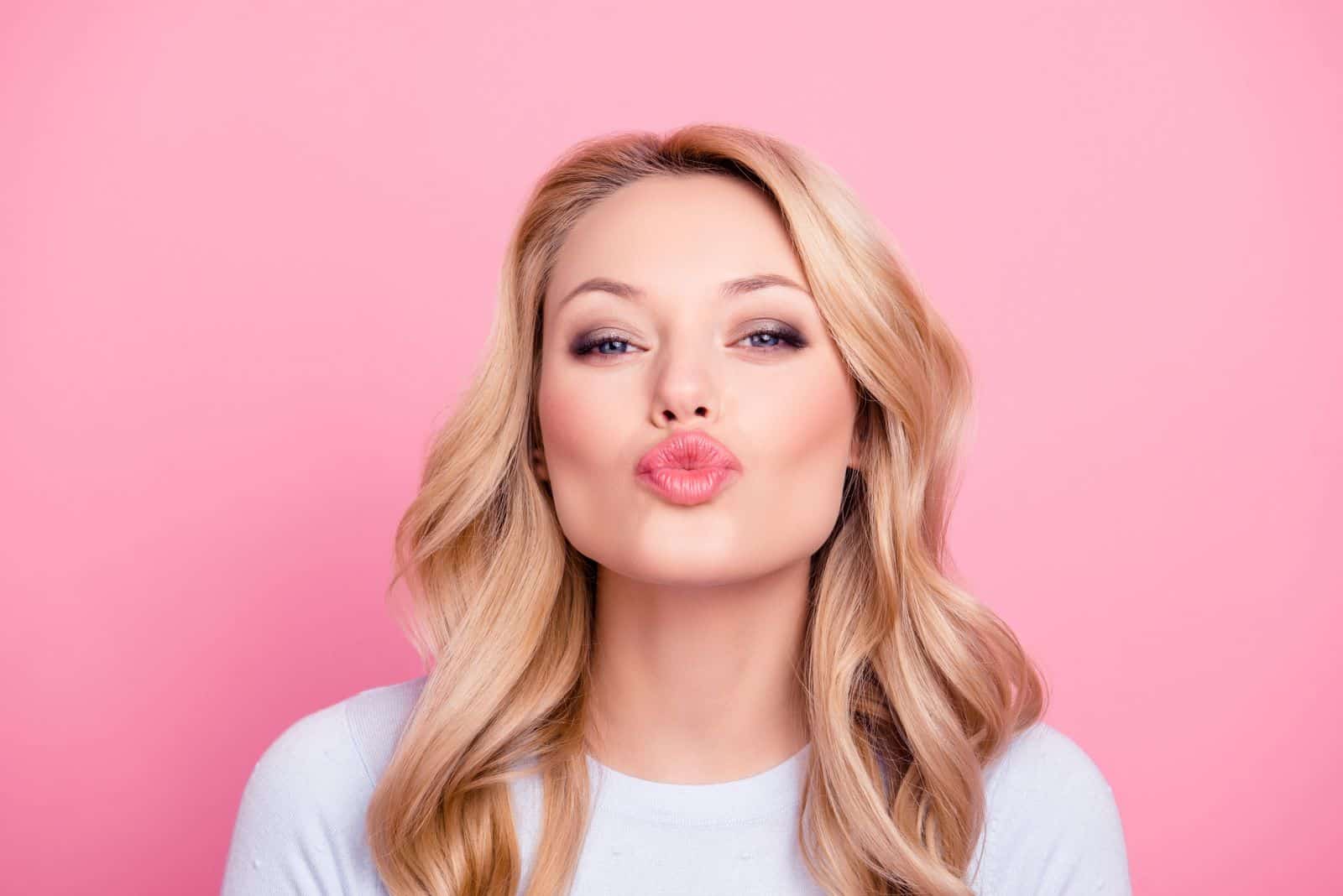 #49.
Stressing Too Much About Outfits Or Makeup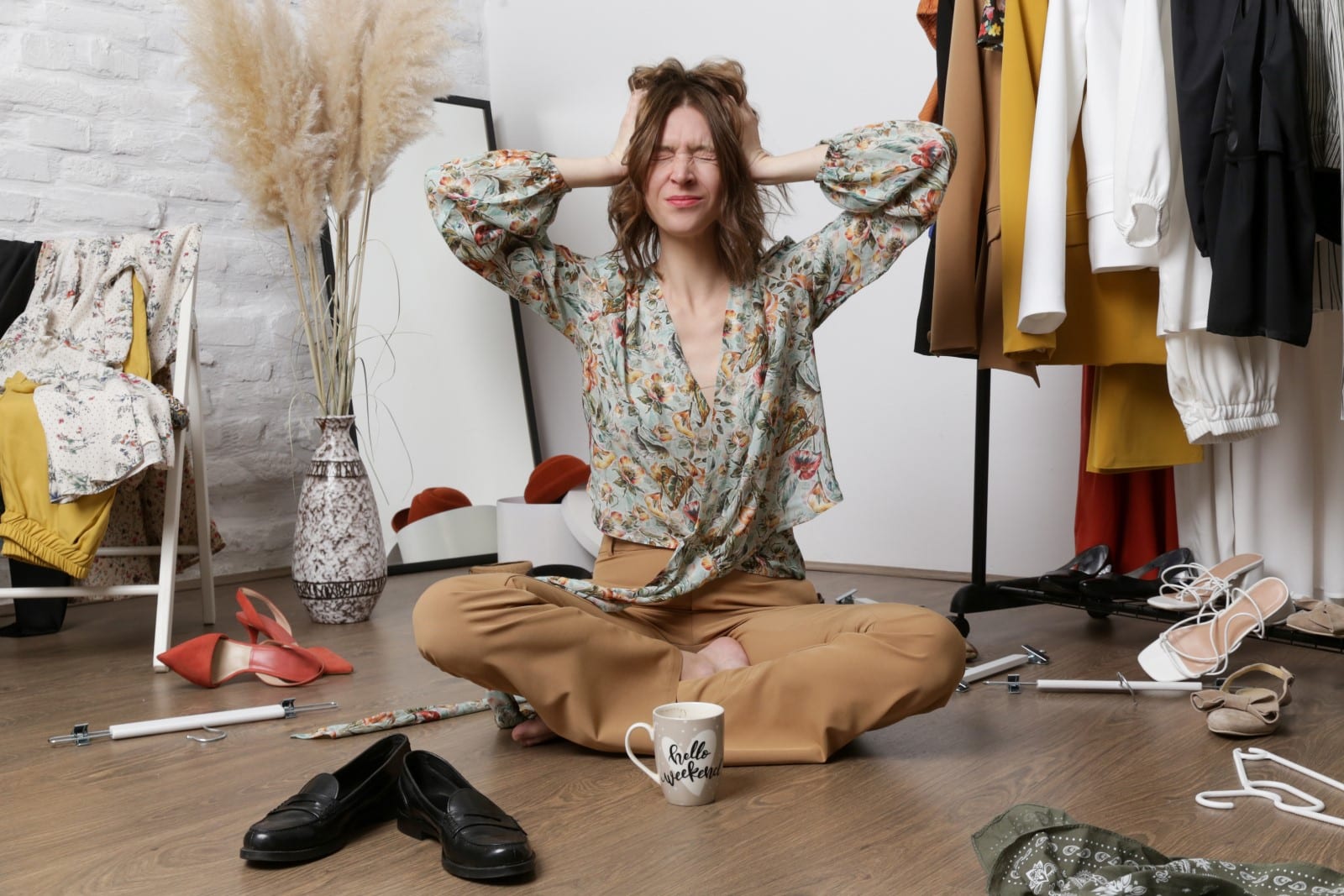 #50.

Social Media Obsessed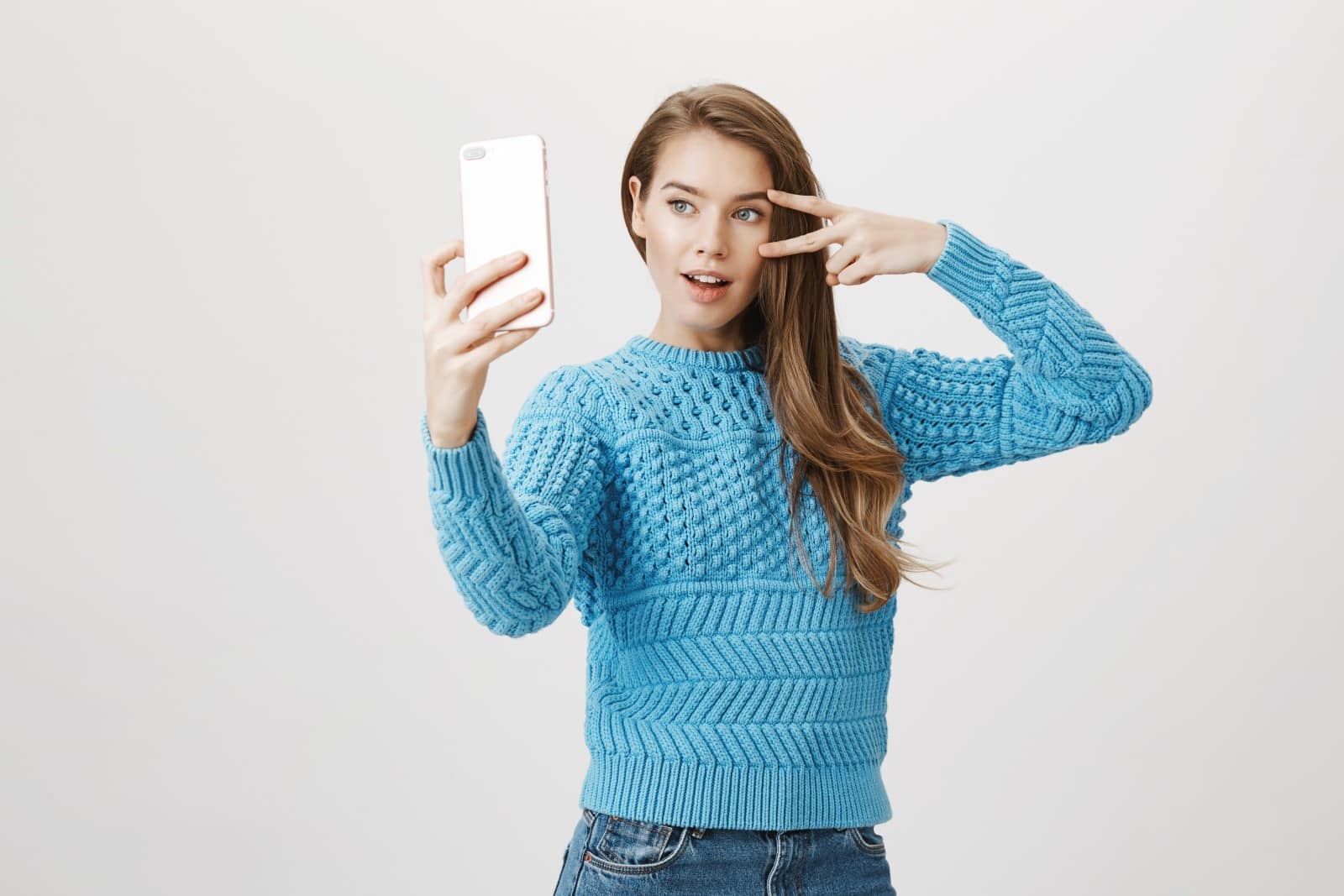 #51.
Financially Irresponsible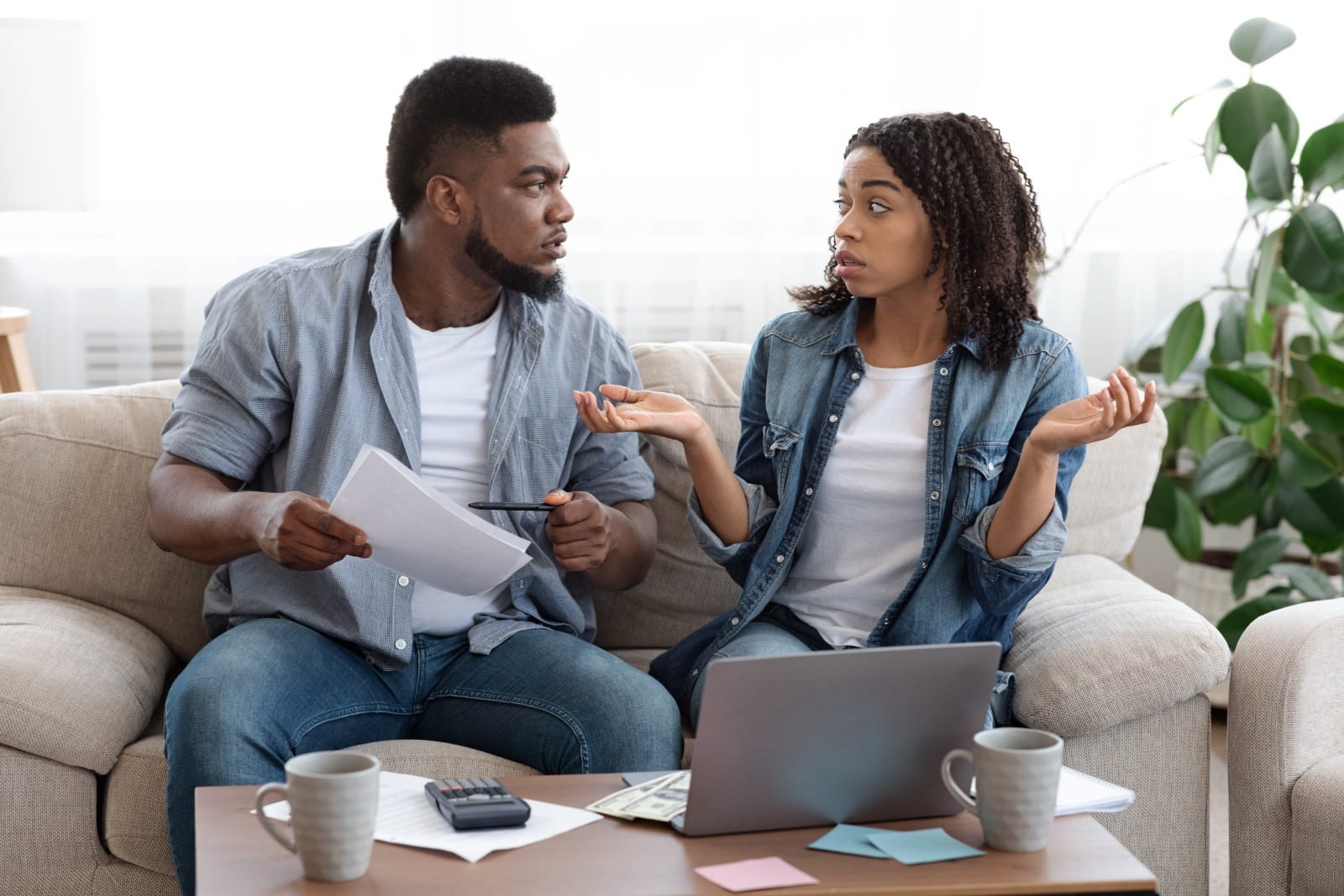 #52.
Never Keeping To Time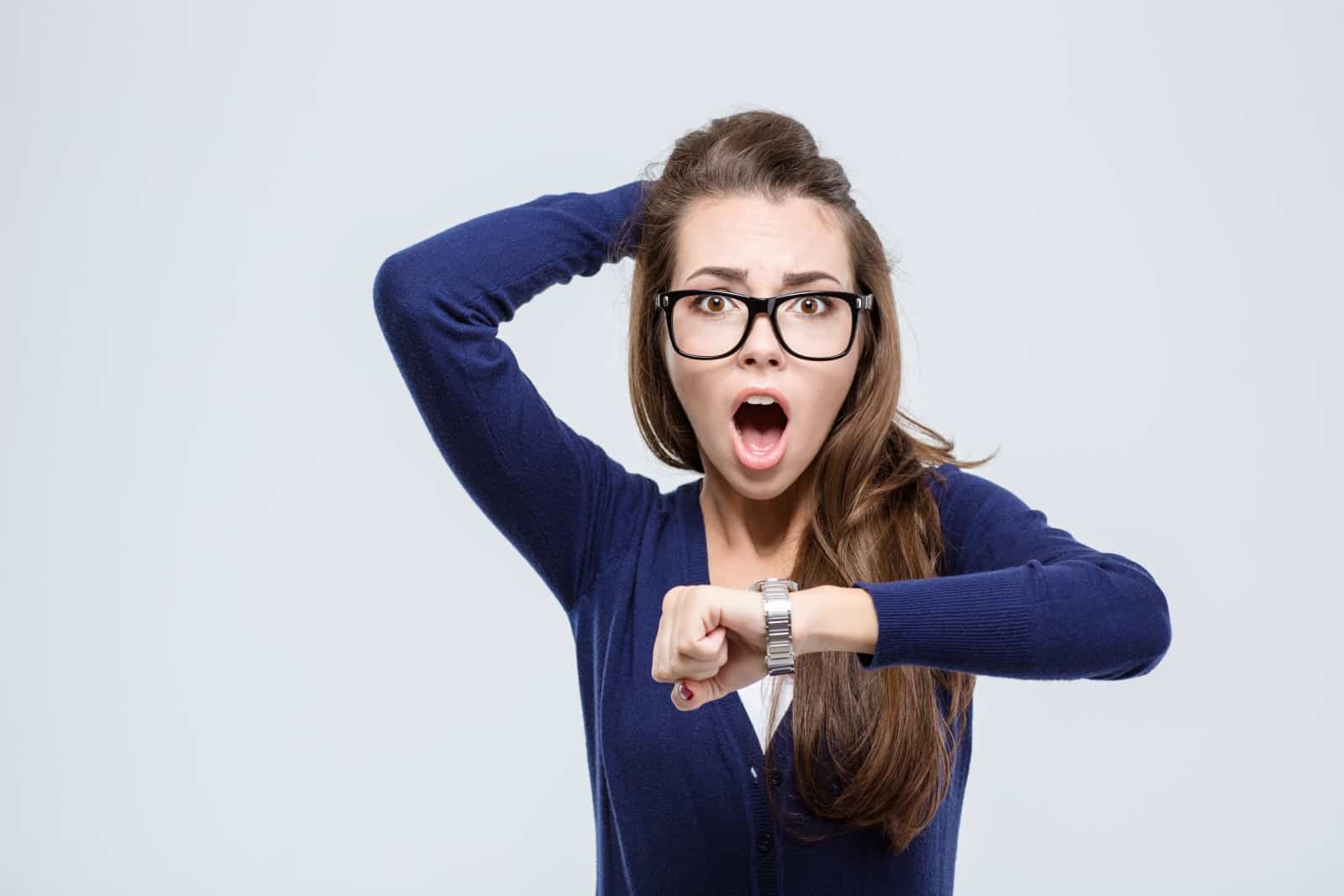 #53. Manipulative Behavior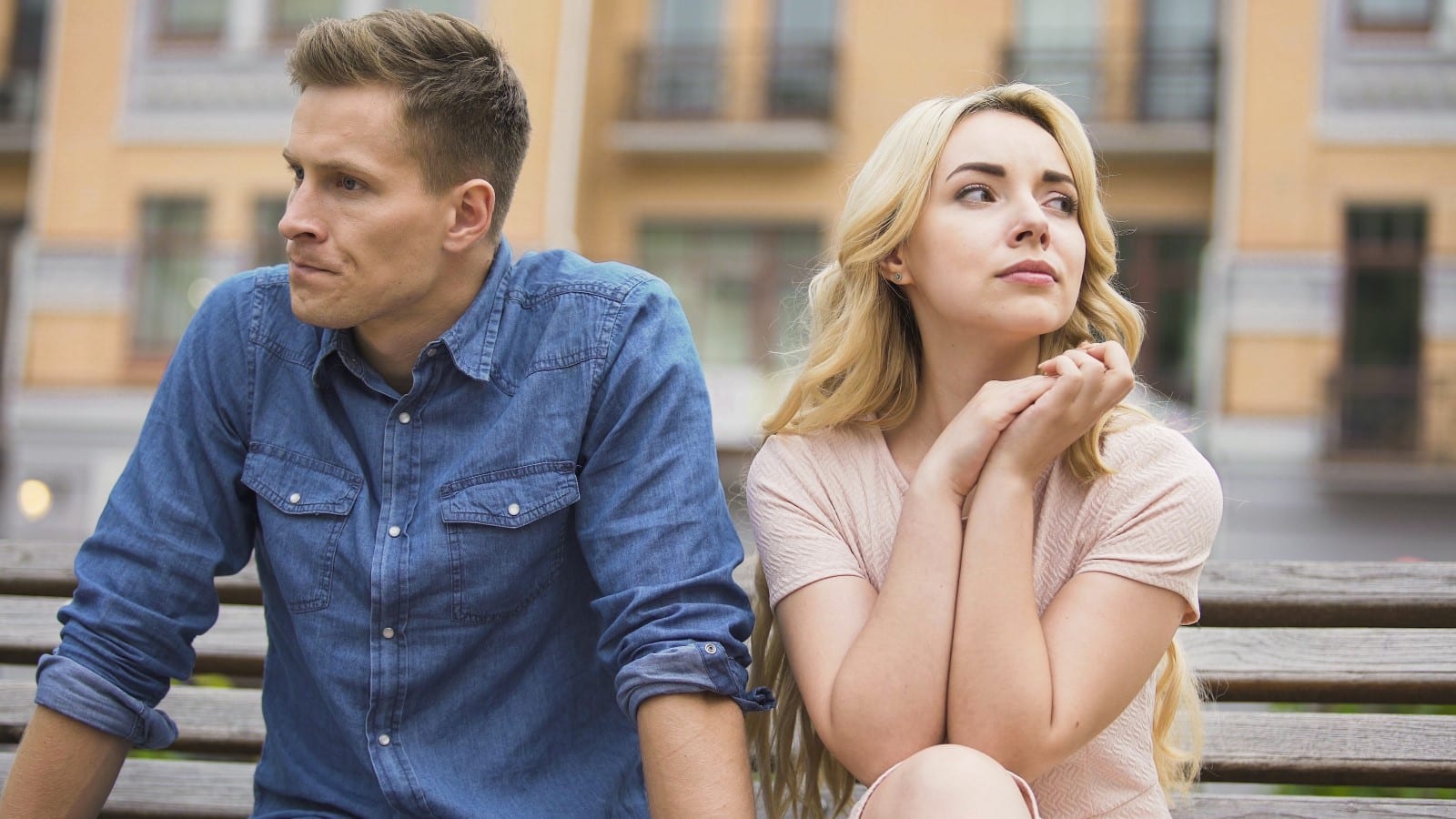 This article was produced and syndicated by Career Step Up