Dressing for the office can be a challenge, especially for women who want to look professional and stylish at the same time.
However, there are certain fashion choices that can be irresistible to men, but may not be suitable or appropriate for a work environment.
We go through some of the items of clothing that women wear and that men love, but suggest that at least a few of them should be reserved for after-hours or weekend attire.
#1. Little Black Dress
#2. Total Black Look


#3. Yoga Pants
#4. Skinny Jeans


#5. Sneakers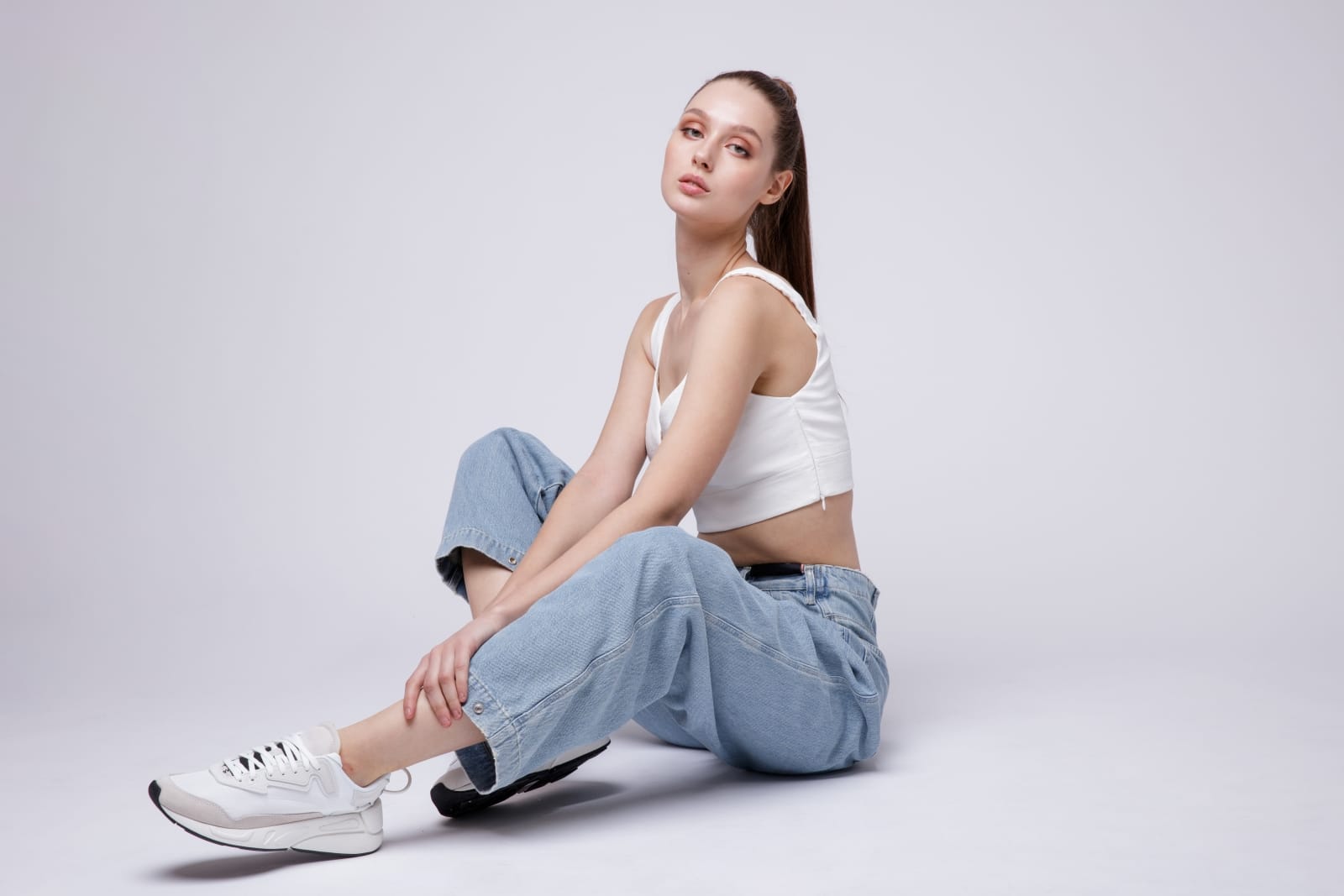 #6. Pencil Skirts


#7.
Backless Tops and Dresses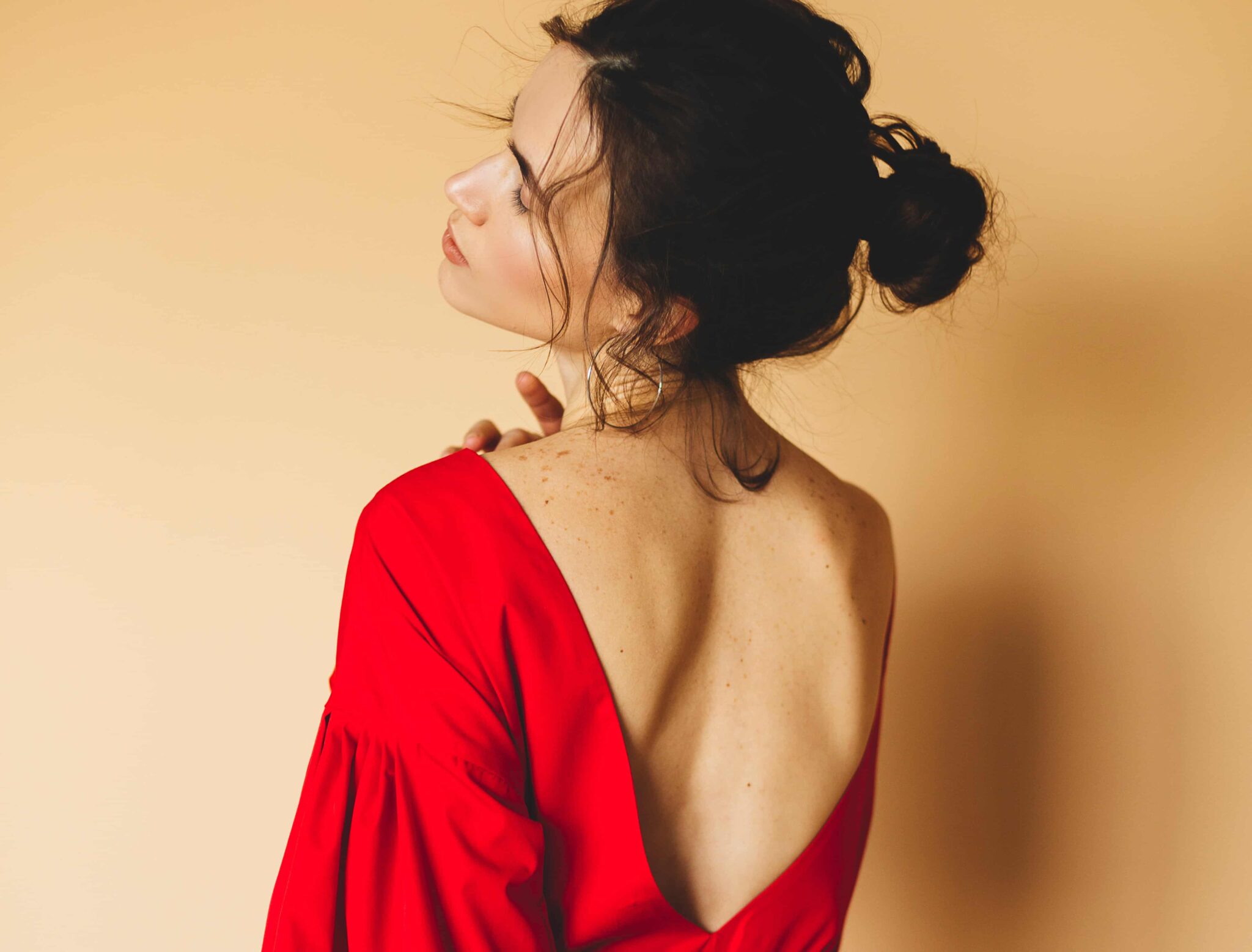 #8. Low Neckline Tops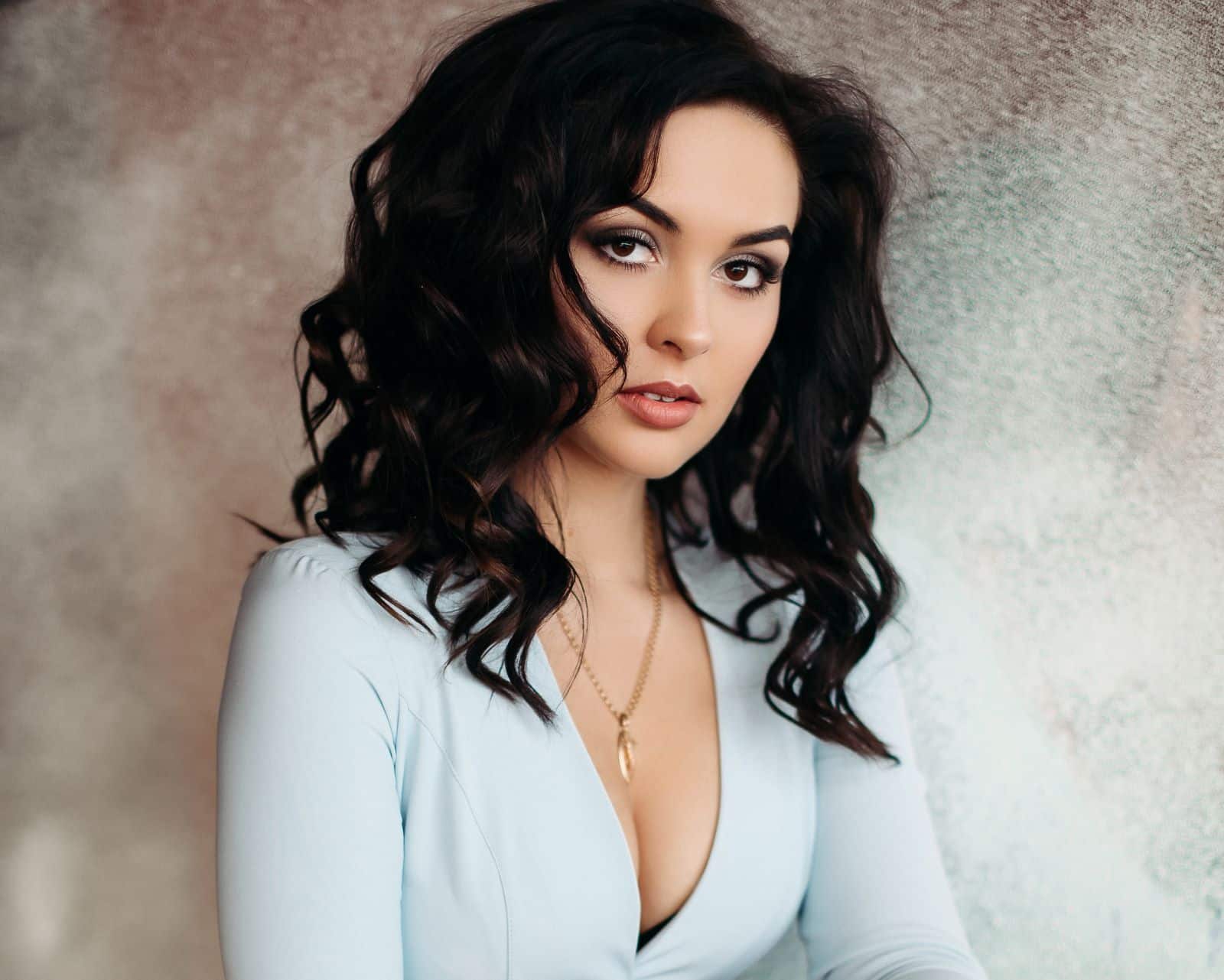 #9. Off-Shoulder Tops
#10.Tall Boots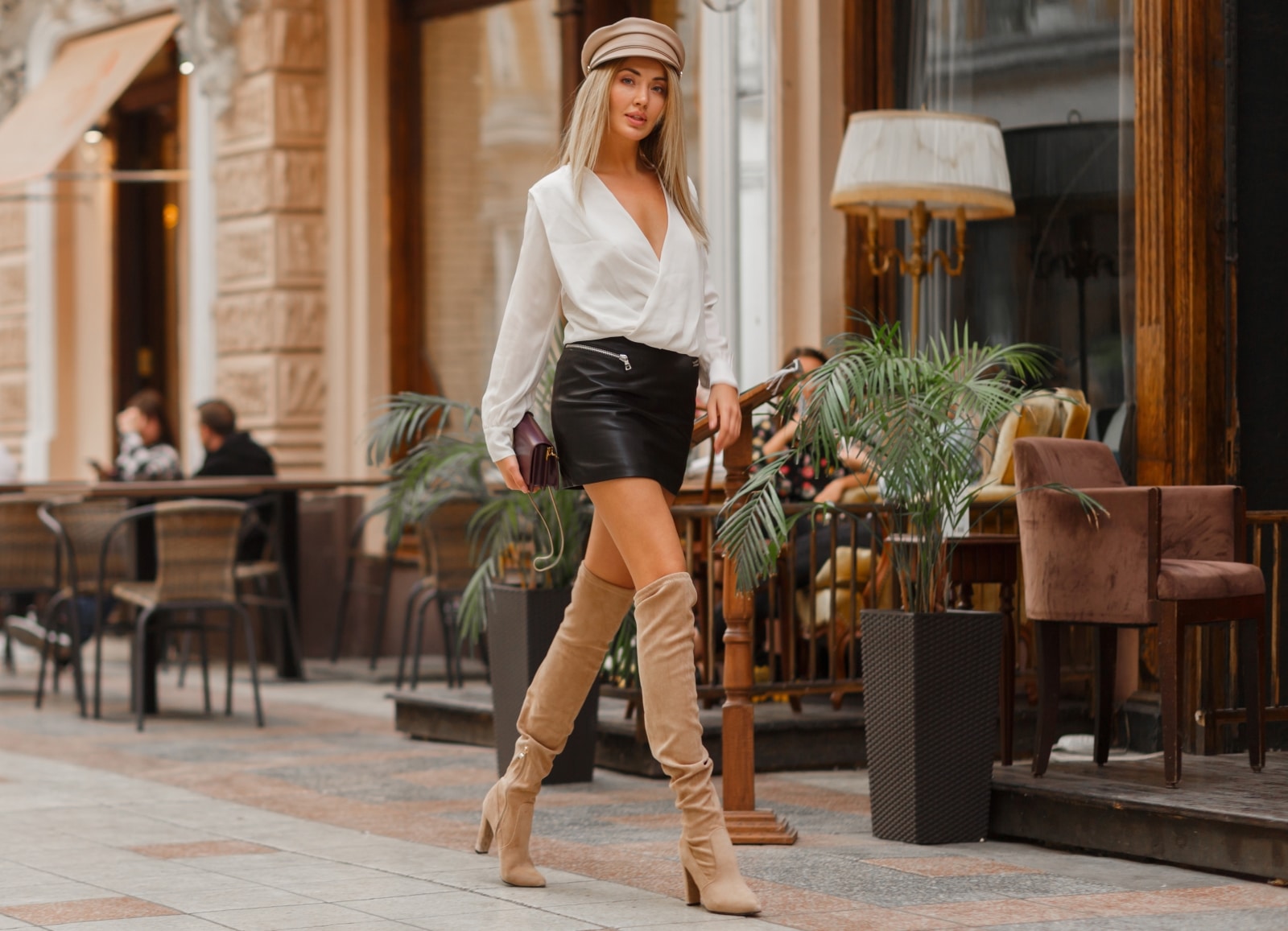 #11. Stilletos
#12. Baseball Caps
#13. Short Skirts
#14. Leather Jackets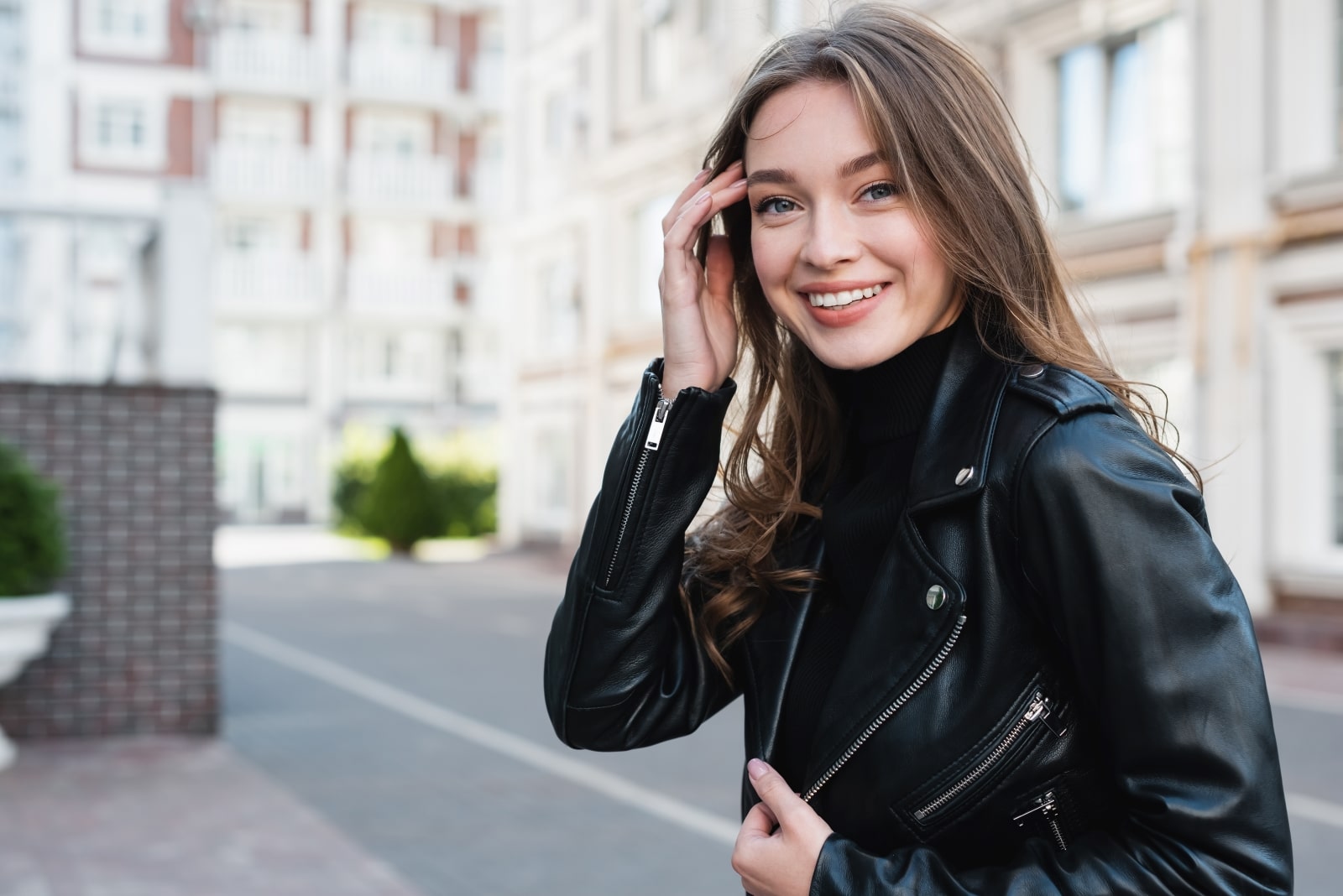 #15. Hoop Earrings
#16. Crop Tops
#17. Laces
#18. Denim Shorts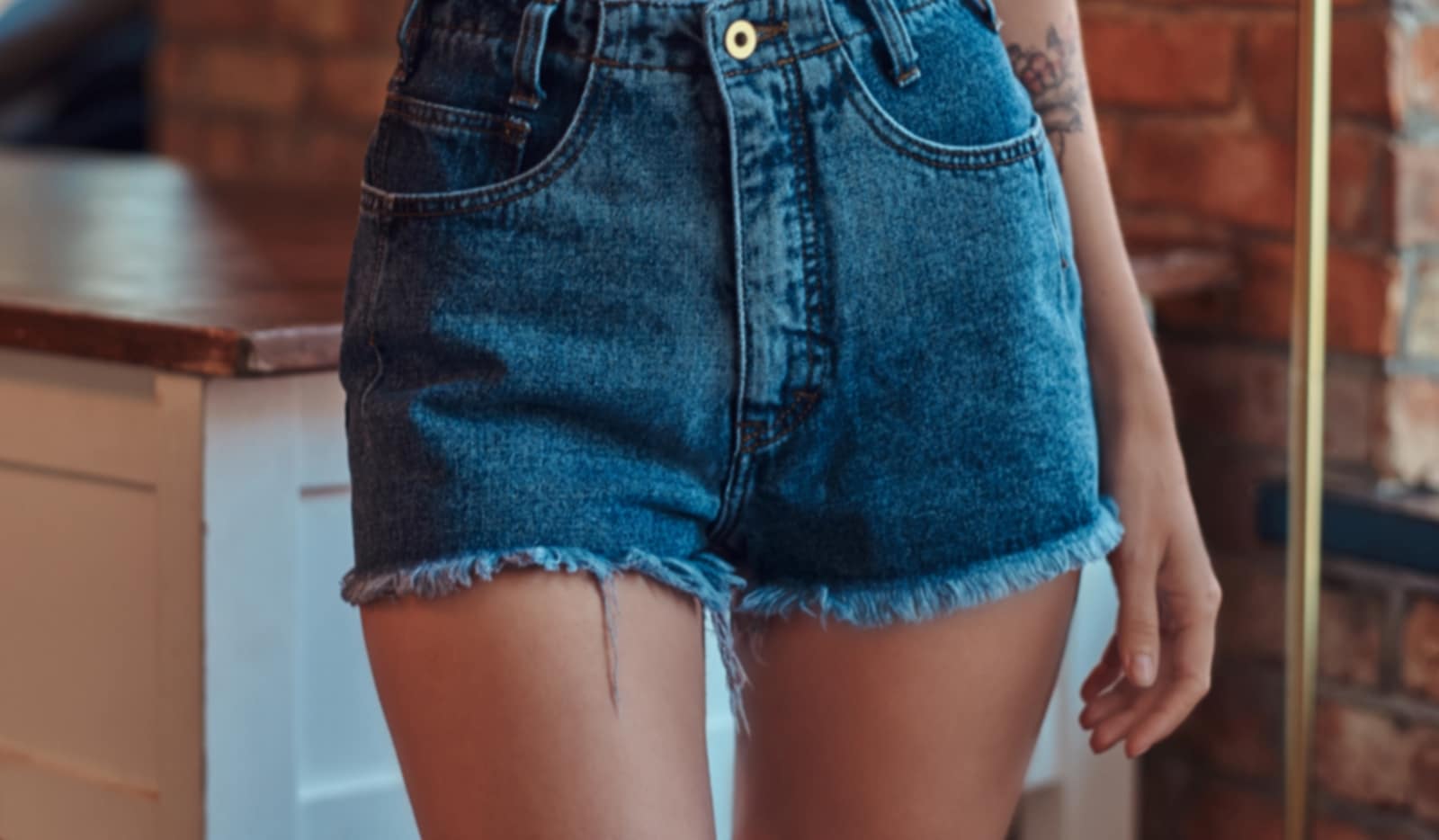 #19. Anything Red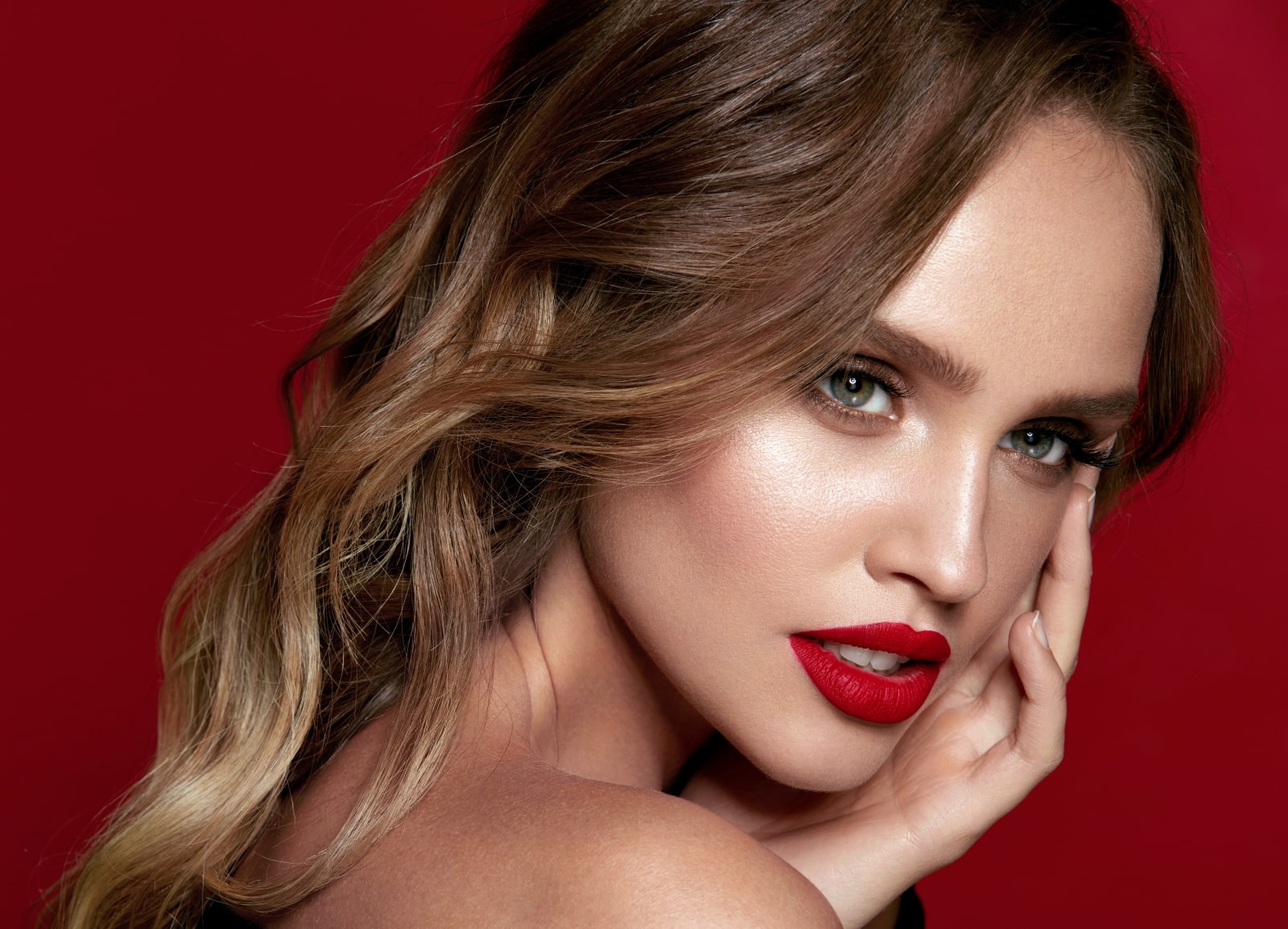 #20. Boyfriend Shirt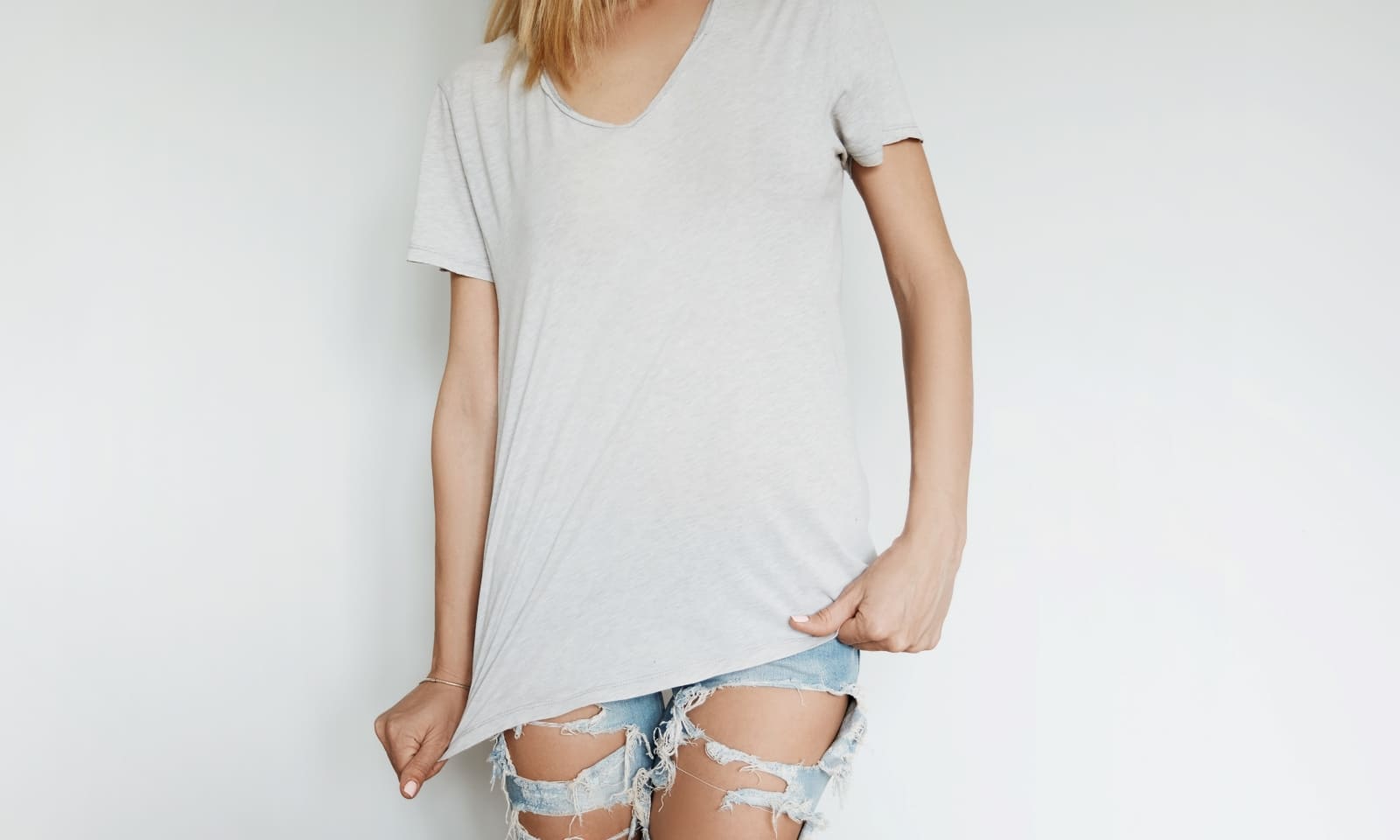 #21. Leather Pants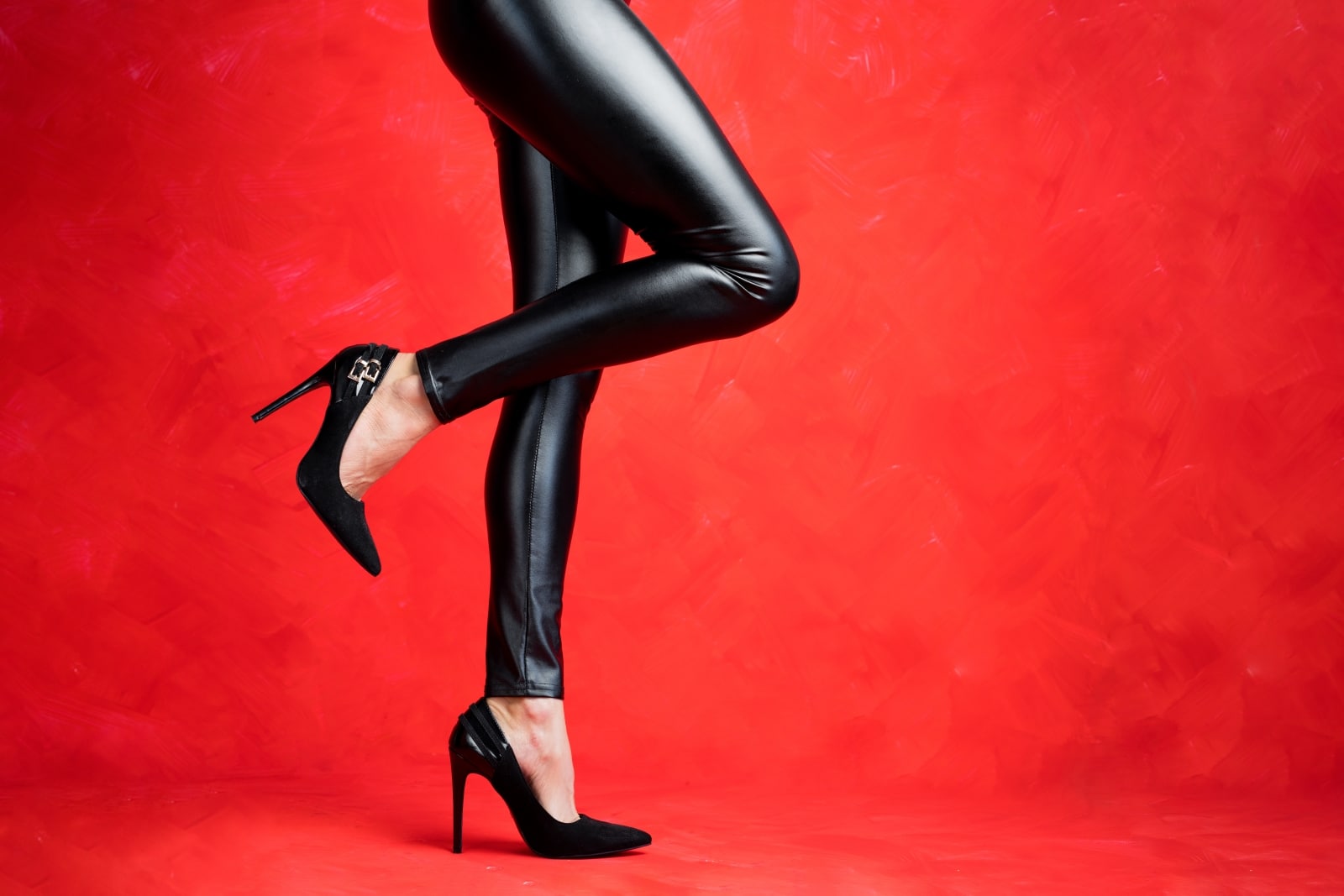 #22. Oversized Sweaters
#23. Casual Shirt and Jeans
#24. Maxi Dress
#25. Body-Con Dress
#26. Sun Dress
#27. High Waist Jeans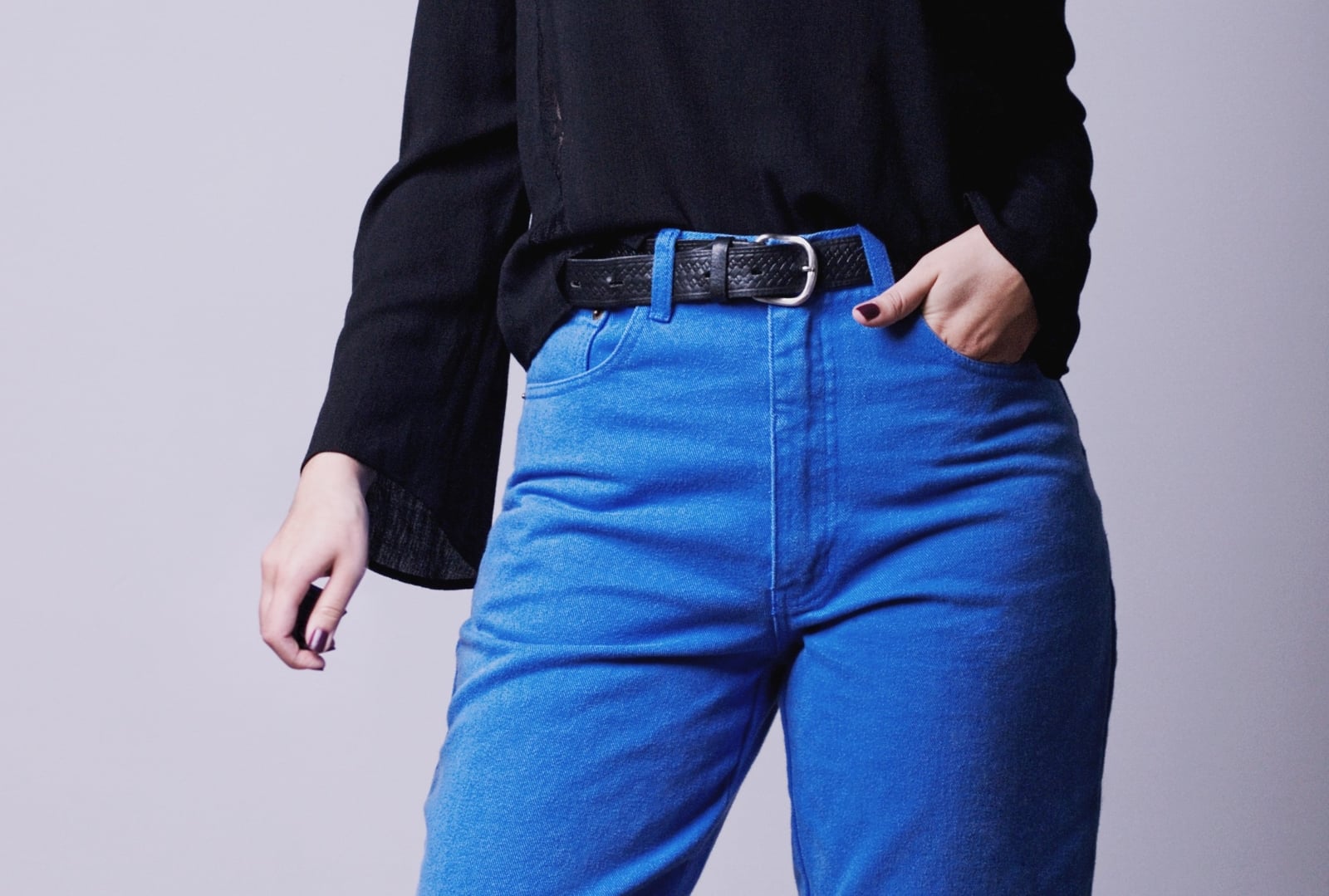 #28. Knitted Dress
#29. Pantsuit
#30. Sweat Pants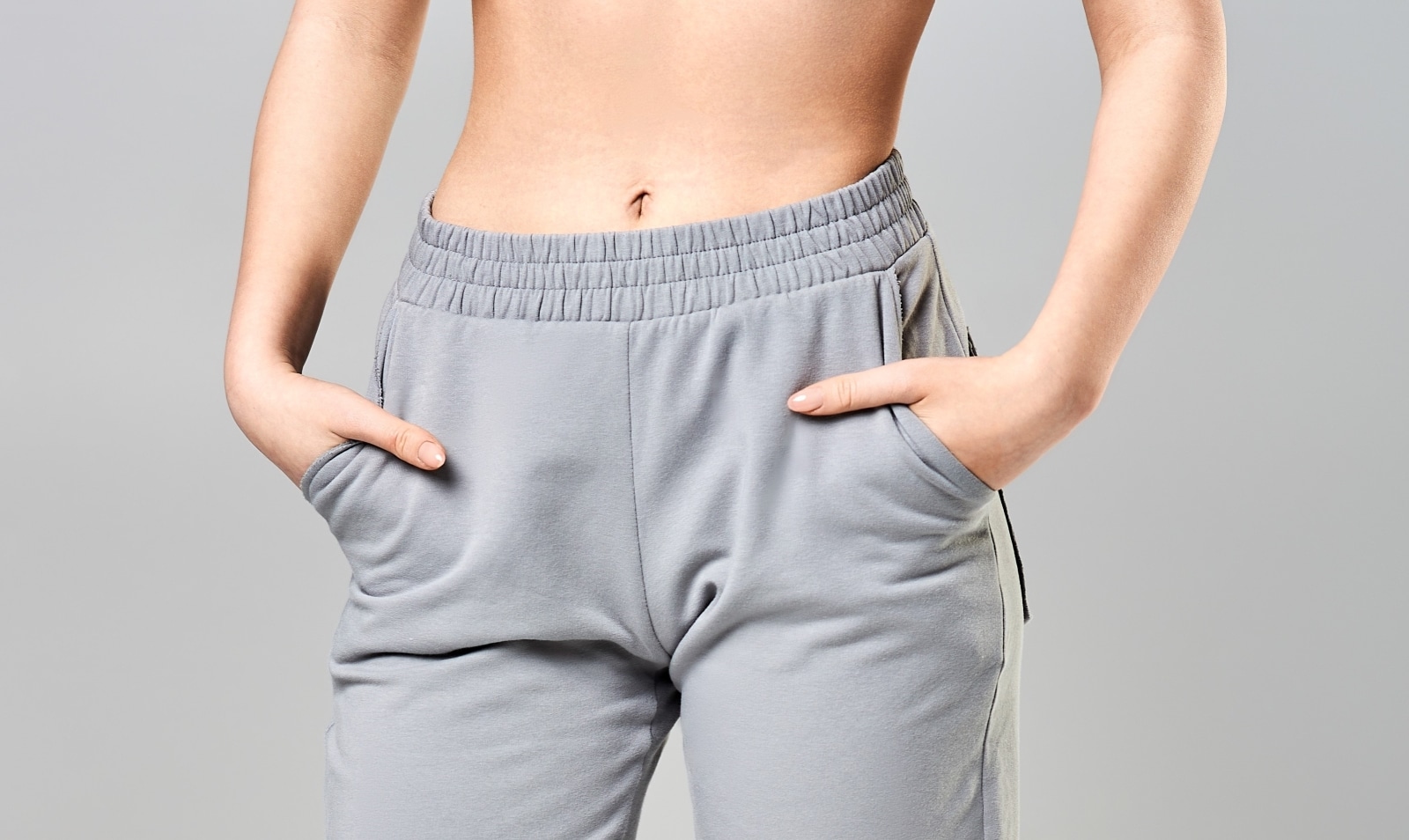 This article was produced by Mama Say What?! and syndicated by Career Step Up.
Featured Image Credit: Shutterstock / Roman Samborskyi.