Going on trips or even visiting another country is a great thing to do and can be a learning experience for the whole family.  However, only some destinations are hospitable, and many cities have become notorious for all sorts of trouble. As a traveler – whether you are by yourself or with your family – these places are best to avoid. 
According to Reddit users, here are some of the cities with the worst reputations that you don't want to find yourself in.
1. Cairo, Egypt
One user says they have spent two years in the city and said she was constantly sexually harassed, while another Redditor noted that the only time you should live in Cairo is if you are friends with locals willing to watch over you and follow you everywhere.
2. Gary, Indiana – U.S.A.
One man shared his experience after telling his wife's family that they should stop in the city.
According to him, they all gave him a dirty look of appraisal before telling him how terrible the city was.
3. Mogadishu, Somalia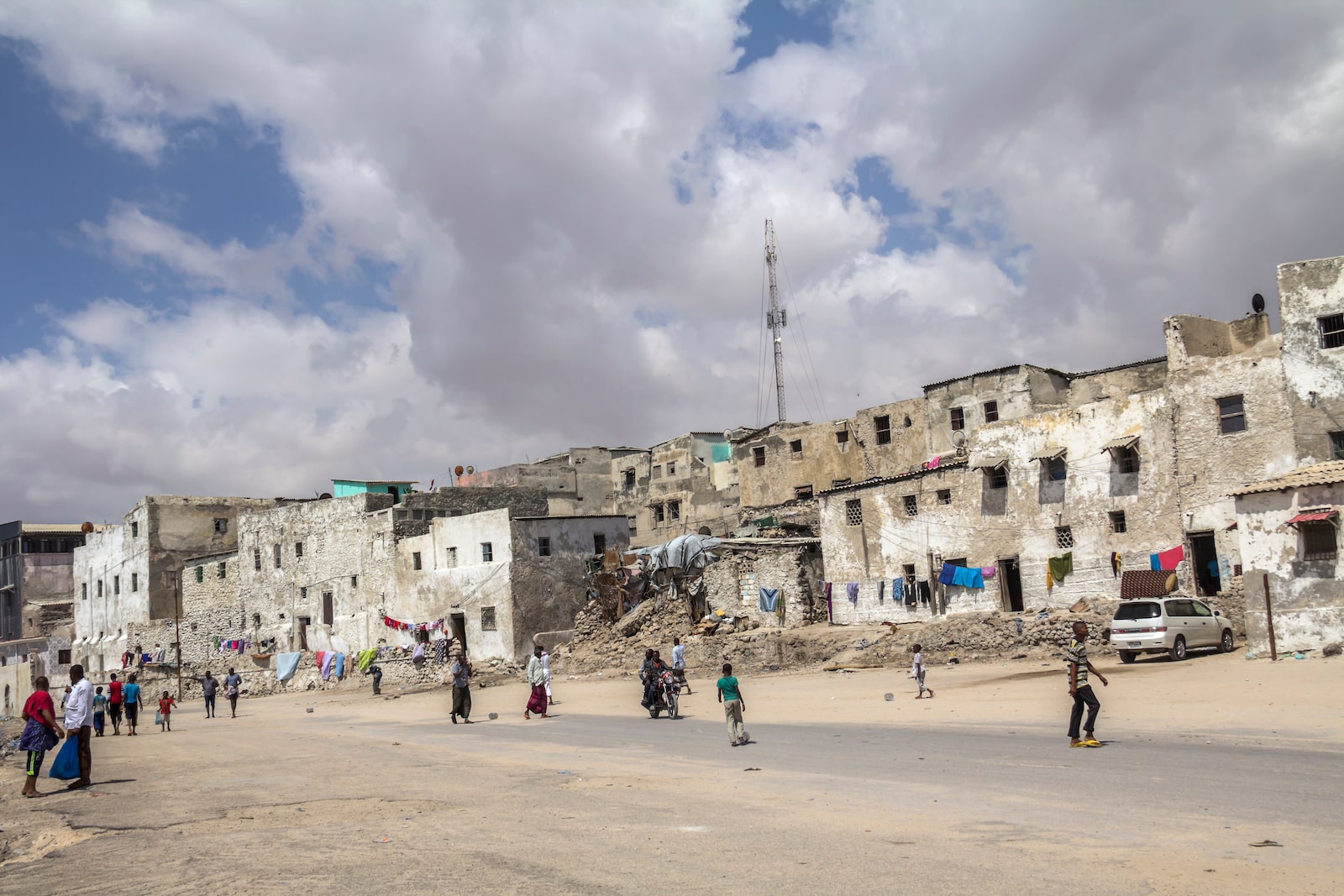 This city is so bad there is an official warning from the US government telling people to avoid going there.
This is because of the prolonged activity of the al-Qaida-affiliated terrorist group, al-Shabaab, which led to the death and kidnapping of civilians in places like airports, government buildings, hotels, and shopping areas.
4. Port-au-Prince, Haiti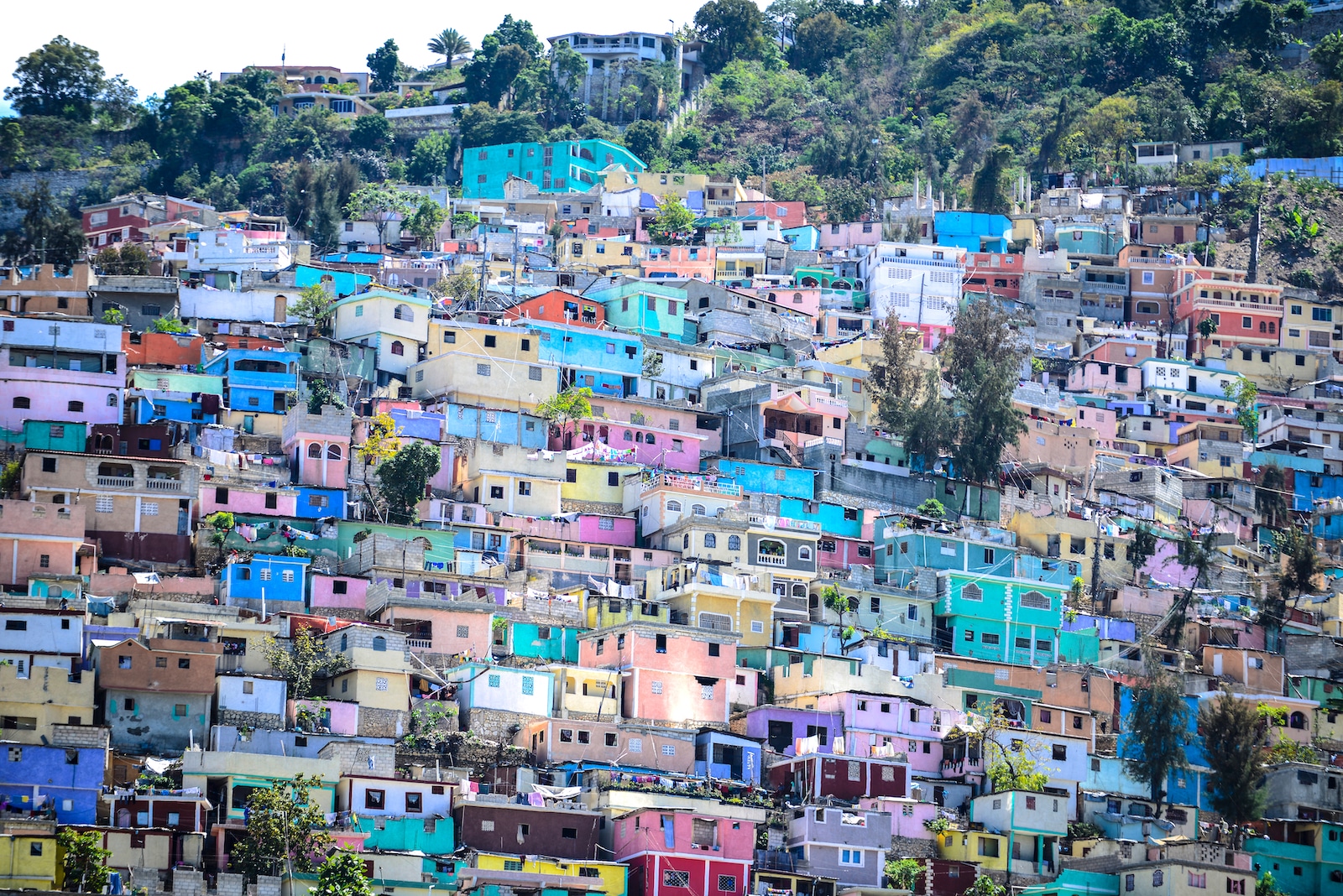 A Reddit user who works with refugee families from the city claimed that the stories that originated from there were bone-chilling.
Despite the city's bad rep, many users claimed that Haitians were very amicable and hard-working.
5. Gallup, New Mexico – U.S.A.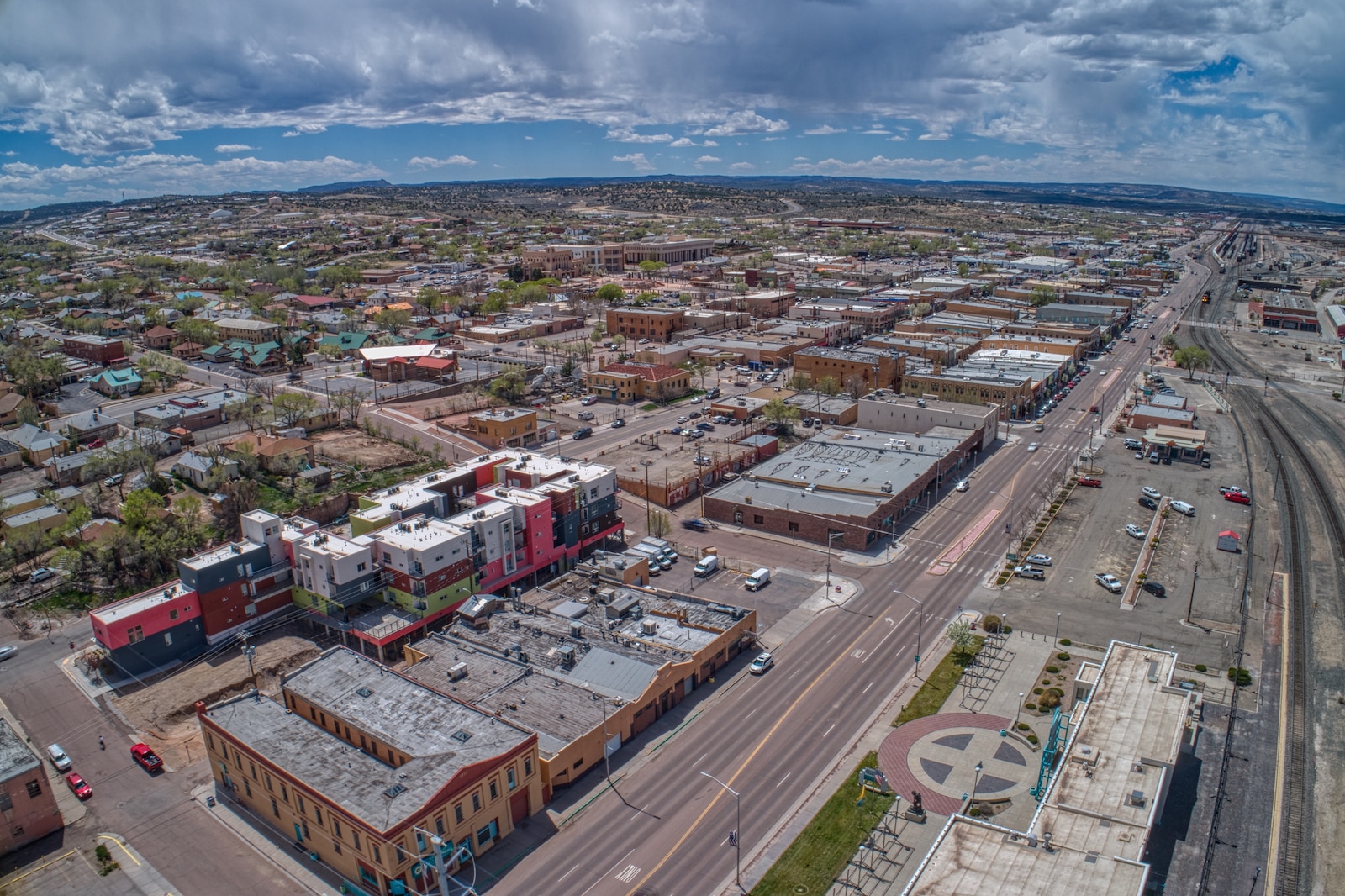 One Redditor from an office in the city claims that it is not a great place to reside, but that things could be worse.
Another user recalled their only experience with the city. It saw them picking up glass and needles from the dirt where they had to play rugby. He was not impressed.
Finally, a third commenter said, "That entire strip of New Mexico gives me The Hills Have Eyes vibes."
6. Kingston, Jamaica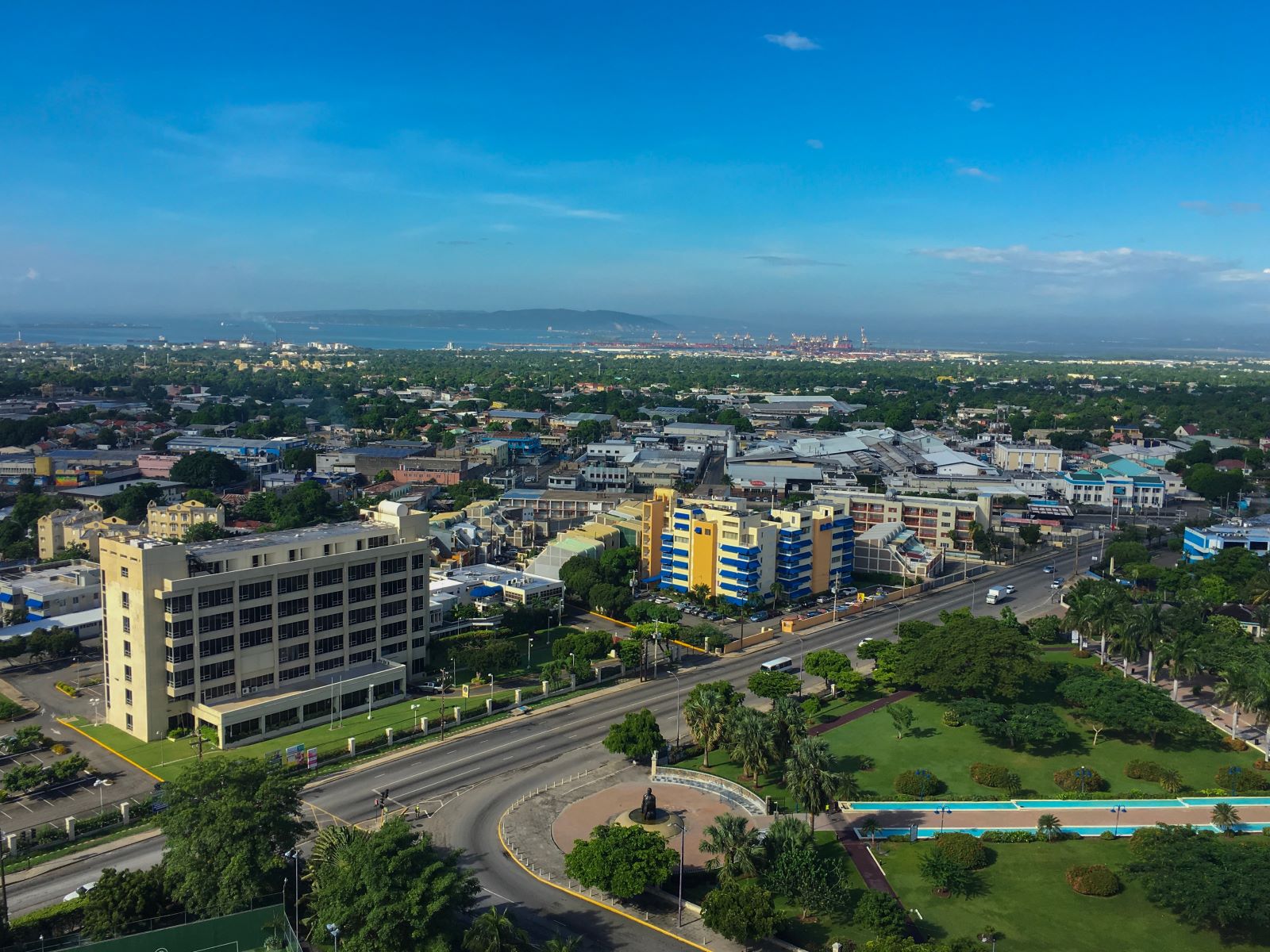 This city has a saying many people have taken to heart. It reads, "If you don't have business in Kingston, you have no business in Kingston."
One Redditor who claimed to have attempted to see the "real Kingston" said that they were physically restrained by a kind shopkeeper who said things could get ugly if they went deeper into the city."
"I have traveled to other parts of Jamaica, and the island is one of the most beautiful places on Earth," one user commented.
7. Qatar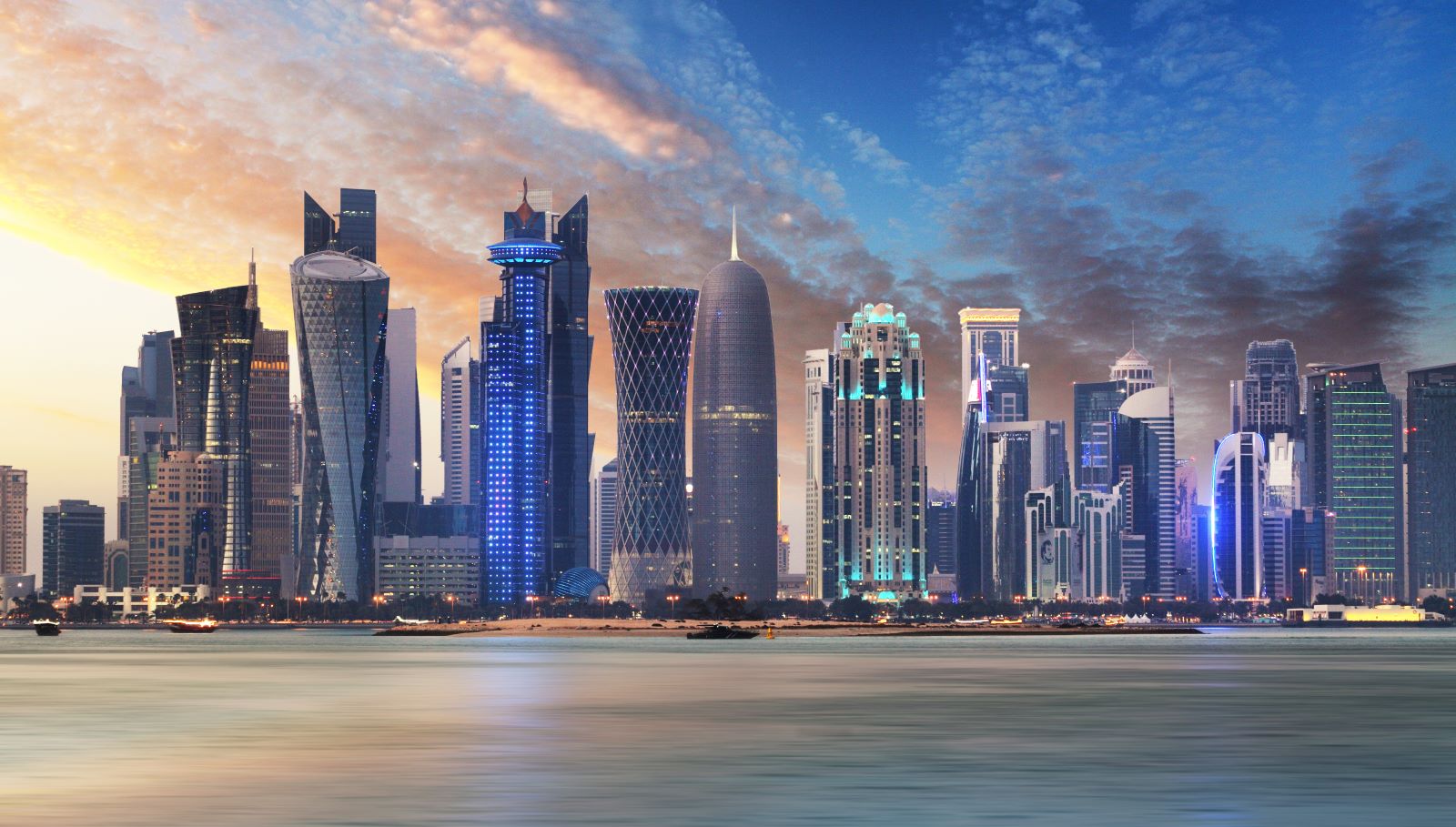 One person joked that his friend had to join the military to get a complimentary visit to the country.
Many thought the country did not deserve the privilege of hosting the soccer world cup because of Qatar's stance on lesbians, gays, bisexuals, and transgender people.
8. Forks, Washington – U.S.A.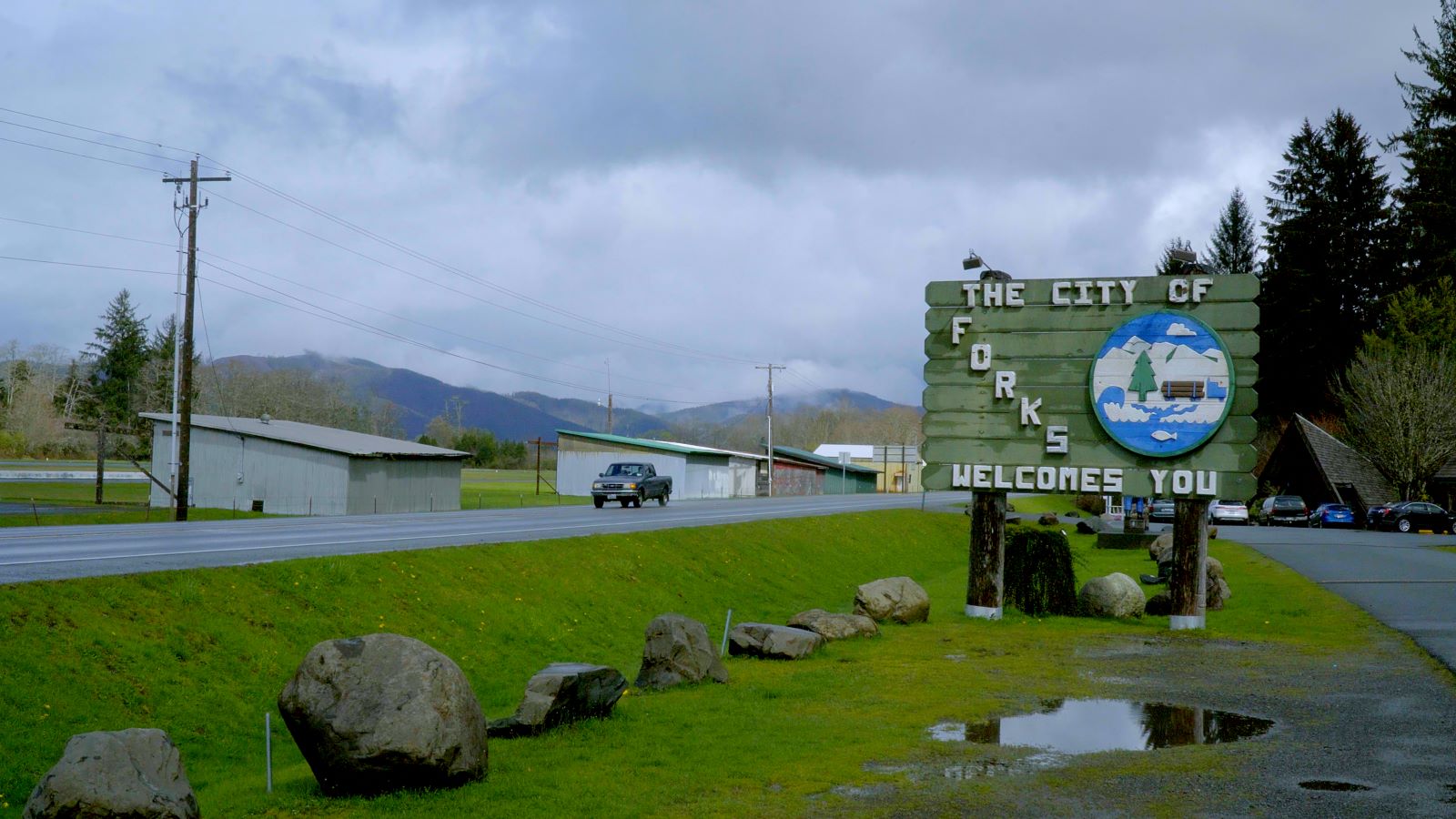 Someone joked, "Forks, Washington. The place is full of emo vampires and werewolves," referencing its connection to the Twilight Saga.
Another user claimed that it is better to explore the parks and beaches around the place because there was not much in Forks except for locals who aren't terribly tolerant of outsiders.
Many suggested it has heavy drug use. Another person exclaimed, "Honorable mention to Spokane and Newport!" And since I'm from Washington State, you should also avoid Granite Falls and Lakewood by Tacoma.
9. Sundown Towns – U.S.A.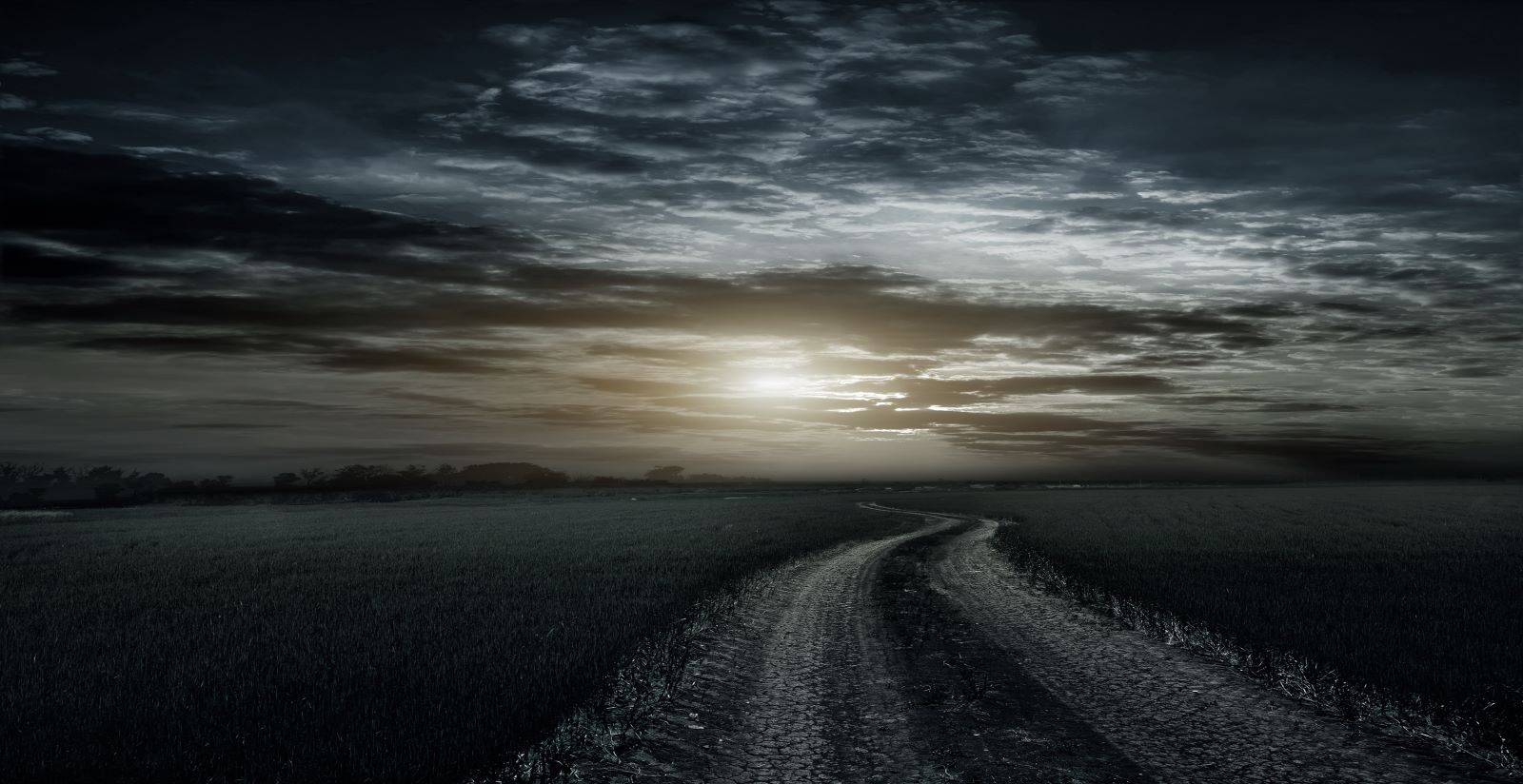 One user described Sundown Towns as an all-white town that has decided to remain that way.
Another user implied that it was a place avoided by "negro motorists." Not the best place for people with colored skin.
10. Ciudad Juárez, Mexico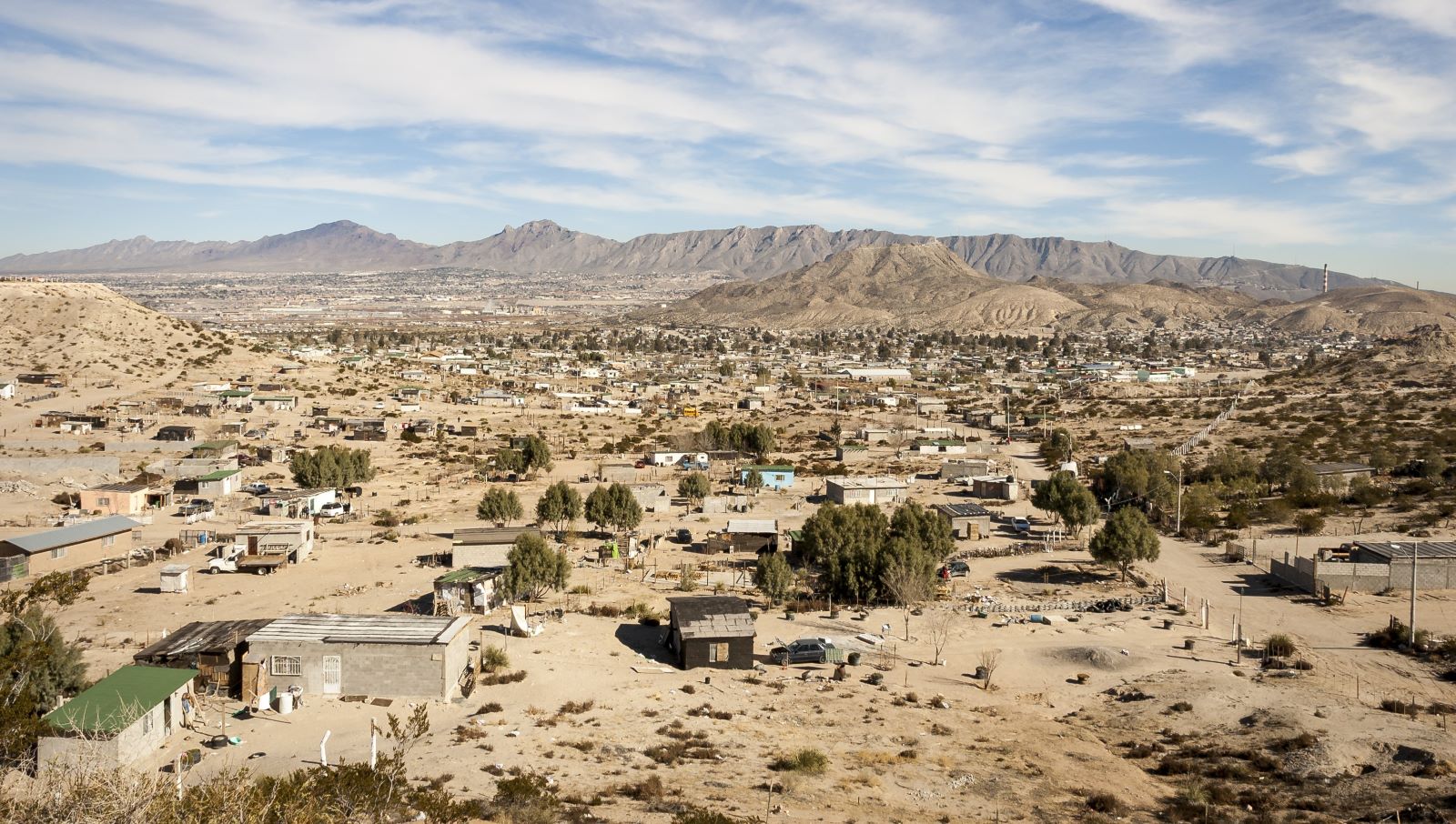 "Ciudad Juárez, Mexico," one person shared, "Bad news down there. According to Redditors, many bad things happen here – especially kidnapping and extortion.
One user claimed that you only went into the town if you knew the area and had nothing flashy on you.
11. Dubai, United Arab Emirates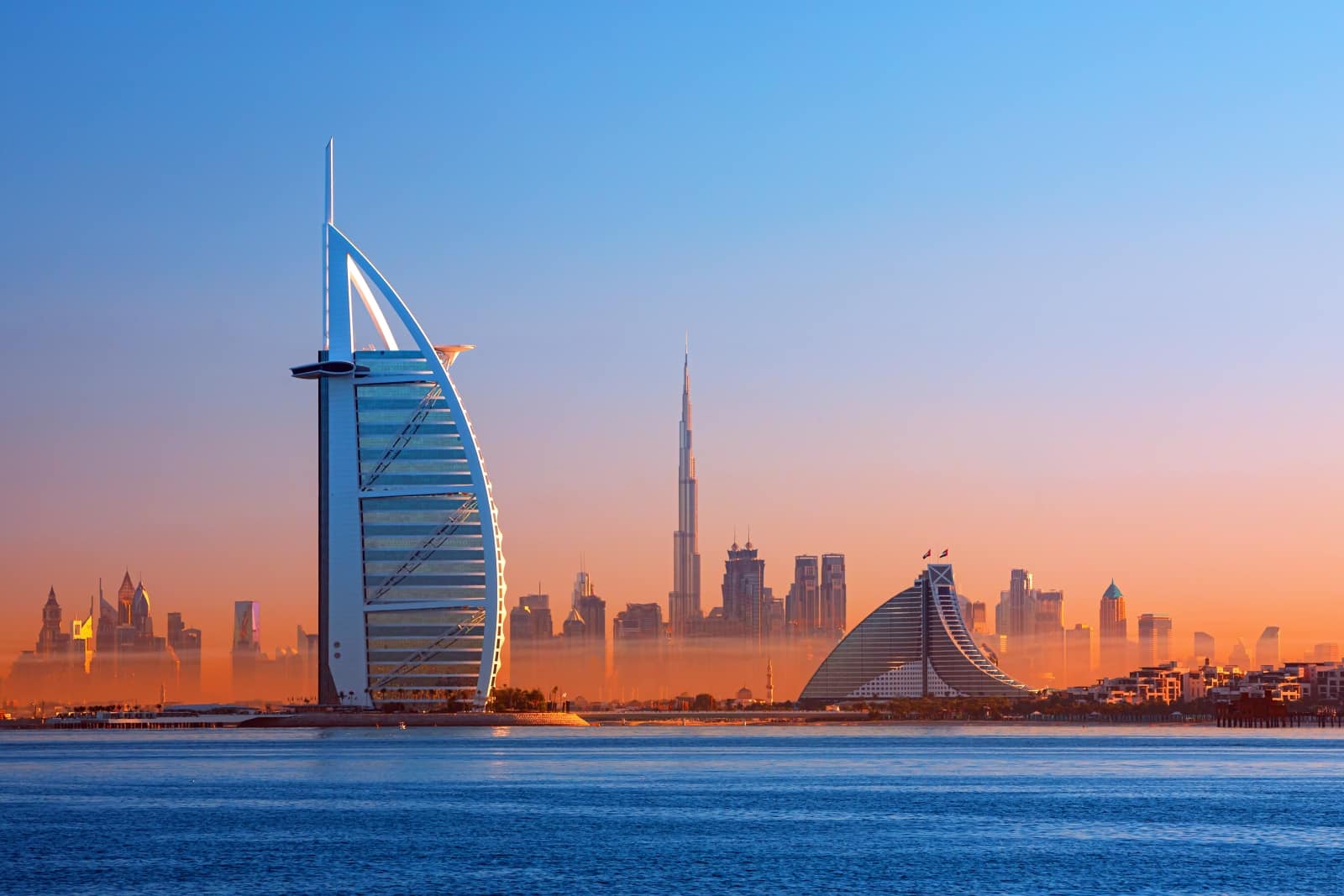 Some users claimed that Dubai still uses enslaved people and that there is an oil dystopia. Others argued that the weather was not very great and was just the playground for the affluent.
12. Wittenoom, Western Australia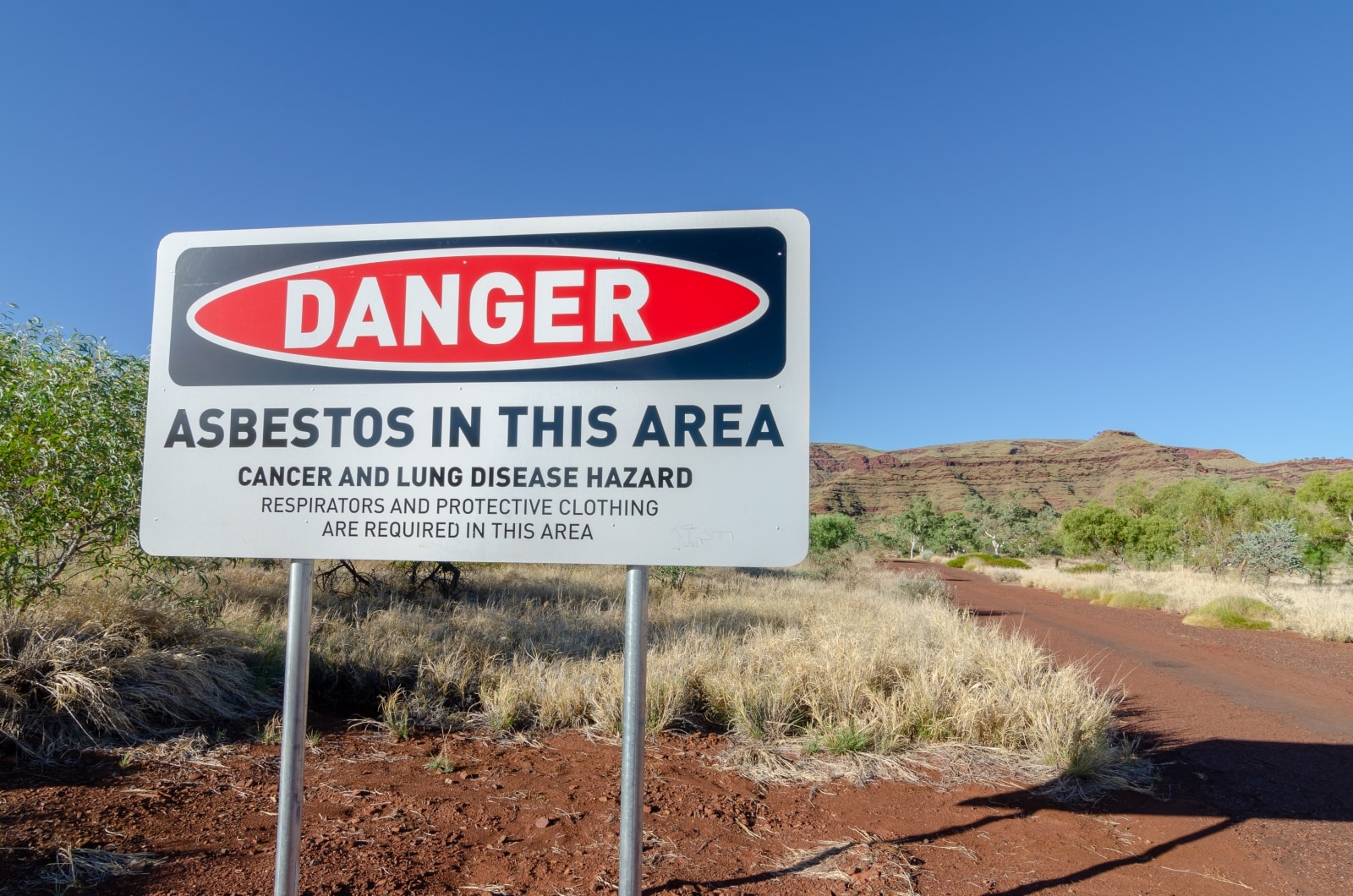 This city has become an empty area that the government is now looking into demolishing. One user claimed that the city has a sordid history and asbestos exposure risks.
Another user stated that there was only one more person living there, which is why the city still stands.
13. Pyongyang, North Korea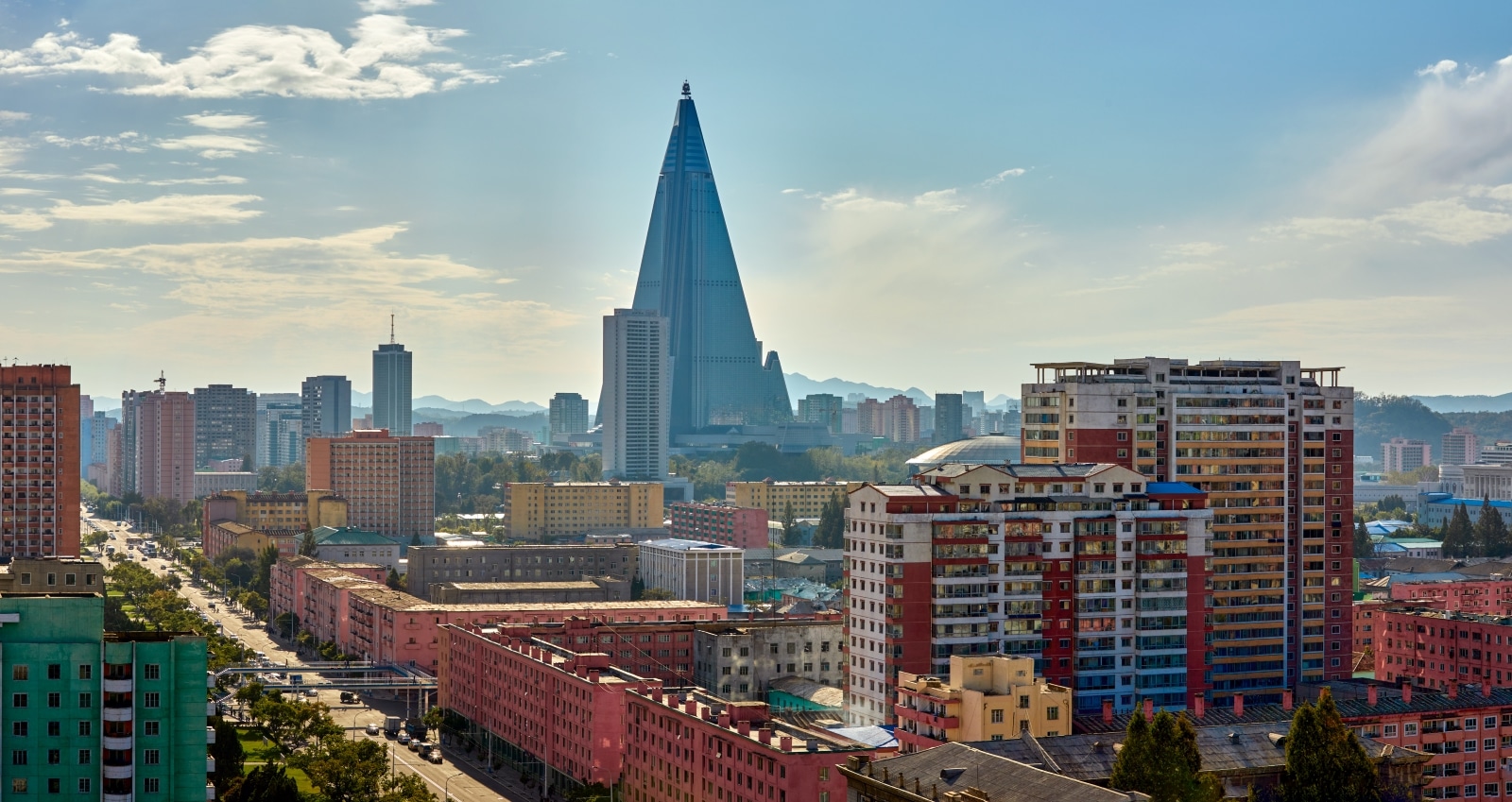 It is where the elites in North Korea Live, but as the country has a bad reputation, many have only bad things to say about the place.
14. Guadalajara, Mexico
This city has fallen to many crimes, especially kidnapping. One user claimed that their company had to hire private security to ensure the safety of the workers.
15. East St Louis, Illinois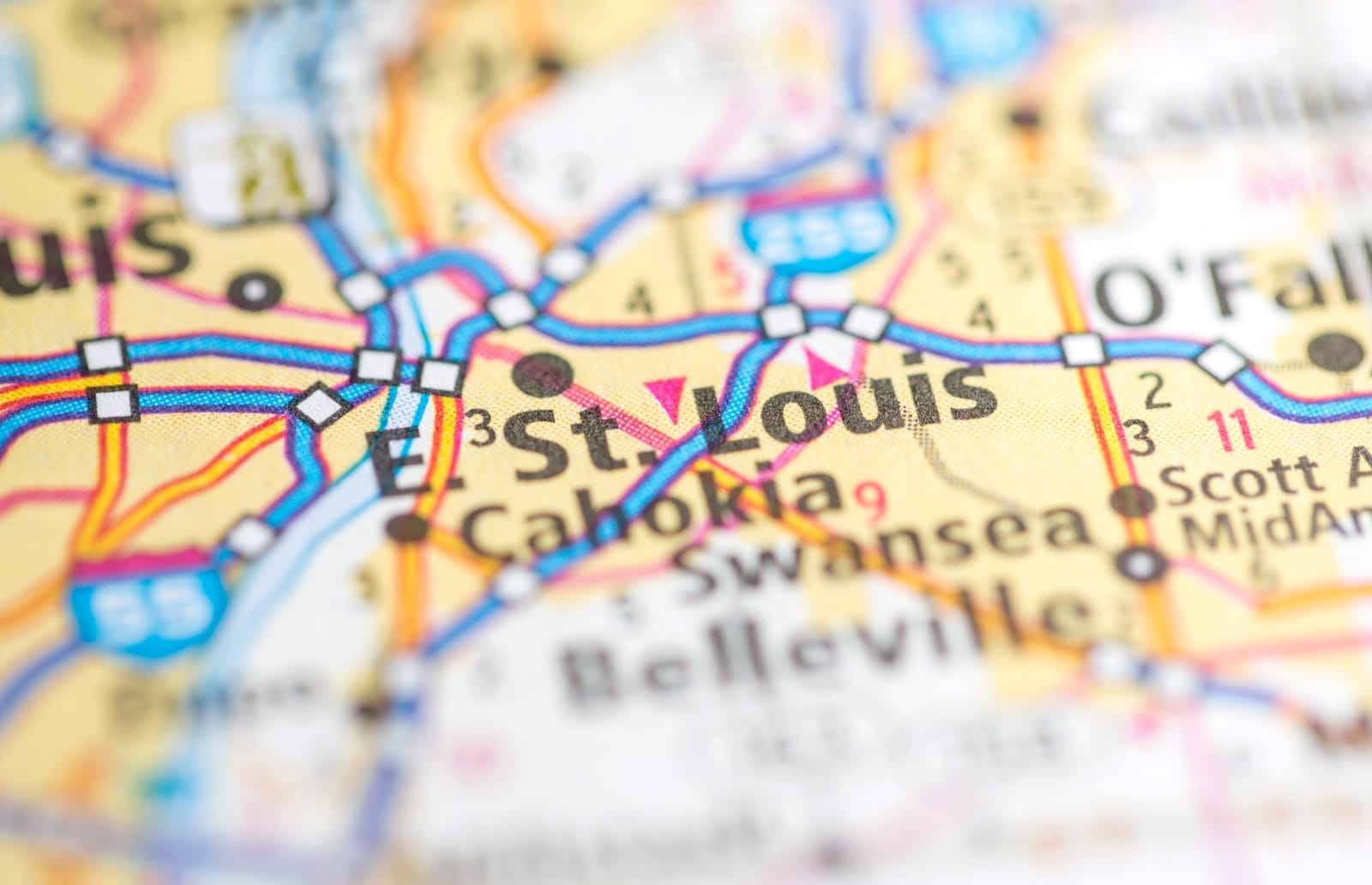 There always seems to be news about crimes in this city. One user claimed his aunt who is in her 90s almost had a heart attack when she learned they were stopping by for gas.
16. Caracas, Venezuela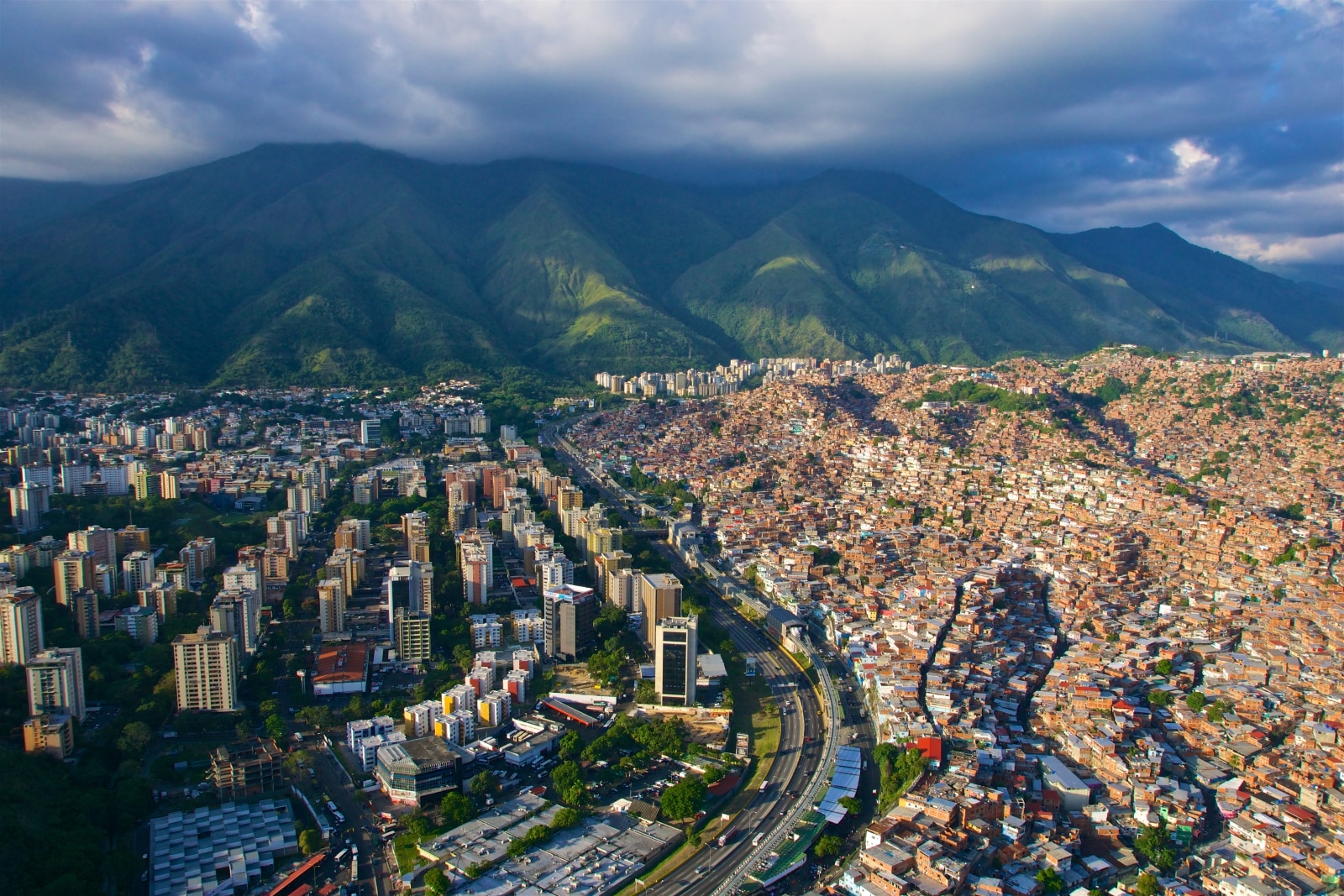 This city also has severe social vices like kidnapping happening frequently. It also suffers from gang violence and drug peddling. Not the best place to be as an inexperienced traveler!
17. Fayetteville, North Carolina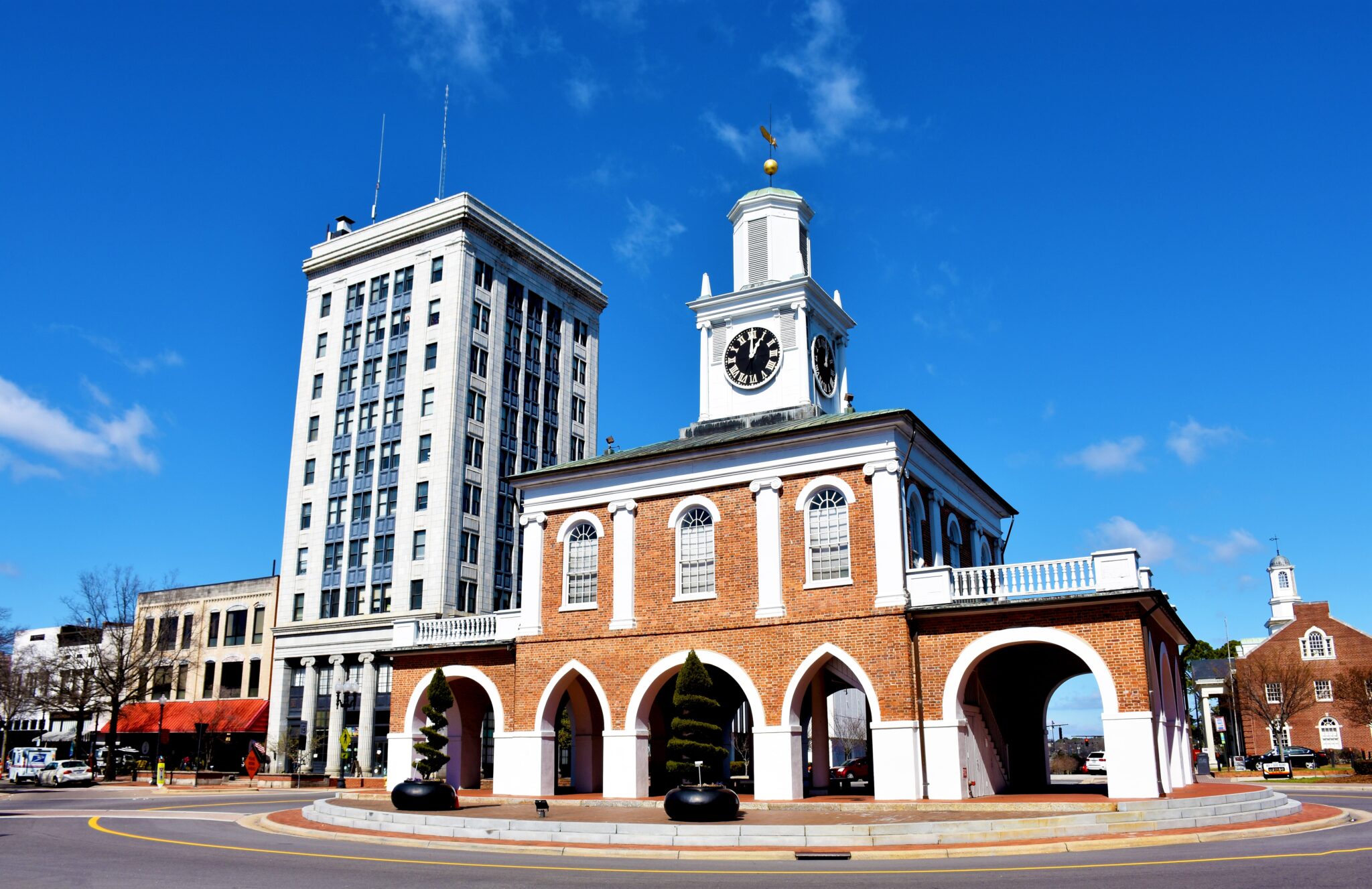 It is a city full of pawn shops, strip clubs, tattoo shops, and used car dealers. Not a very hospitable place, but according to Redditors, there have been worse places.
18. Luton, England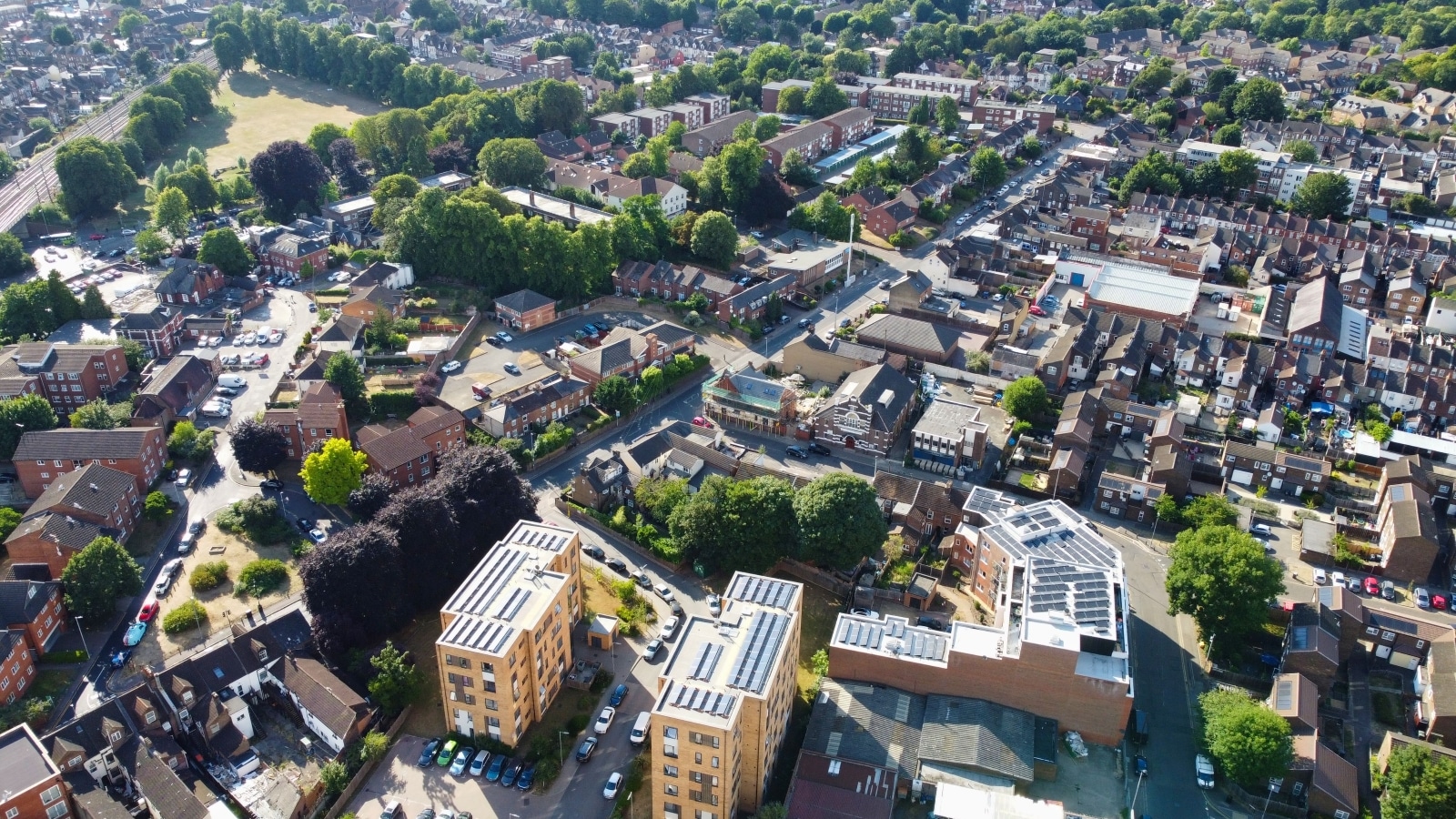 This city suffers from what Redditors call "white racism." Keep your head on a swivel while visiting as a white person.
19 .Slough, England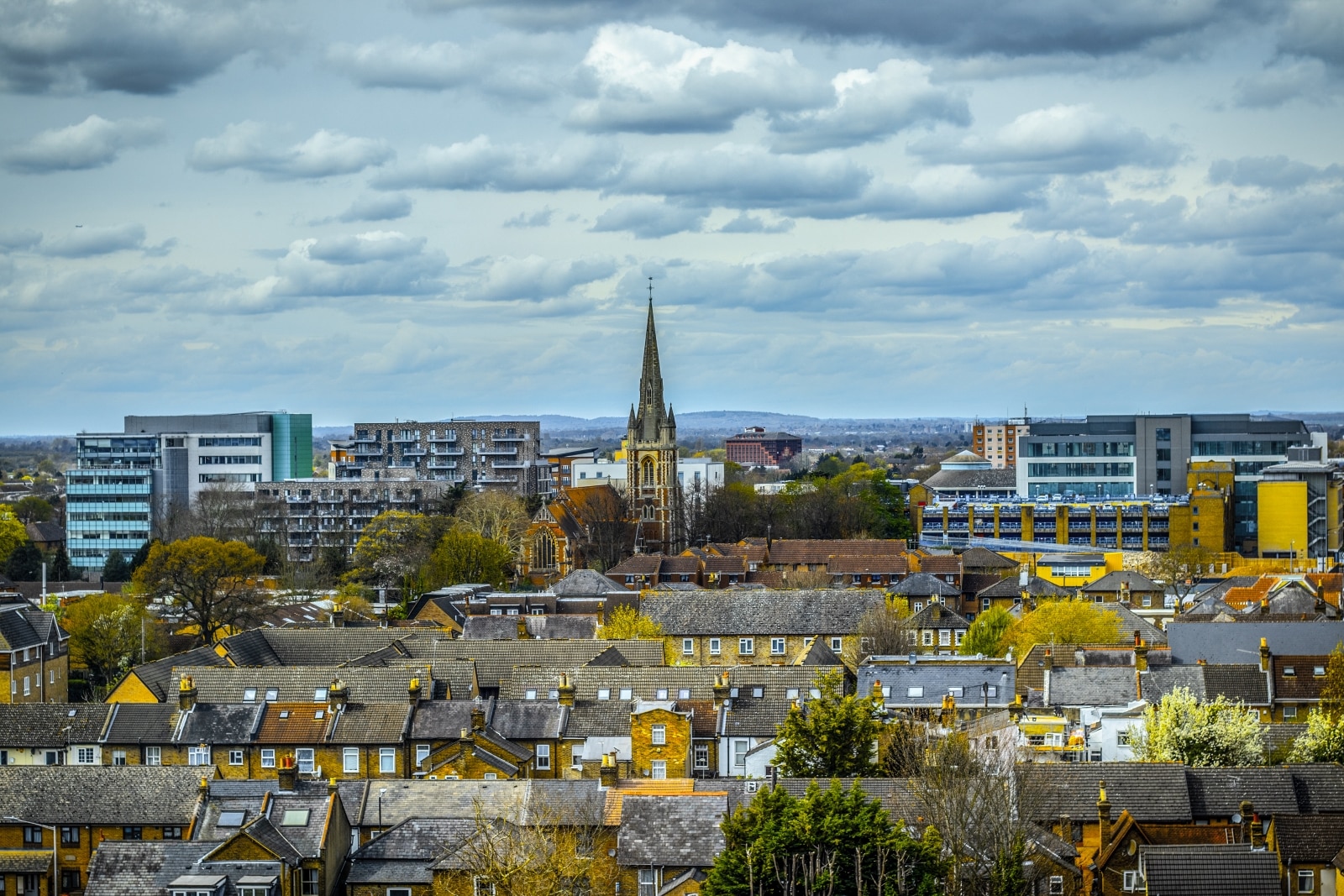 It is not on this list because of how dangerous it is. Redditors just think it is a boring place.
20. Lahore, Pakistan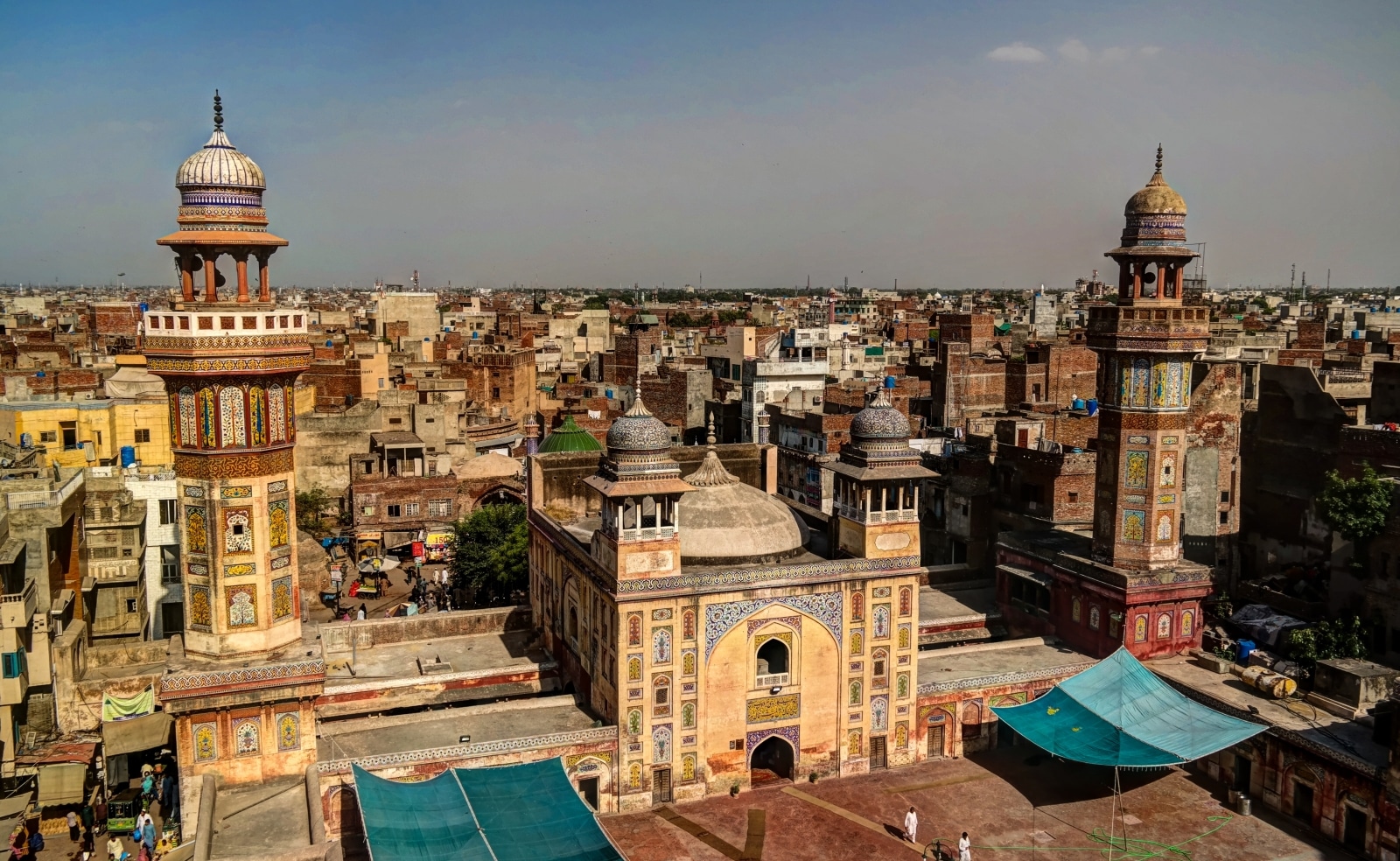 According to one user, 135,000 people died in the city because of the dirty air and terrible environment in 2018. Is there a need to say more? 
21. Vidor, Texas
The city has been tagged racist. One user also claimed the streets were home to mad dogs that bit people doing the census.
22. Johannesburg, South Africa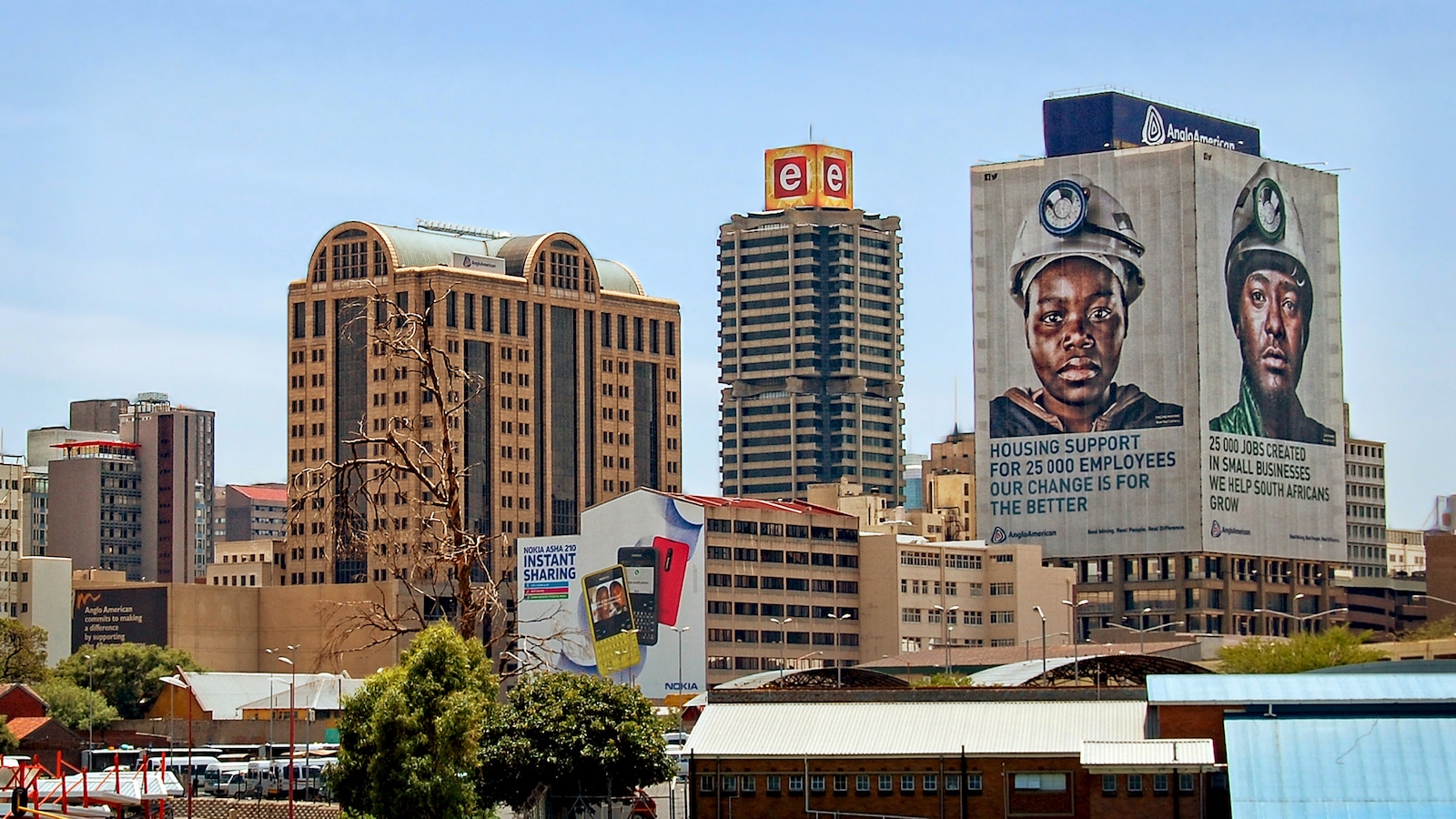 This city is home to vices like murder and rape. Not the best place to be as a woman – Or man. 
23. Baghdad, Iraq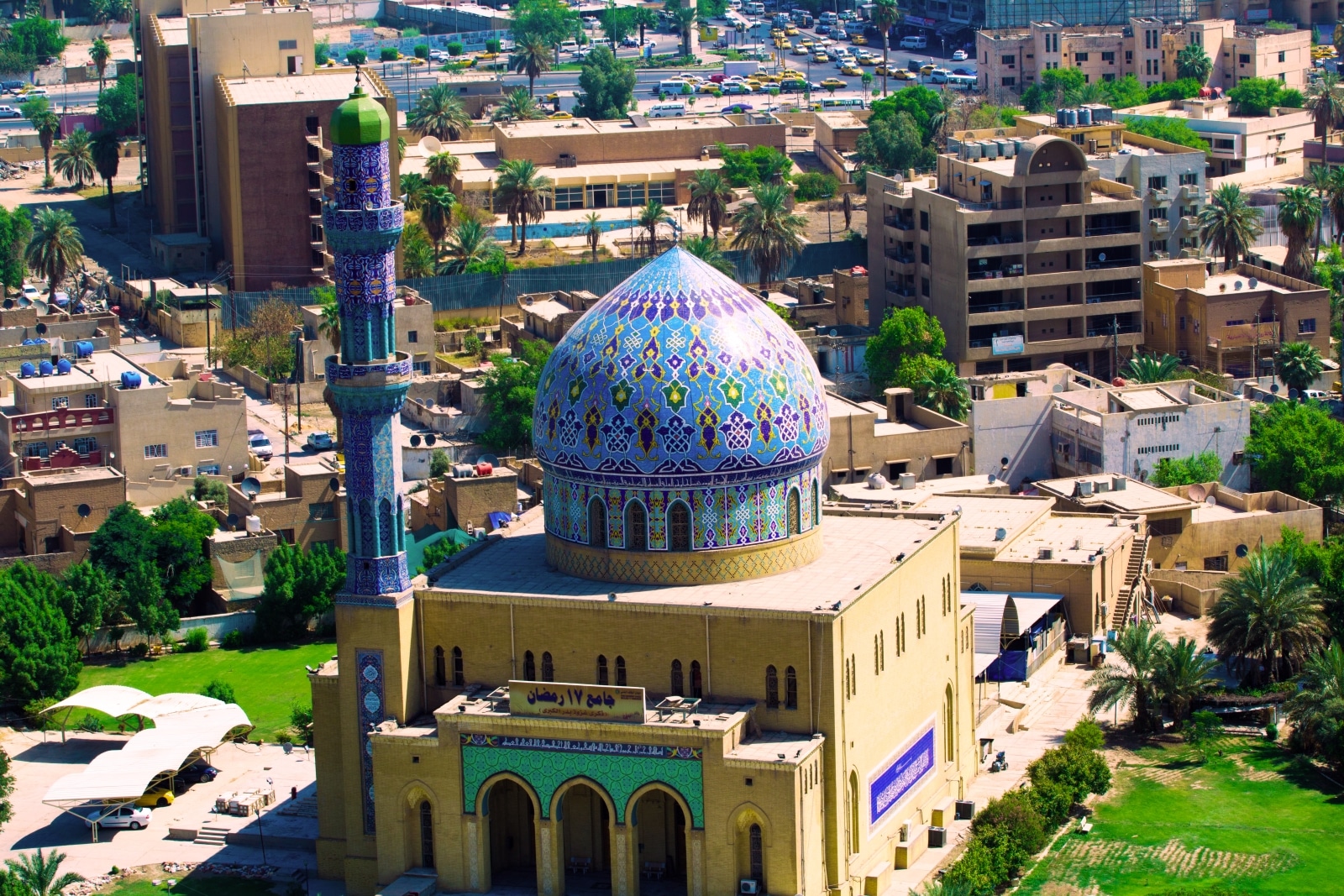 Many parts of Iraq are deemed dangerous, but some users claim that things have gotten better with the presence of the military in different areas.
24. Kabul, Afghanistan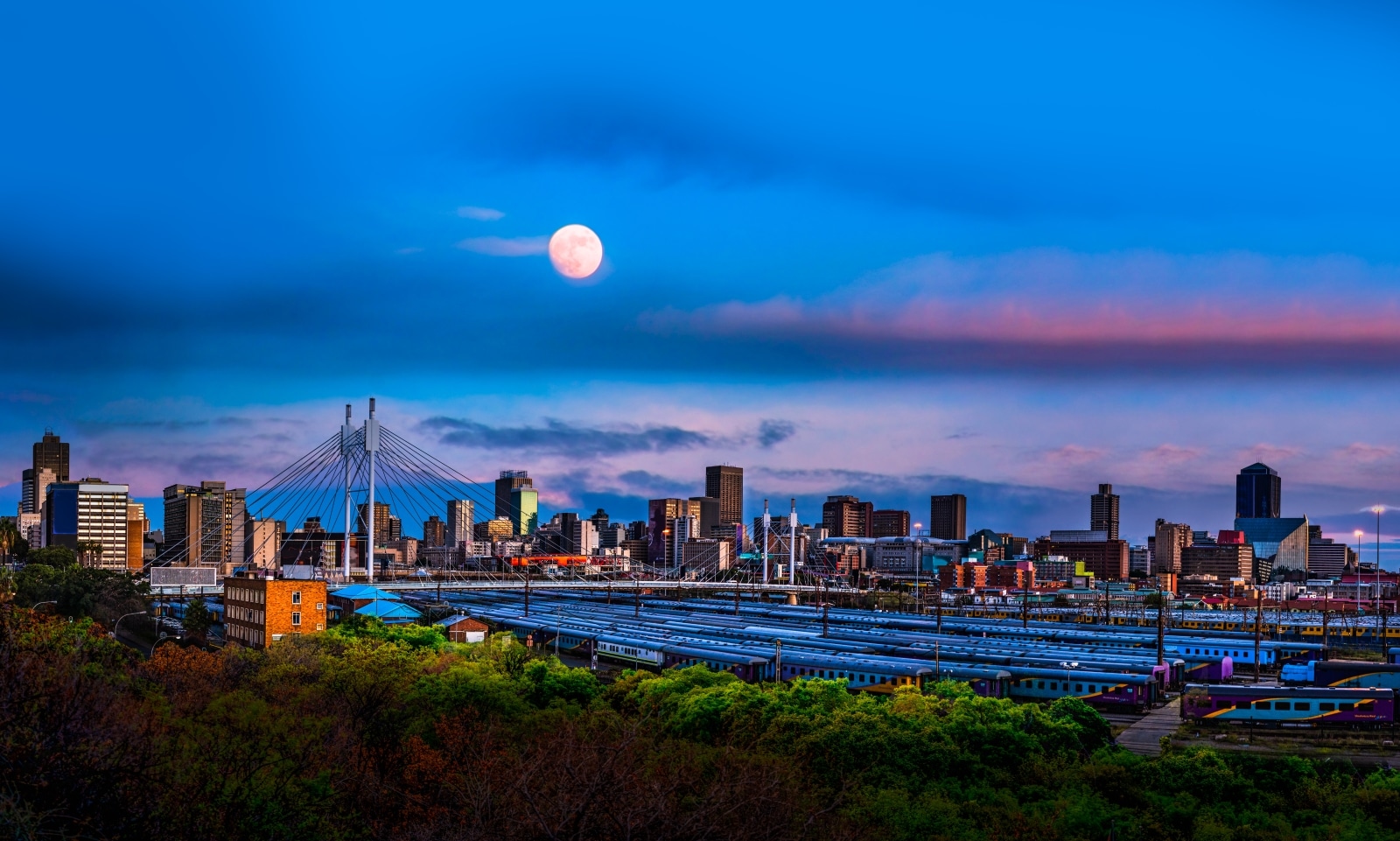 This city is under the Taliban's rule and has also been deemed unsafe for civilians.
25. Chernobyl, Ukraine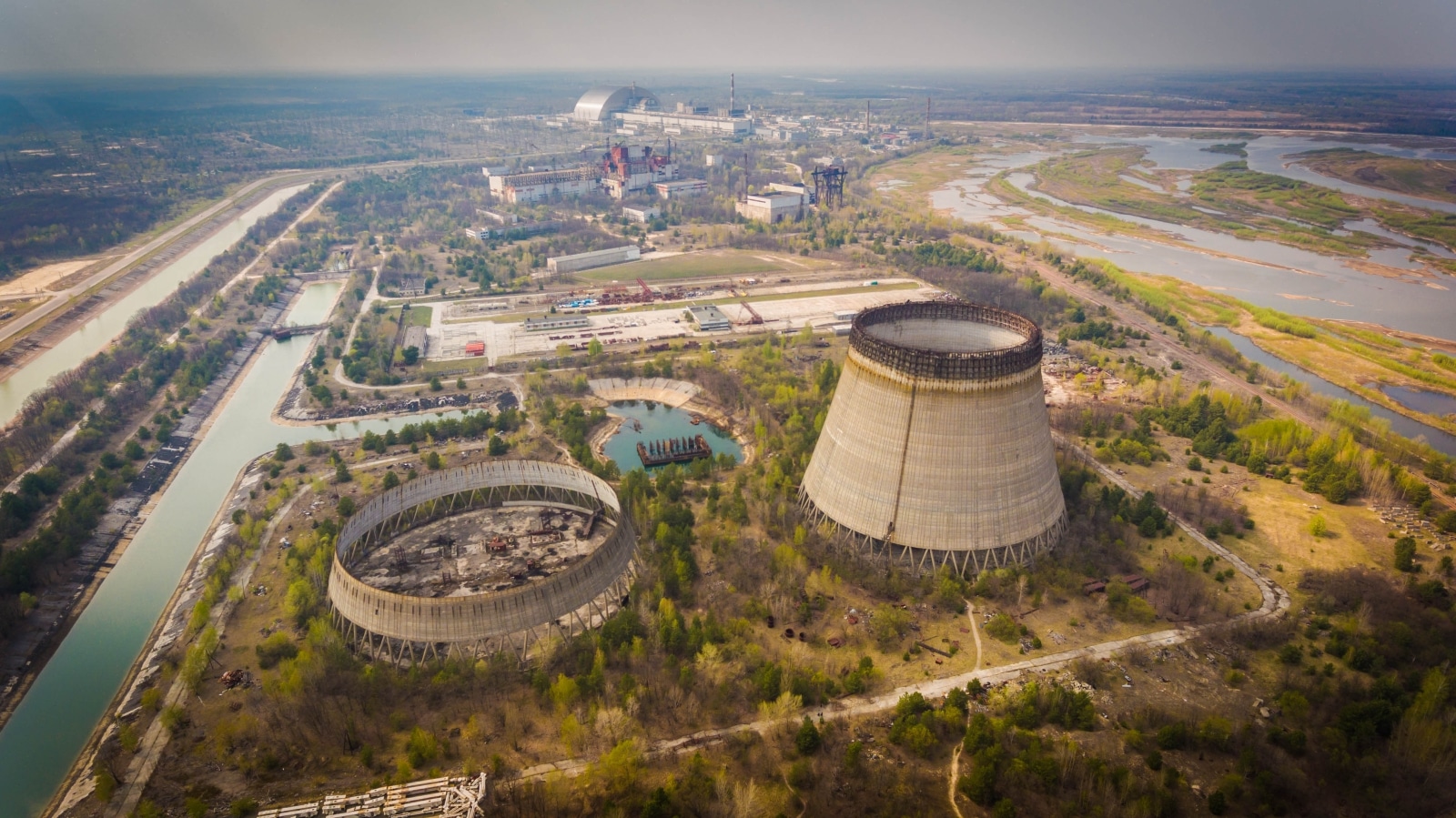 According to Redditors, this city used to be pretty safe to visit, but now it suffers from the Russian-Ukrainian war. 
26. Harrison, Arkansas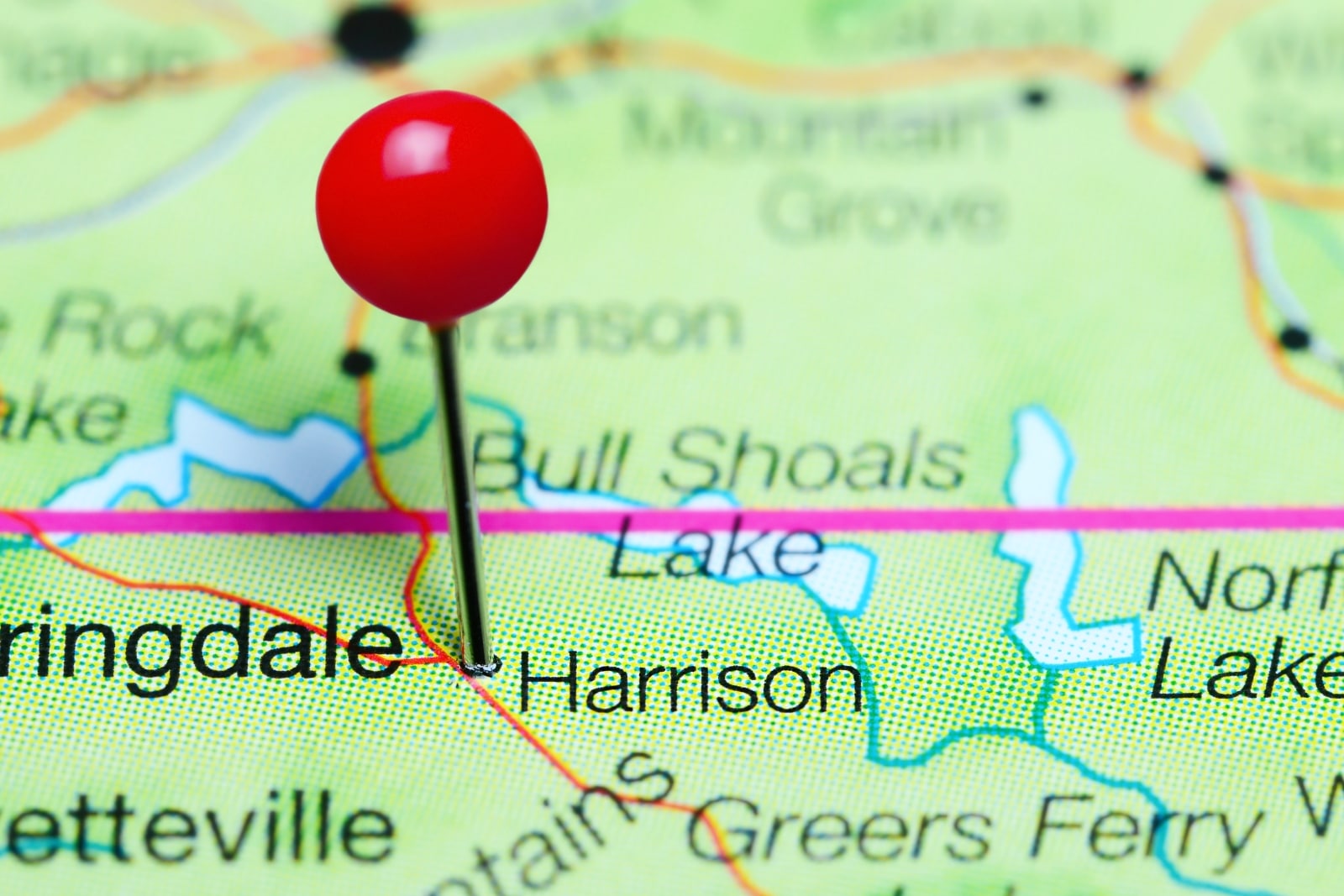 This city is known to many Redditors as a racist city filled with people who are unapologetic about their racist feelings. One user called it "America's most racist town."
27. Oklahoma City, Oklahoma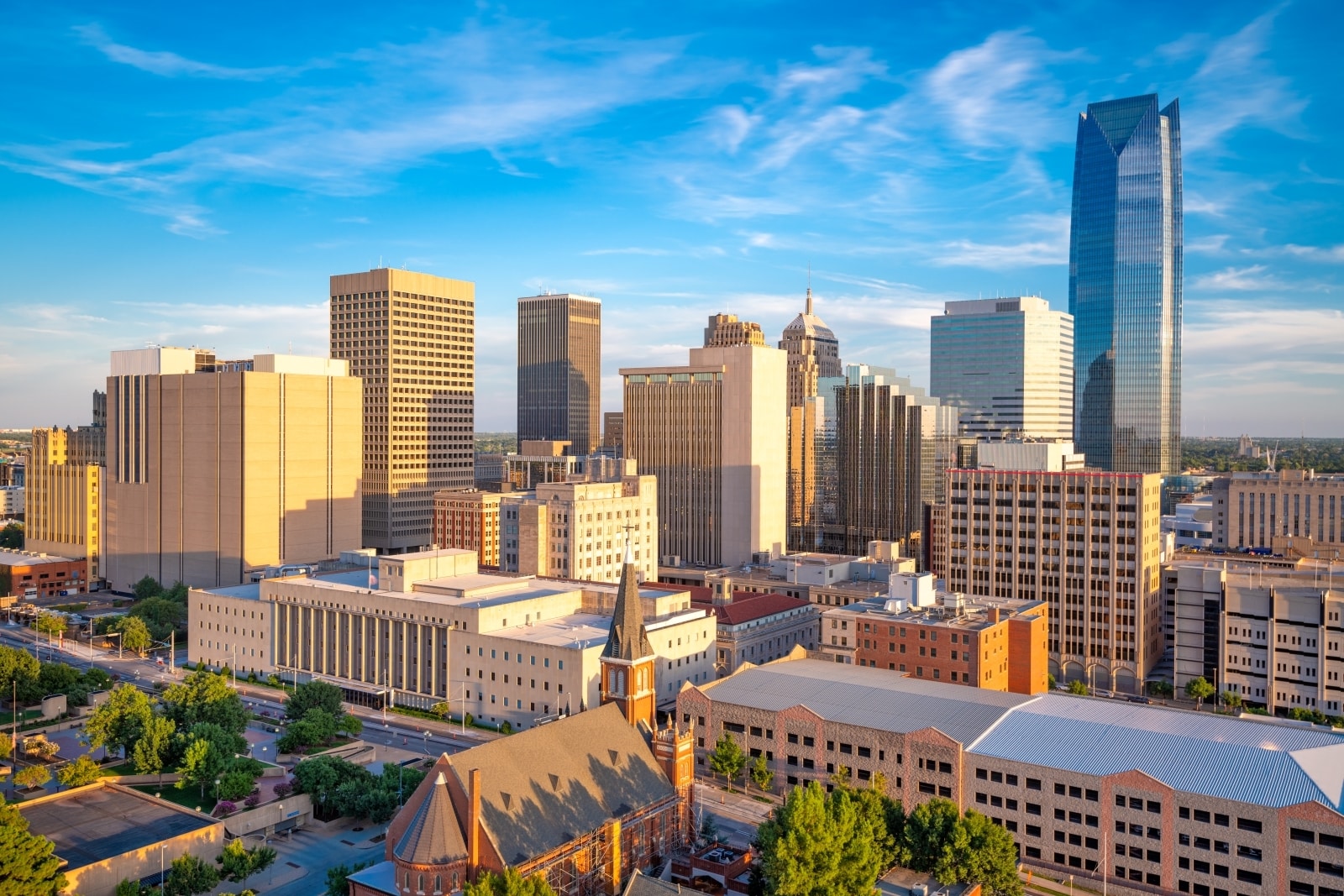 This city made the list because many Redditors claim that it is a boring place, unlike Tulsa, which is known as unique and quirky.
28. Delhi, India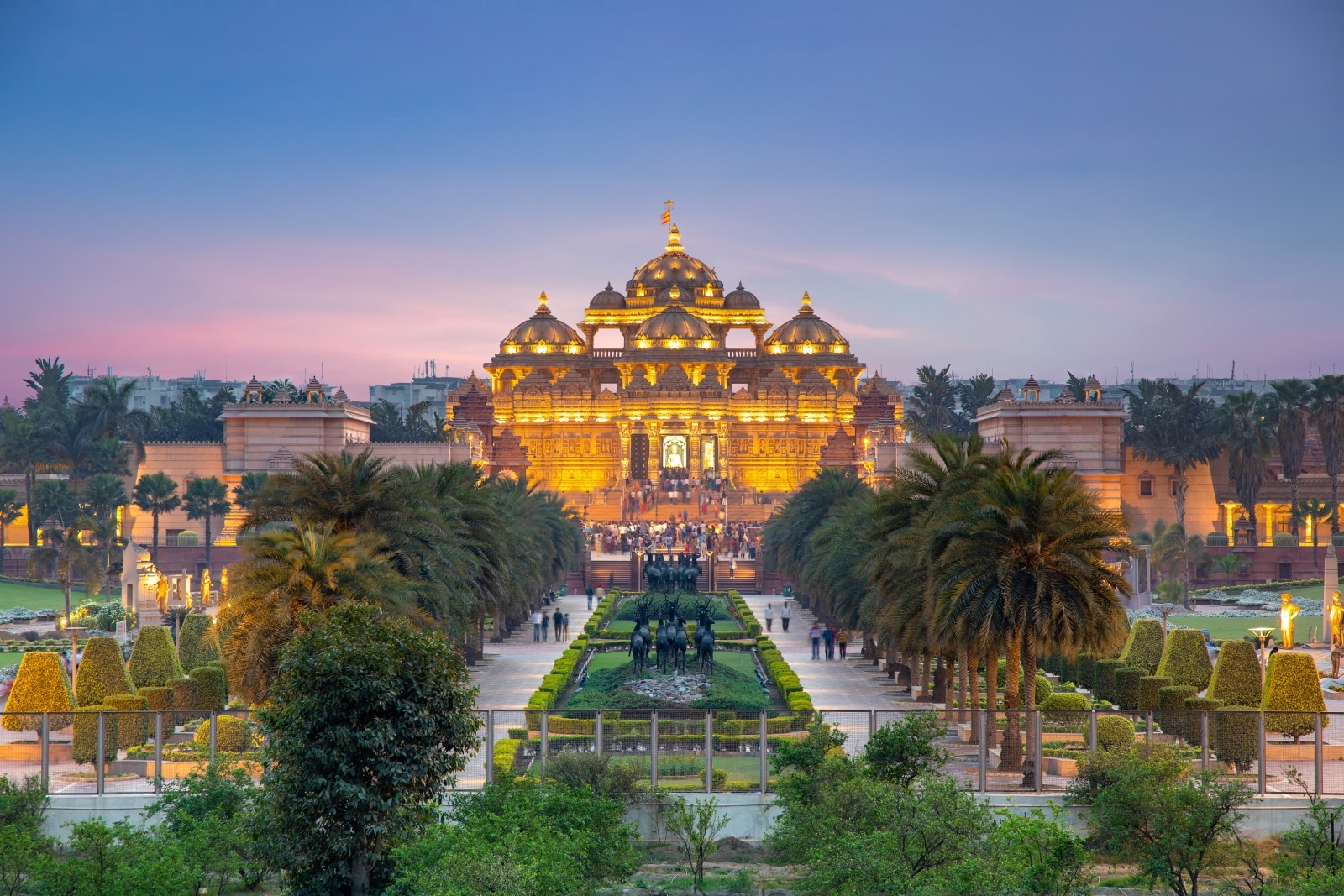 Redditors who have visited the city claim that the air quality is terrible. One user stated they had to stop at the airport because they were disgusted.
29. Chicago, Illinois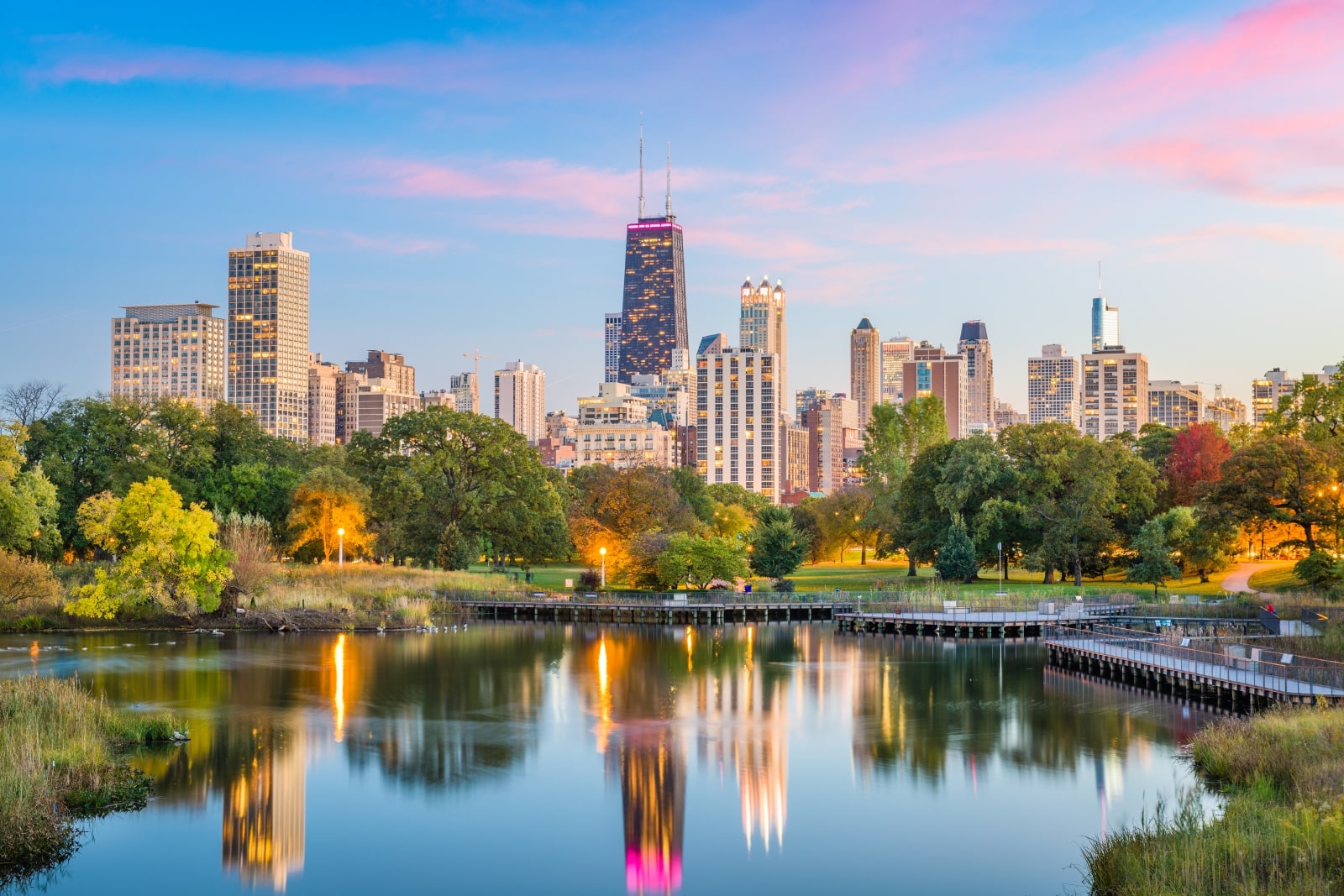 This city is home to many issues, including pickpocketing. Like many other cities, it has good areas and places you dare not go to as a tourist.
30. New York City, New York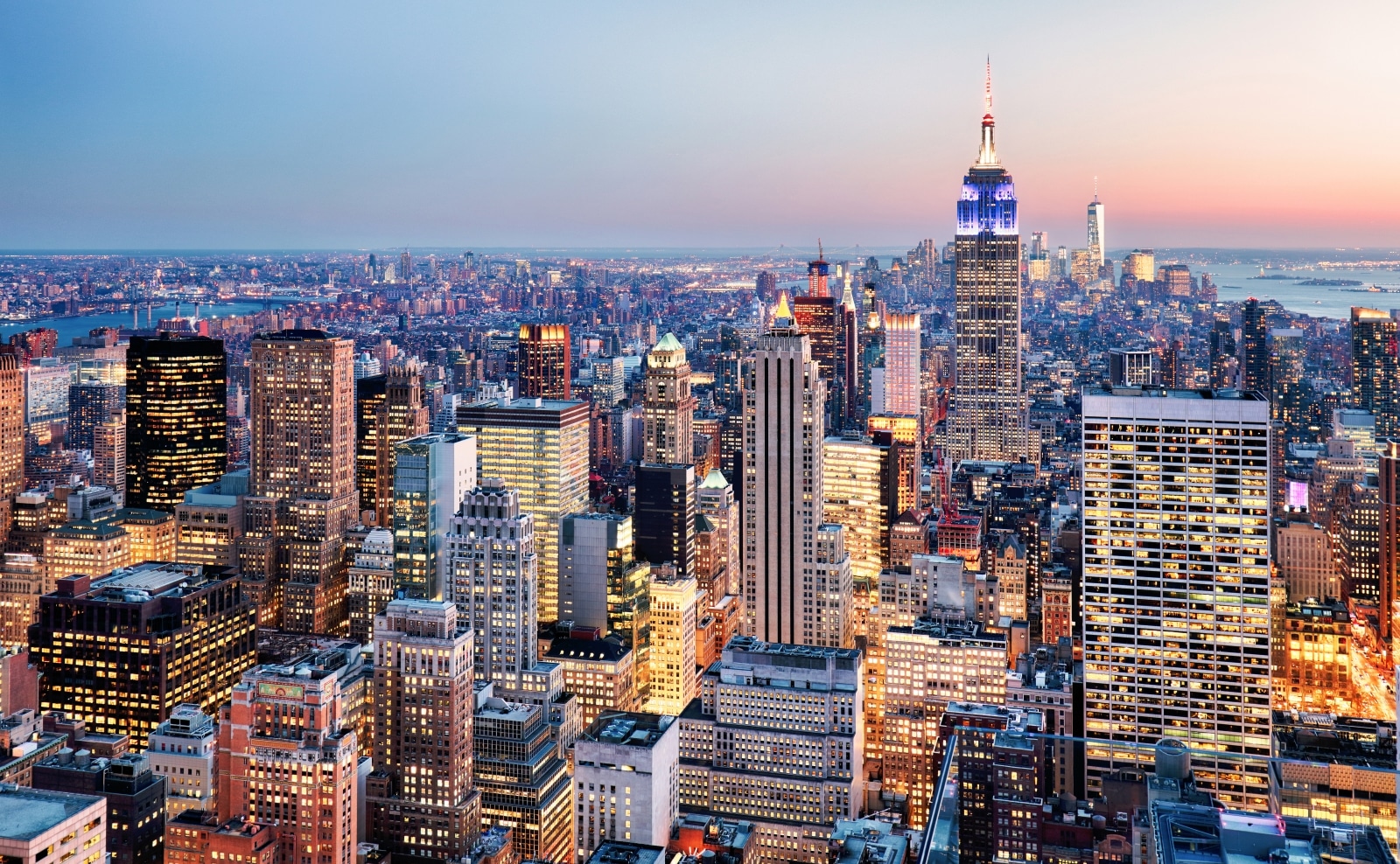 While there are many issues here as well including the high cost of living; users claim these demerits do not measure up to the merits of traveling there to visit.
Her Parents Told Her They Were Moving Into Her House, but She Said They Could Talk to Her Lawyer
A young woman riled up Redditors and landed some kudos after she told her parents she was going to put them in a home. The backstory that follows is loaded with family drama and bad assumptions. You definitely don't want to miss out on this one! Her Parents Told Her They Were Moving Into Her House, but She Said They Could Talk to Her Lawyer
They Refused to Leave Her Yard, so She Unleashed a Maze of Tactics to Reclaim Her Precious Yard
A woman was shocked to find the peacefulness of her own home disrupted by crazy strangers. When they refused to leave, she had to get creative. Read on to hear her full story! They Refused to Leave Her Yard, so She Unleashed a Maze of Tactics to Reclaim Her Precious Yard
Texas Woman Gets Her Legs And Hands Amputated After Suffering Septic Shock After Childbirth
In a remarkable tale of resilience and strength, Krystina Pacheco, a 29-year-old woman from Pleasanton, Texas, has captured hearts worldwide with her inspiring journey of survival and reunion with her young children.
Texas Woman Gets Her Legs And Hands Amputated After Suffering Septic Shock After Childbirth
She Felt Something Tickling Her Leg in Mid-Flight, and Internet Commenters are Outraged
Air travel has its fair share of discomforts, from long security lines to cramped seating. However, a recent incident aboard a plane has left a passenger astonished and frustrated. Here's what happened.
She Felt Something Tickling Her Leg in Mid-Flight, and Internet Commenters are Outraged
He Told His Mother and Sister They'd Have to Pay His Bills if His Wife Stayed Home
A confused and frustrated husband sparked outrage on Reddit after he told his mom and sister to pay his bills if they thought his wife should give up her job. He feels bamboozled by the whole situation. Here is his full story. He Told His Mother and Sister They'd Have to Pay His Bills if His Wife Stayed Home
The post 30 Terrible Cities That Travelers Hate first appeared on Career Step Up.
Featured Image Credit: Shutterstock / ViDI Studio. The people shown in the images are for illustrative purposes only, not the actual people featured in the story.
Source: Reddit